Stories about Sisters of Perpetual Indulgence
Resilient memorial honored victims of mass shooting and police violence, while standing against continuing discrimination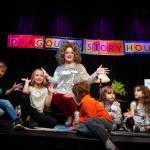 With 'The Hips on the Drag Queen Go Swish, Swish, Swish,' Lil Miss Hot Mess helps channel inner sparkle.
Community donor campaign begins disbursing relief grants to performers, DJs, stage techs, others affected by shutdown.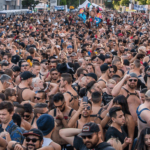 The world's biggest kink and fetish festival (and its satellite events) will go virtual this year.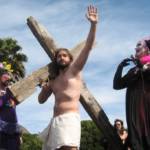 The Sisters of Perpetual Indulgence and Queer Nightlife Fund team up to present the hallowed Easter contest.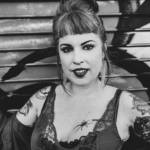 The world's biggest fetish celebration has a new leader. We ask her about the challenges and future of Folsom Street Fair.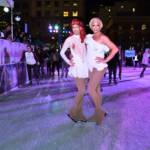 Heiroglyphics, Krampus Pageant, Paranoid London, Sophie, Go Bang!, a couple great art walks, and more this week.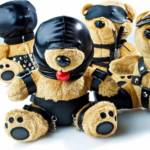 It's the most rubber/leather/fetish-full time of the year! From Horse Meat Disco to Airtight IV, here are your naughty party picks.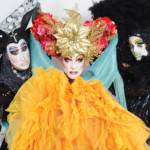 Project Nunway X (and Folsom gossip), Big Book Sale, Dark Entries, Top Girls, Kikbal, oodles of Shakespeare, more this week.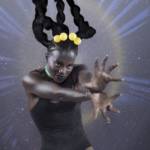 Flamenco to death metal, Comedy Day to Hip-Hop Fest, with dozens more great local arts, music, dance, and stage events.