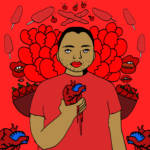 Bracing, sometimes exhausting show at Oakland Museum brims with hidden history, magical connections, and fascinating footnotes.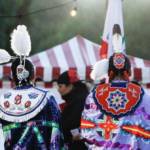 Plus: The 48th annual Stanford Powwow, a musical benefit for immigration advocates RAICES, Diana Gameros, and the Walking Distance Dance Festival.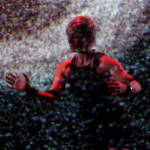 The fest's four days of gorgeous animations, rumbling techno, and puckish experiments injected the scene with new energy.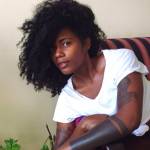 Plus: Open Studios, Forbidden Futures, Treasure Island Music Fest, Street Food Fest, Moby Dick Marathon, more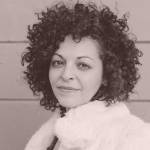 Vibrant showcase of local, women-led bands and visual artists with a charitable twist comes to El Rio August 29.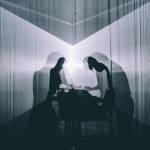 Pink Flamingos, Stereo Argento, The Go-Go's, All Day I Dream, and more this week—plus a protest against family separations at the border.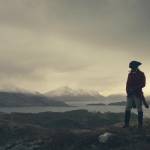 A legendary British painting and a contemporary Ghanaian artist's video work combine for a visceral new show.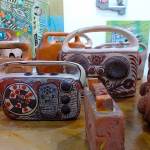 As the art world flocked to CDMX for the latest, we downed medicated chocolates and took in some great work—on and off the beaten path.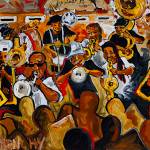 David Sedaris, 3rd-i South Asian Film Fest, International Tea Fest, "Mumu," and more upcoming arts picks.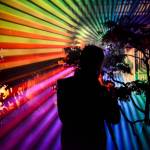 Gathering of the Tribes, Liszt Gala, Open Carry Guitar Rally, Ed Asner, and more cool things ahead this week.