Our critic Jesse Hawthorne Ficks reports from the Toronto International Film Festival. Read more of his coverage here. 
TIFF This year's Toronto International Film Festival (which just wrapped up this weekend) boasted 300+ features and shorts with a top few that are sure to rake in a ton of this year's Oscar nominations, ranging from Damien Chazelle's First Man starring Ryan Gosling and Bradley Cooper's A Star Is Born starring Lady Gaga to the festival's "People's Choice Award": Peter Farrelly's surprise dramatic turn Green Book starring Viggo Mortensen and Mahershala Ali. Even Claire Denis had her first English language outing High Life, a supposed astro-erotic, sci-fi feature starring Robert Pattinson. Knowing that these will all be hitting movie theaters shortly this fall, however, I made my way through 35 features and 35 shorts in 11 days. The following is PART ONE for a spoiler-free short list of my favorite films, to keep handy in the coming months.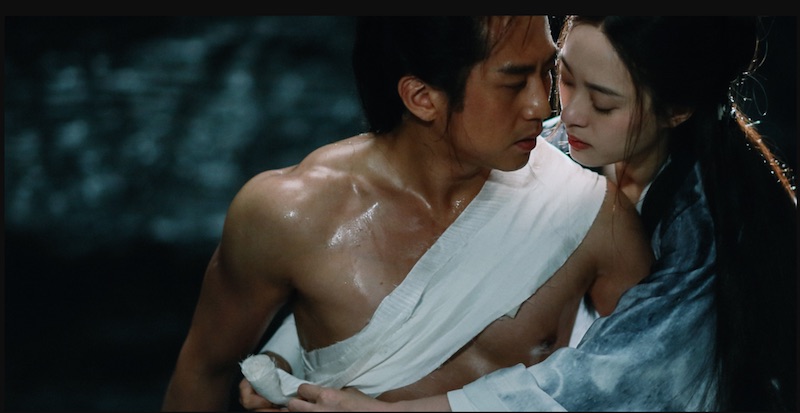 Chinese cinema was vibrant at this year's TiFF, beginning with 5th generation masters Chen Kai-ge (Farewell My Concubine) and Zhang Yimou (Raise the Red Lantern) delivering their most recent big budget martial arts extravaganzas. Chen's Legend of the Demon Cat: Director's Cut cost $200 million dollars for sets alone and took five years to create. Oddly enough its VFX often looked like an X-Files episode; some would find that disagreeable, but I found it aesthetically pleasing. Zhang's Shadow, a $40 million opus, sported unbelievably gorgeous monochromatic battle scenes, emphasizing slow motion umbrellas in heavy rain, and seems to have reclaimed the magic that he has achieved within his previous wu-xia films of Hero & House of Flying Daggers.
Neither film stirred me much on an emotional level and both were easily upstaged on the festival's opening day by Ash is Purest White, a gangster masterpiece by sixth-generation filmmaker Jia Zhang-ke. It's structured similarly to his 2015 film Mountains May Depart, with muse Zhao Tao returning as the face and voice of an overlooked population of struggling petty thieves. Jia is not necessarily paving new ground here, but it's extremely important to not take for granted his deeply affecting stories. Very few filmmakers stay true to their morals for the entire length of their career.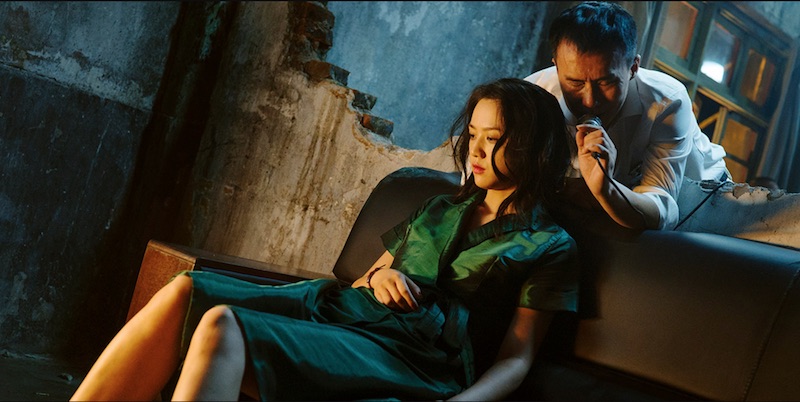 Is anyone ready for a seventh generation of filmmakers in Chinese cinema? Gan Bi might be the next wave's hero, delivering his audacious second feature Long Day's Journey Into Night, the follow-up to his debut film Kaili Blues (2015). One of the most memorable films of the entire festival, this 140-minute trek showcases the legendary Chinese actor Sylvia Chang, while it crackles with Gan's visual style, that many noted has influences ranging from Andrei Tarkovsky and Wong Kar-wai to David Lynch. This neo-noir, which includes an epic one-hour, one-take sequence completely in 3D, has even more in common with Harvard's recent Sensory Ethnography program, in which audiences are immersed within an experimental environment for an extended period of time. Like Chen and Zhang's films, it lacks an emotional connection, but is an absolute must-see on the big screen, Gan Bi is a voice to keep your ears and eyes glued to.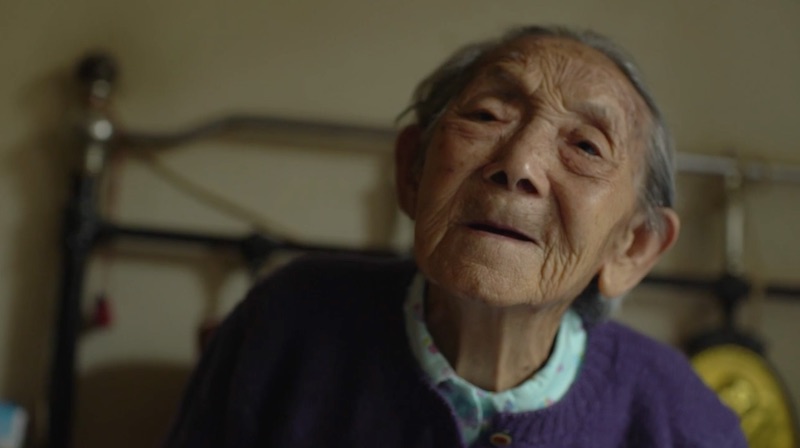 Perhaps this is what makes Wang Bing's latest long-form documentary Dead Souls so incredibly moving, with its immense empathy towards making a space for people's personal experiences. Intimately interviewing dozens of now elderly victims of the work camps of the Cultural Revolution, Wang often follows up on the interviewees and their information years later, taking you to a devastating funeral or one of the eerie unmarked grave sites that a subject so specifically remembered. This extremely meditative experience is definitely an endurance test: Dead Souls has three parts and runs eight hours and 15 minutes. But like Mrs. Chang (2017) which follows the final days of an elderly woman's life, surrounded by her family and 'Til Madness Do Us Part (2013) that documents dozens of murderers locked up in a madhouse, these raw and memorable personal stories help balance out much of mainstream cinema's mistakes.