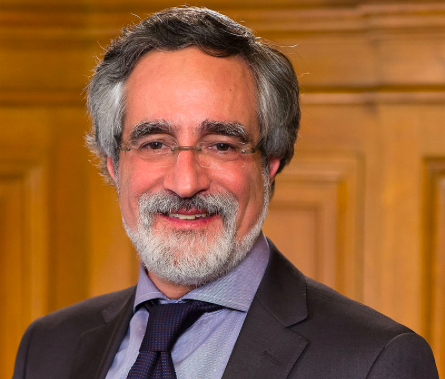 Two hearings called by Sup. Aaron Peskin were sidetracked last week when two officials from the Breed Administration didn't show up.
Peskin wanted to know how the city approved a $117 million contract with the Tenderloin Housing Clinic without board approval – a violation of the City Charter. But Trent Rhorer, head of the Human Services Agency, who oversaw that contract at the time it was signed, was in Sacramento and couldn't make the hearing.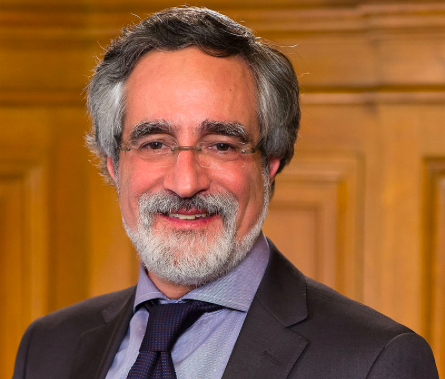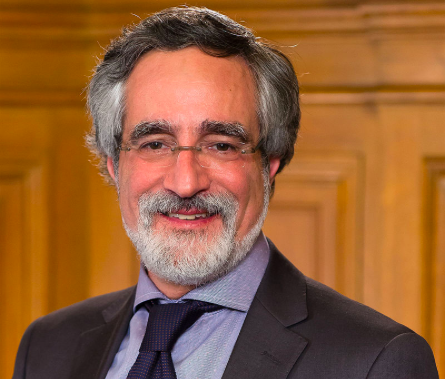 Peskin said he would reschedule when Rhorer was in town.
Another hearing, on how the city directs its Sacramento lobbyist, continued despite the fact that Breed's appointee who chairs the State Legislation Committee just didn't show.
"This is bizarre and unacceptable," Peskin told me.
The SLC is an almost unknown city agency – but it has a tremendous amount of influence. The agency oversees the city's $276,000-a-year lobbyist who tracks state legislation and promotes the city's position on bills.
In some cases, the mayor – who has the default authority to direct the lobbyist – takes a position on issues that differs from what the board majority may want.
That's going to be a big deal this spring, since Mayor London Breed has been a strong supporter of efforts by state Sen. Scott Wienerto mandate more dense, market-rate housing in California cities. I suspect at least six members of the current board don't support SB 50.
So who tells the city's lobbyist what position to take?
It's complicated.
Deputy City Attorney Jon Givner told Peskin and Sup. Gordon Mar, the only two who attended the hearing, that the mayor has charter authority to "co-ordinate all inter-governmental affairs." However, the supervisors have the authority to "set policy for the city."
What the means, in practice, is that the mayor tells the lobbyist what to push – unless the supes happen to pass a resolution with a different position.
Lobbyist Paul Yoder said that he flags about 600 bills a year that might have an impact on San Francisco. He also said that his firm "has to judge for ourselves how to expend the time and energy on the city's behalf."
Everyone agrees that the city ought to be lobbying for more state money for infrastructure, he said. But beyond that, he takes his cues from the mayor and the SLC.
That committee includes representatives from the Mayor's Office, the board, the city attorney, the assessor, the controller, and the treasurer. The meetings, which were not always properly noticed, now have agendas posted.
And, Givner said, if the supervisor and the SLC don't take a specific position on an issue, "the mayor can direct the lobbyist to do things on her own."
So now the supes will have to hold another hearing to get the Mayor's Office to respond. Which, Peskin said at the hearing, "is a little weird."