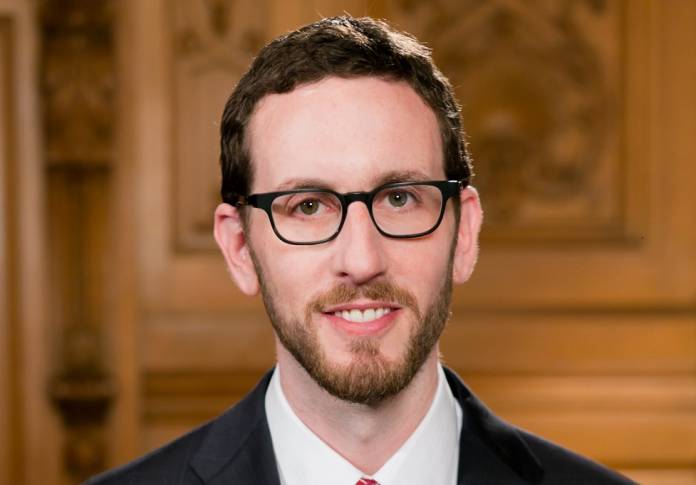 State Senator Scott Wiener's AB 50, which would have deregulated housing across California, was pulled from this year's Legislative session today.
Sen. Anthony Portantino, who chairs the Appropriations Committee, said the bill won't be reconsidered until the 2020 session.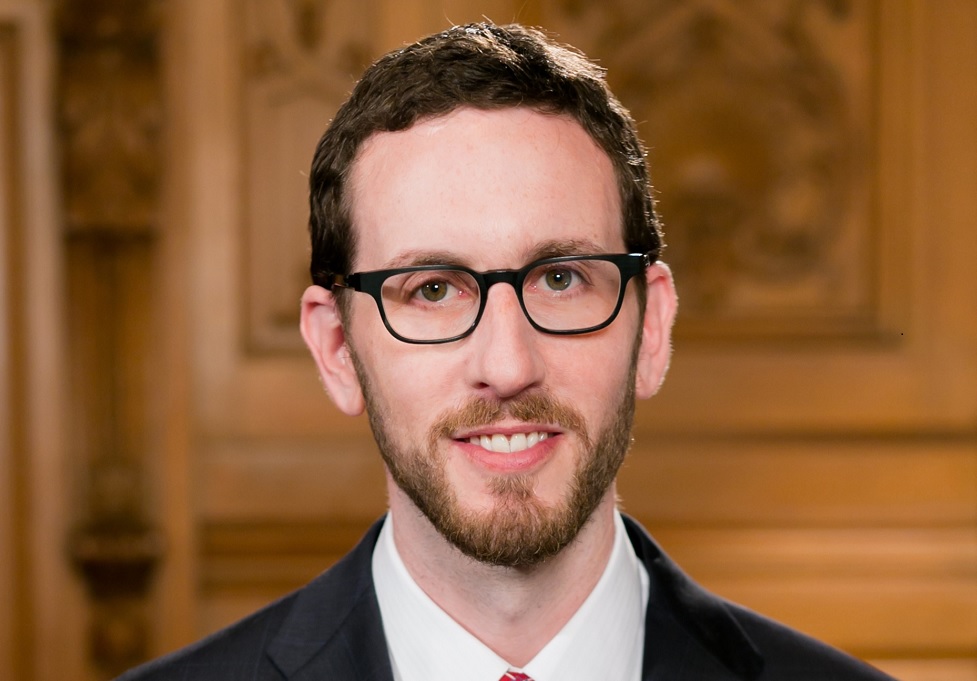 Wiener immediately tweeted that "there is no demise of SB 50 It is alive and well. … at least it will get a vote in January, but there are ways it could have a vote this year. This isn't even close to over."
But opponents of the bill, including Housing is a Human Right, said the measure appears dead for this year, and that the organizing effort that defeated it is prepared for the long-term.
"He's going to have a much harder time [pushing the bill in 2020], Jill Stewart, director of the Coalition to Save LA, said in a conference call with reporters today. "But he will be back and we will be ready."
The defeat came in the wake of a new study showing that Wiener's approach could cause a lot more harm than good.
Governor Gavin Newsom said he was disappointed with the Legislature, but he hasn't introduced any comprehensive housing package of his own. And the defeat of the Wiener bill suggests that any package will have to include tenant protections, including reform of the Costa-Hawkins Act, which limits local rent controls, and the Ellis Act, which allows speculators to buy buildings, evict all the tenants, and flip them as condos.
This is a breaking story and we will keep you updated.