1200+ magazines carried. 4000+ chocolates evaluated. 1000+ greeting cards displayed. All in the cozy 920 square-foot Fog City News downtown, which is celebrating 20 years of spreading news—and selling some of the city's best chocolates—Fri/8 and Sat/9. Is there any better spot to wash down the oft-bitter news of today with a sweet, sweet dose of cacao?
Although he was a news junkie from a young age, proprietor Adam Smith never thought he'd end up running one of SF's most storied newsstands, winner of Best of the Bay for almost two decades. He originally made a career in restaurants in New York City and Los Angeles. But soon his true avocation swept him up like the rifling of a perfect periodical's pages.
"I found that newsstands—with the daily ritual of newspaper and magazine purchases by regulars, and quick exchanges about current events—suited me more than restaurant work ever had," Smith says. "It soon led to my opening Fog City News in 1999. My hope was that the shop would come to be considered one of the better newsstands in town (especially since I was giving the business such a singular name)."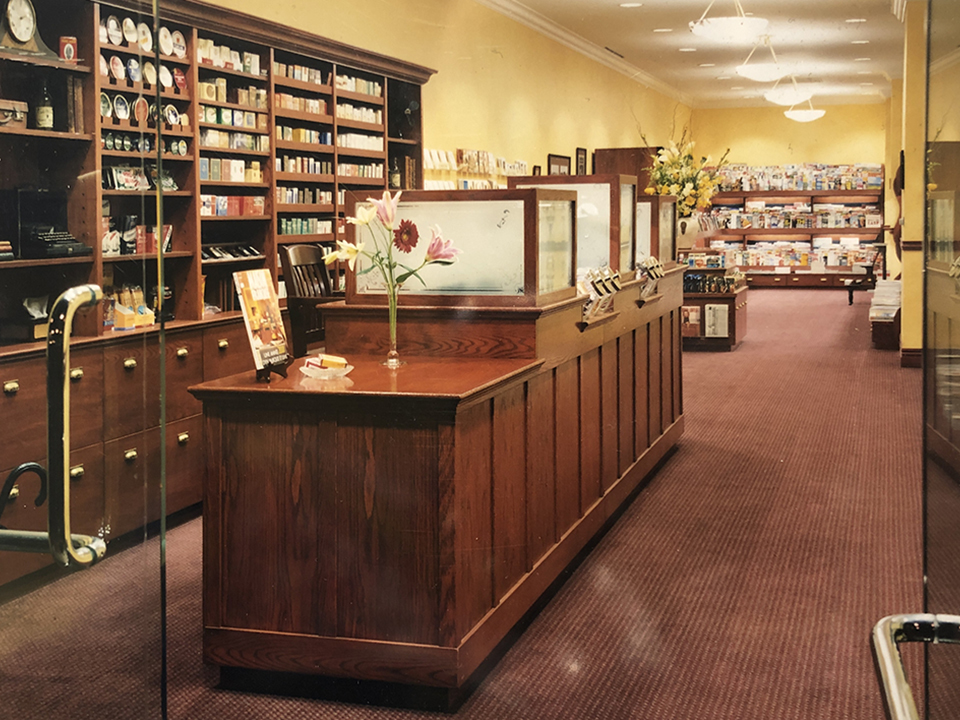 Smith also wanted to build something that hummed with nostalgic spirit. "Customers encounter plush wall-to-wall carpeting, alabaster pendant chandeliers, crown moulding, custom oak cabinetry, gold foil storefront lettering, 'old-timey' background music, and antique artifacts that evoke a bygone era," he says, making me salivate for a lost generation of watch repair, typewriter display, and jewelry store spots." He calls Fog City a blend of San Francisco's cosmopolitan sophistication, old-fashioned elegance, and personable service.
No wonder it's been one of my top spots to holiday shop for years. (Seriously, this is a one-stop for anyone whose family loves chocolates and glossies.)
The anniversary celebration will feature a appearance by Michael Mischer of Oakland's Michael Mischer Chocolates (Friday/8, 12:30pm-2pm, free tastes for the first 50 attendees); a drawing for different prizes, including a 40-truffle gift assortment donated by Richard Donnelly of Santa Cruz's Donnelly Chocolates, discounts for FCN members; and limited edition 20th anniversary shirts, available for purchase while supplies last.
I asked Adam a couple questions about surviving in changing times, and being one of the Best.
48 HILLS As one of the few surviving news stands in the Bay Area, how have you continued to cater to a changing audience?
ADAM SMITH We didn't sit back and just watch the audience of print magazine lovers shrink. We offered customers other reasons to shop with us, so while we already had the duality of mags and chocolate, we expanded into being a greeting card specialist too. It's just luck, but all three of those product categories are somewhat immune to e-commerce.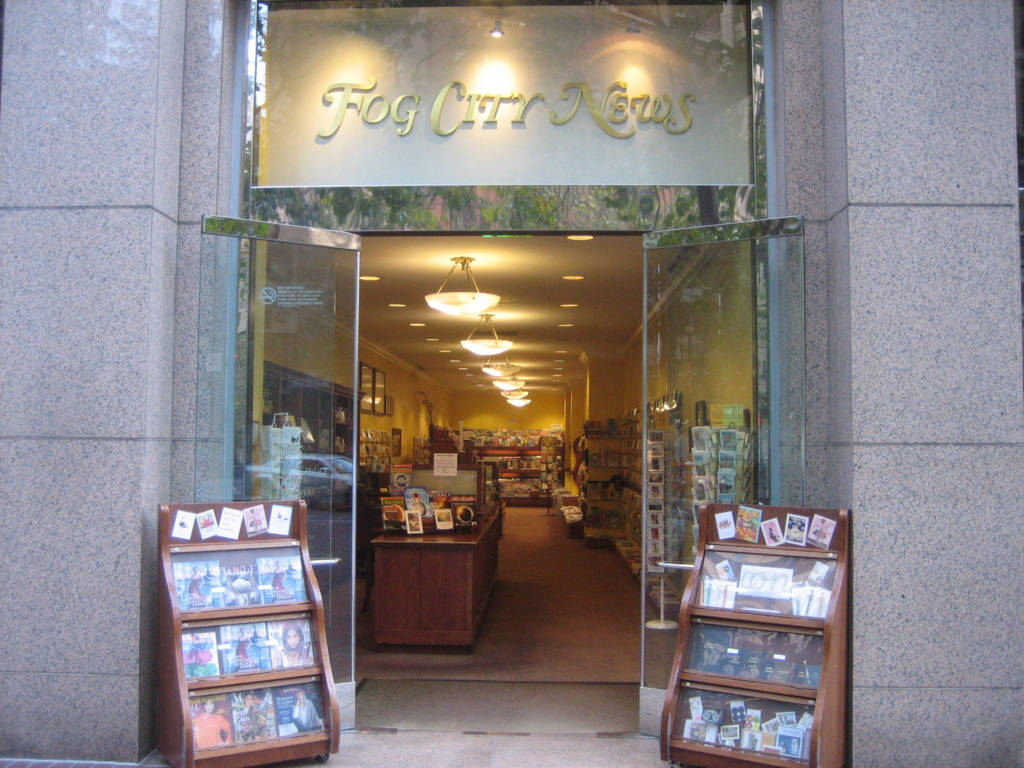 48 HILLS What are some of the challenges you're facing as a small business, and what do you think would help?
ADAM SMITH I think for myself — and many other wonderful independent stores in SF — a couple of the biggest challenges are: (1) the hectic pace of life and distraction caused by "screens" has caused a lot of consumers to stop really living in the moment and taking in the world around them, and (2) the media narrative that all retail is transitioning to an all- or partial-online model. In the last few years I've heard more customers commenting "I didn't know stores like this still existed." And they don't just mean newsstands, they mean independent retailers with character.
48 HILLS You were named Best Store Staff in Best of the Bay 2019 — what's your secret?
ADAM SMITH Oh God, Marke, you don't want to work for me! I'm tough! I tell every new hire, look, you may think you're working at a newsstand, but you've also just enrolled at Chocolate University! Most people really don't know how to taste all the flavor that's going on in food. I literally have to train new hires how to taste. It sounds like an exaggeration, but it really takes at least 6 months to understand this job!
FOG CITY NEWS 20TH ANNIVERSARY CELEBRATION
Fri/8, 10am-6:30pm and Sat/9, 11am-6pm
Fog City News, SF.
More info here.