At an in-person event at the Asian Art Museum on Thu/18, San Francisco Chronicle food critic Soleil Ho will talk to Los Angeles chef and restaurant worker advocate Diep Tran, founder of the Banh Chung Collective. Tran will also whip up some chả trứng chiên (skillet meatloaf) and talk about her recent experiences in Vietnam researching the just-released Red Boat Fish Sauce Cookbook.
Ho says people at the Asian Art Museum reached out to her and asked who she'd want to talk with. Since Ho reviews Bay Area restaurants, for obvious reasons she didn't want to do the event with anyone around here. Thus she chose Tran, who she calls one of the most exciting Vietnamese chefs in America.
The two will "hash out what it means for two queer Vietnamese Americans to embrace the culinary traditions of their parents and grandparents." That's pretty loaded, Ho thinks.
"With your grandparents and parents, it's like no one does it better," she said. "The idea of having your own take on it is pretty dicey. That's a weight that's hard to navigate, and it's what Diep did with with her restaurant Good Girl Dinette."
Ho grew up in New York with a mother who liked to cook, but also would order out often due to her busy work schedule, so Ho ate an array of food, including Indian, Mexican, and Chinese. She remembers reading her mother's New York and Gourmet magazines and their write ups of restaurants made a big impression on her.
Ho—who doesn't give stars in her reviews, includes how to get to restaurants by public transit, reports on how accessible different spots are, and used to host the podcast Racist Sandwich—has always seen food as political. She thinks that idea has been accepted more and more, and points to a burger chain that was fined after refusing to check diners' vaccination status and the governor energizing the recall campaign when he was photographed dining at an expensive restaurant in Napa Valley without a mask.
"For us it's pretty integral at this point now in 2021," she said "There's very strong examples with In-N-Out and Gavin Newsom going to the French Laundry. It's kind of a given at this point that food is political."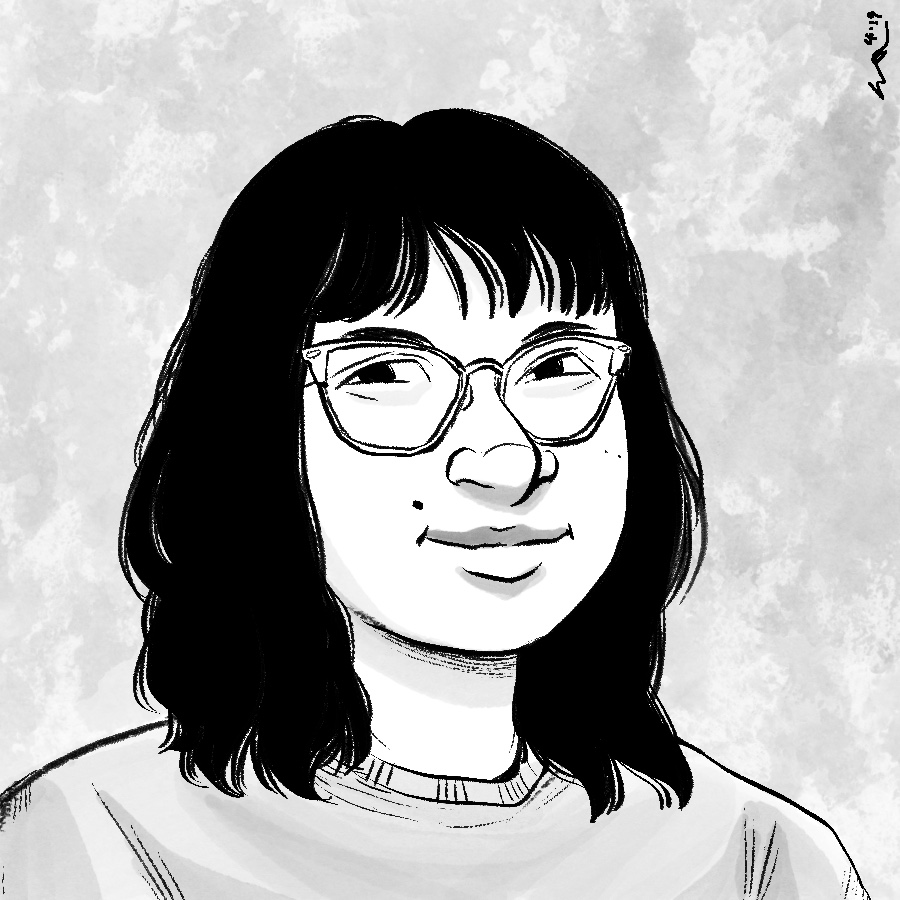 Restaurants say a lot about our society, Ho thinks, and she likes examining them the way you would a movie or a book.
"What interests me about restaurants in general is that they're such poignant sites of negotiation," she said. "They're sites of aspiration, and there's this cultural weight. And they're one of th few venues where people interact with strangers. It's exciting to pick them apart—they say so much about us as people."
One positive outcome of the pandemic is realizing how much we depend on other people, Ho said. Such as the people who cook and serve us food.
"The most enjoyable part of the job is talking to restaurant workers about what they find rewarding about the work," she said. "The public has become more interested in restaurant workers as people, and restaurants and labor were not necessarily a topic prior to this."
Ho is looking forward to an in-person event. She says the dish Tran will demonstrate often goes along with a rice plate and is a common one that a busy person can put together easily.
"Being queer is not all spectacle and carnival," Ho said. "This is this meal you eat with your partner, and it's this simple thing that's a way to express care."
AT THE TABLE WITH SF CHRONICLE'S SOLEIL HO AND DIEP TRAN Thu/18, 6:30pm, at Asian Art Museum, SF. More info here.