Welcome back to Good Taste, your weekly menu of Bay Area food finds. This week, we're eagerly awaiting Southern California's Broad Street Oyster Co. to move up north.
The guide to culinary classes that ran in the last edition of Good Taste features The Cheese School of San Francisco, which recently moved out of Ghirardelli Square and into the Daily Driver bagel headquarters in Dogpatch. Turns out, the school's former two-story space is getting a wonderful new tenant in Broad Street Oyster Co., which was founded five years ago as a mobile seafood bar and has since opened locations in Malibu, Santa Barbara, and Los Angeles (inside the venerable Grand Central Market) in addition to weekly booths at Smorgasburg in LA and Miami. The location is targeting the middle of the year to open.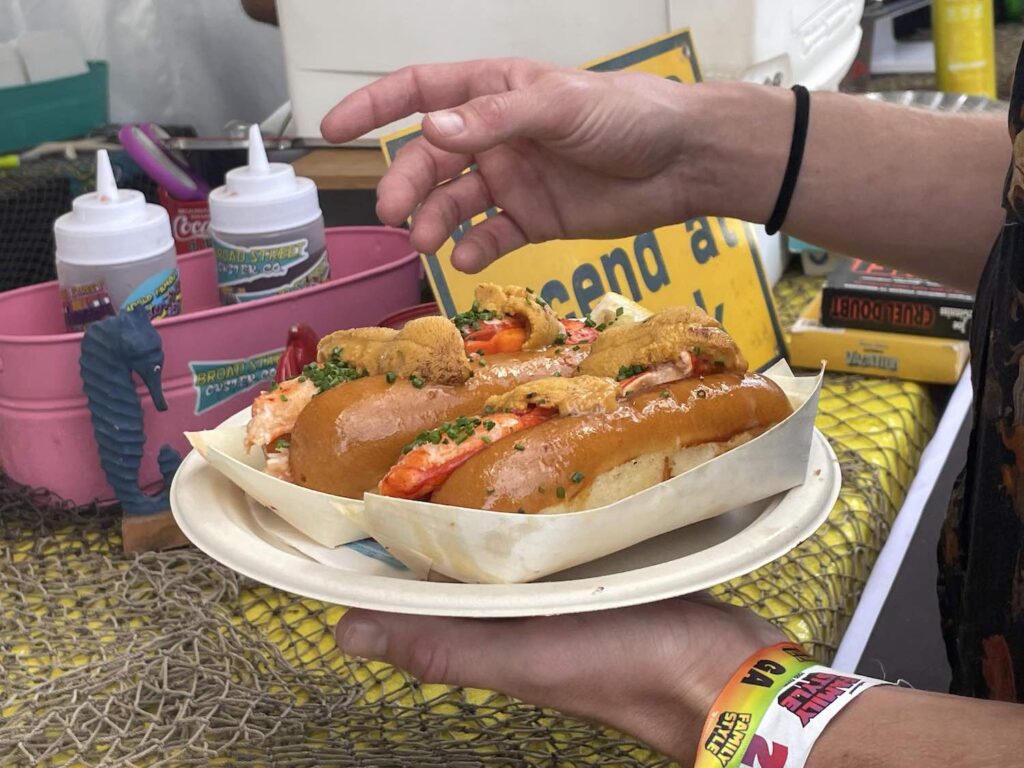 Despite the name, Broad Street Oyster Co. has become most famous on social media for lobster rolls optionally crowned with uni and caviar. I had a chance to taste one in October at the Family Style Food Fest in Hollywood and think they'll be very competitive with the top lobster rolls already in the Bay Area.
The restaurant will surely also be popular for seafood towers and oysters (raw, fried, and Rockefeller'd) and a cutely cartoony, Baywatch, VHS Eighties vibe. Other self-described "hits" on the menu include whole and half spiny lobsters, linguine and clams, tuna tartare, a fried fish sando, and a classic double smashburger with cheese and bacon. There's also a mushroom roll with oyster mushrooms, crispy shallots, and Kewpie mayo as a vegetarian option.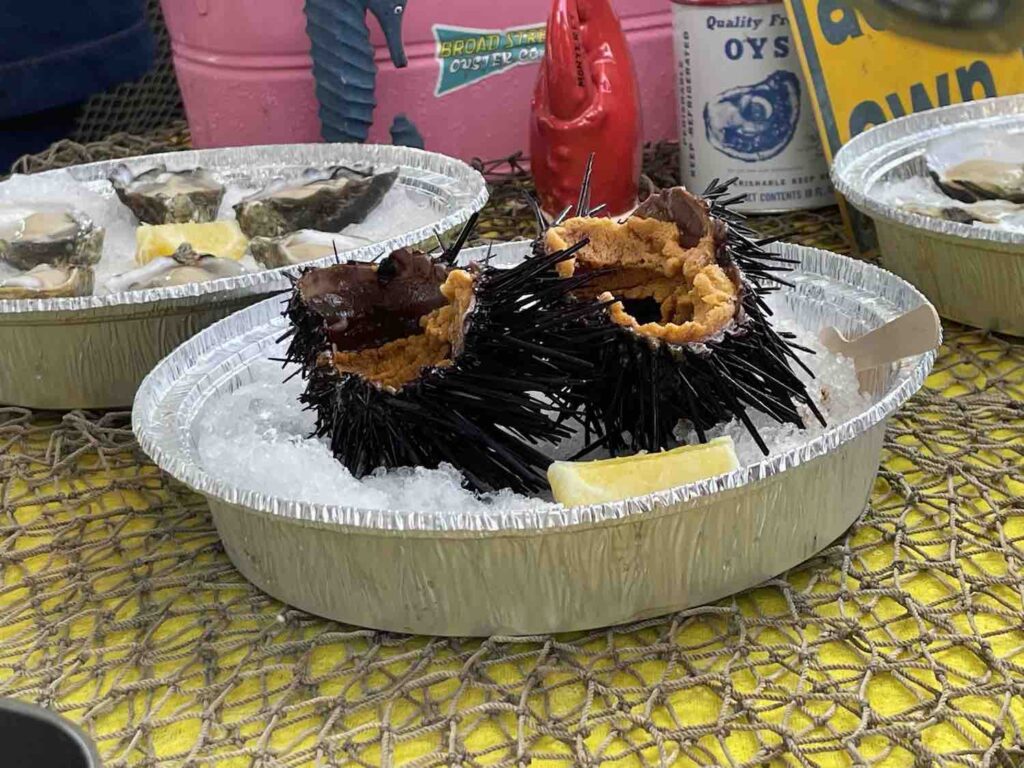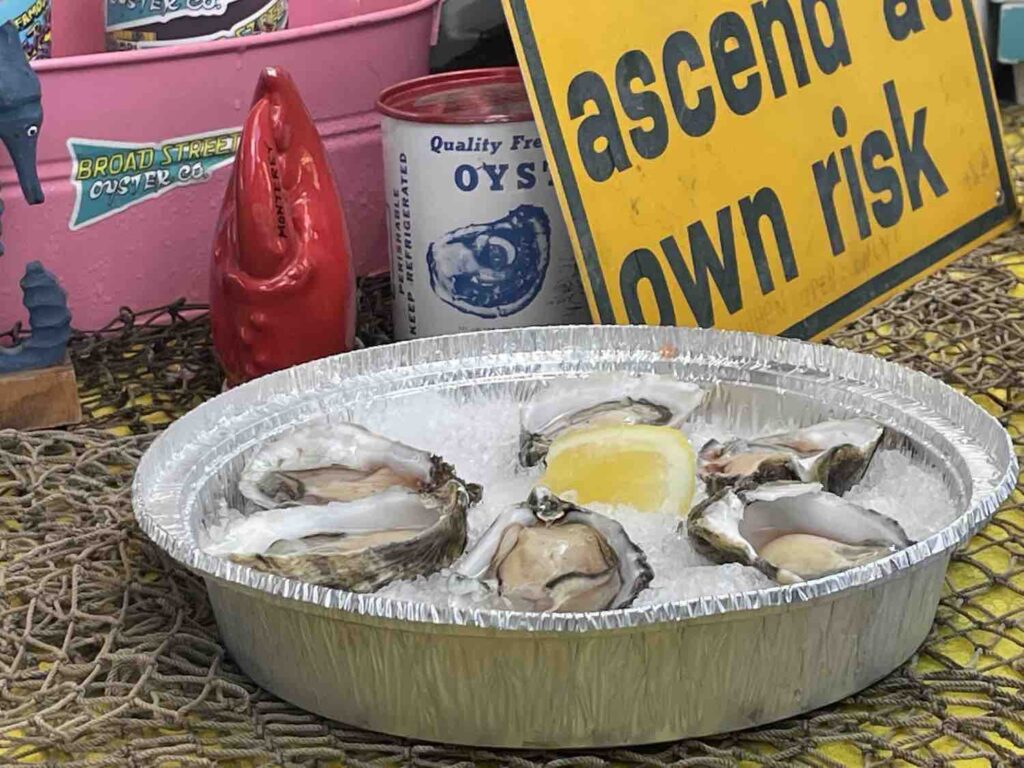 And in a nod to San Francisco seafood culture, the restaurant plans to serve cioppino as well as sourdough bowls filled with clam chowder. (Maybe they'll throw their lobster bisque in one of those bowls, too?) The neighboring Boudin Bakery might need to start looking over its shoulder.
Broad Street Oyster Co. probably won't be the last of the popular food purveyors from Los Angeles that we see in the Bay Area this year. Bring them on!
Devour more fun food stories at Tamara's site California Eating