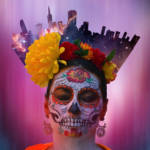 Swervedriver, Dead Ghosts, Kathy Griffin, Convoy 31000, Clark Price, Noctuary, and more upcoming events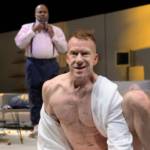 The actor stalks and preens his way through playwright Jen Silverman's absurdist tale, featuring a very expressive pet.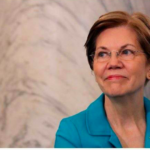 Castro and Booker also emerge from pack, despite some very bad questions from the moderators.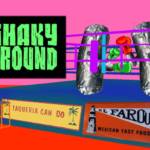 Landlords from hell, burrito fights, kooky roomies, and codependent app-bro relationships. Sound familiar?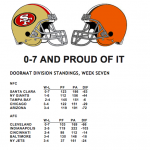 Our NFL correspondent reports on the absolutely worst football in the absolutely worst sports league in the nation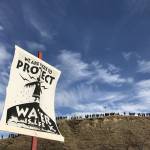 From 2002-2007, I was a primary care physician for US veterans in my training at UCSF. I was able to meet many young men...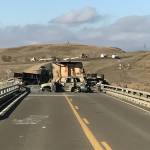 But it's okay to threaten the water of Native Americans?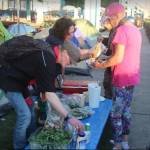 Tales of the homeless tent city that the Chronicle missed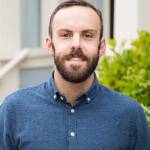 Plus: Why we should all enroll at City College
By Ed Kissam AUGUST 12, 2104 -- On August 4, a provocative article from Nate Cohn appeared in the New York Times—"Why House Deportation Vote...