Commissioner's lawyer says he's not ready to step down. Will the mayor suspend him?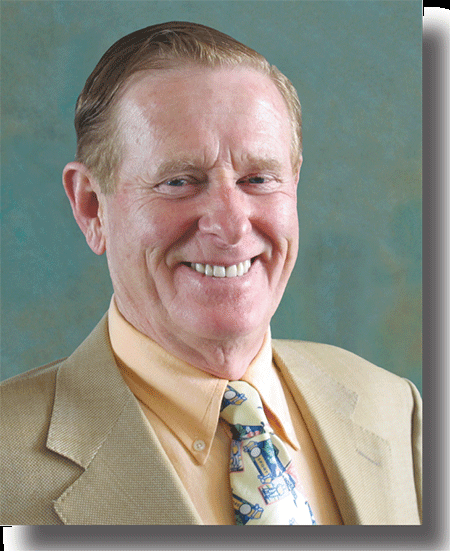 By Tim Redmond
APRIL 6, 2014 — Eighty percent of San Francisco voters agree that a commission member who violates the laws he or she oversees should be fired, a new poll by Friends of Ethics shows. That's hardly a surprise, but it highlights the embarrassment that Port Commission member (and former Building Inspection Commission member) Mel Murphy has caused for Mayor Ed Lee.
The poll, just released today, was based on the responses of 569 voters reached by Pubic Policy Polling.
The mayor gets the message: As of today, Matier and Ross report, he has called on Murphy to resign. There's only one problem:
Nobody seems to be able to reach the guy.
"We'd been trying to call him, but he wasn't calling back," said one source close to the mayor. "We still haven't heard from him."
But I contacted Murphy's attorney, Andrew Zachs, who gave me the following statement:
Mr. Murphy is reviewing the allegations made by the City Attorney against him and will respond to the Mayor's request in due course.  A lawsuit involves unproven allegations.  As our sitting Sheriff can attest, removal from office (including the Port Commission) requires actual proof of official misconduct.  Commissioner Murphy is entitled to due process and all presumptions in his favor.  The Mayor's Office has not responded to my phone calls regarding the basis for his demand for resignation and appears to seek a rush to judgment against Commissioner Murphy based on unproven allegations.
So Murphy knows he's been asked to resign by the mayor, and isn't ready to do it. He may force the mayor to suspend him, at which point we could have a trial before both the Ethics Commission and the Board of Supervisors – at which all sorts of interesting stuff could come out about the Department of Building Inspection.
I also like this from the Mayor Office: Gee, they didn't realize how bad things were until they read the city attorney's lawsuit:
"There were things in there that we didn't know about," the mayoral source said.
Really? They didn't know about things like this?
Now, of course, the mayor can suspend Murphy at any time, the same way he suspended Sheriff Ross Mirkarimi. No word from the Mayor's Office on whether that's imminent.