Where to watch the returns come in, and drink to celebrate (or talk about next year)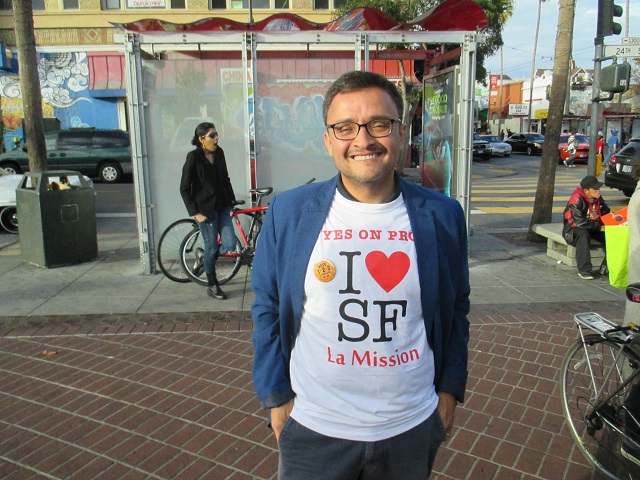 By Tim Redmond
NOVEMBER 3, 2015 — Election Day and evening are party times in this city, and the most fun of the whole fall can be watching the returns come in with the candidates and ballot measure advocates, who will be celebrating or drinking to another day.
Since Willie Brown has already invited to whole city to a lunchtime party at John's Grill, I suspect that event will be a bit crowded, but what the hell, you have to check out the scene: Offer free lunch and wine to anyone who shows up at Market and Ellis, and let's see what happens.
And after your afternoon nap, you can get ready for the results, which will appear here.
John Arntz, the elections director, says that the first results will be available at about 8:45. That's typical, and it will reflect the vote-by-mail ballots that have already been turned in. The early results tend to skew conservative – the percentage of Republicans who have turned in their ballots is higher than the percentage of Democrats. But we will get a sense of where things are going.
Over the next couple of hours, results will come in fast and furious – although the close races (think D3) won't be decided formally until all the final votes are cast, including the absentee ballots turned in on Election Day, and that could take until the end of the week.
Still: Excitement, drama, drinks, joy, sadness, political arguments and debates … it's all happening Tuesday night, and here are some of the places to go.
(Note: I haven't heard from every campaign. If you have new information and want to update me, let me know and I will add more).
The Aaron Peskin for Supervisor Campaign will be at Club Fugazi, where they usually do Beach Blanket Babylon. 678 Green St. So will the Yes on F campaign.
Julie Christensen for Supervisor is at Monroe, 473 Broadway.
Yes on Prop. I will be at the Mission Neighborhood Centers, 362 Capp St.
Tom Temprano for Community College Board, along with the League of Pissed Off Voters, will be at Virgil's and next door at El Rio, where I think a lot of the rest of the progressives who aren't at the Prop. I party or at Peskin's will hang out, and where a lot of people will end up later in the evening.
Yes on Prop A is, interestingly, combined with the Ed Lee party. It's at Social Hall, 1270 Sutter, 8pm-11pm.
You can find more parties here.
Let's hope we have something to celebrate.