Sup. Aaron Peskin today introduced what he called emergency legislation that would require donors to superPACs to disclose all of their financial interests in San Francisco.
It would force the likes of Ron Conway, Reed Hoffman, and other big tech donors to file the same forms that the supervisors and commissioners do, revealing all of their investments in any business that is located in or does business in San Francisco. The requirement would apply to any interests owned by the immediate family of donors.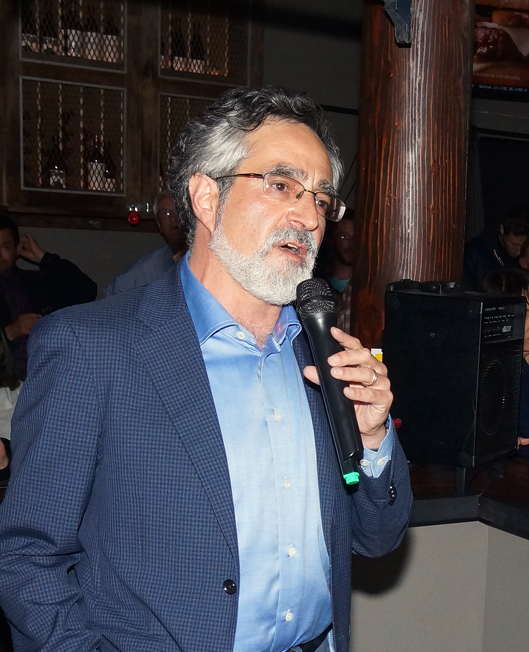 That might discourage some of the more secretive tech folks from pouring hundreds of thousands of dollars into independent-expenditure committees, which are the source of the worst corruption and corporate control of politics in the city.
The bill would give the public a chance to see what special interests are really behind campaign spending.
It would also add a very significant element: A requirement that all video ads – like the one that allies of London Breed launched, anonymously attacking Mark Leno – disclose at the beginning, and in text all through the ad, who the three biggest donors were.
That won't stop the flow of sleazy money – but it will let people who watch the ads know who is funding them.
This will go to the Ethics Commission, which can address it Friday/16. Peskin will also try to amend it into the existing Ethics legislation that comes before the Budget and Finance Thursday/15.