Adam Niemann has a monologue in Exit Strategy at the Aurora Theatre (Through September 29) that he "feels like going down on a ramp on a skateboard and gathering speed." It's this type of thing that makes Ike Holter's play a joy to work on, he says.
"It's great fodder for an actor," Niemann says. "He has a way of using punctuation and certain verbal tics with a lot of repetition that immediately grabs you."
Niemann plays a vice principal of a crumbling high school in Chicago on the verge of closing. In Exit Strategy, he, a group of teachers, and a student try to save the school. Tre' Vonne Bell plays the student, Donny. He says he's enjoying the challenge of creating a character so different than himself.
"I was a bit of a recluse in high school," Bell says. "Donny is the most popular kid in school, and he's tech savvy and an activist who can rile the crowd up. He has a persuasive way about him. I can safely say that was not me in high school."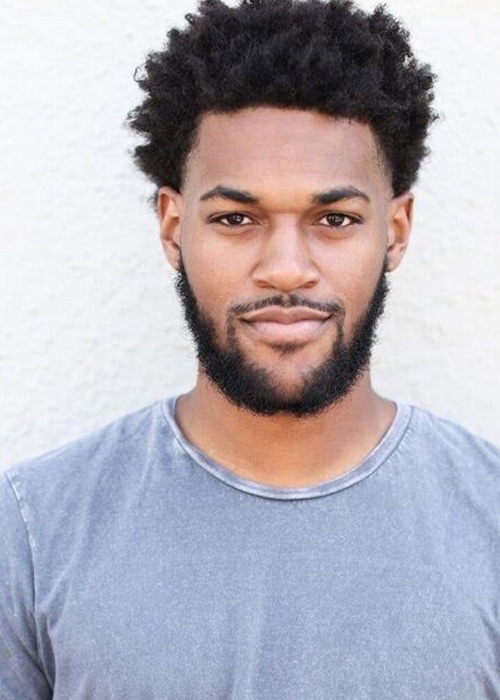 Bell, who recently starred in Kill Move Paradise at Shotgun Players, didn't act in high school, but at Los Medanos College in Pittsburg, he took an acting class thinking it would be an easy A. He loved it, and his teacher, Nick Garcia, encouraged him. 
Bell, has appeared at productions at TheatreFirst, Golden Thread, and Custom Made, and was nominated for best actor in a leading role by Theatre Bay Area, feels thankful to Garcia. "I credit a lot of what I'm doing to him—he believed I could do it," Bell says. "It's surreal thinking you get paid for doing what you love to do." 
Bell says the cast (which includes the acclaimed Margo Hall) has a close relationship, and he likes talking about the play and about the role of teachers in society with them and the director, Josh Costello. He never thought of his teachers as real people when he was in high school, Bell says, but the play is making him realize how important they are. 
Niemann teaches acting at different schools and his wife is an English teacher, so he knows first hand about the work teachers do. 
"The level of commitment required is wild," he says. "When the school day is over, you need to be planning for the next day and you need to be emotionally ready because you're dealing with people all day long."
Some members of the Berkeley Federation of Teachers have been offering feedback on elements of the play, like the contract negotiation process. This is part of Aurora's new Community Partners Program. There will be discounted tickets for Berkeley teachers and a free student matinee performance for Berkeley High School students. To have input from people who know the subject so well is helpful, Niemann says. 
"It's helped clarify a lot of details," he says. "It's great that Aurora is reaching out more."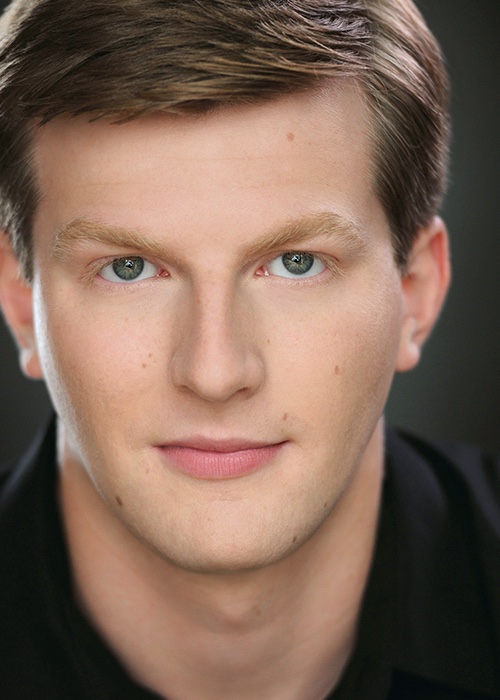 His character, Ricky, is a vice principal, and Niemann thinks part of the reason the school is failing is due to Ricky's inaction. 
"Ike Holter has done a great job revealing the nuances of this guy," he says. "He's a figure of authority in a space where he doesn't know what he's doing, and he's not listening to people who are being affected. They're offering solutions, and often he is not hearing them and not seeing them as real people."
The play deals with the tension between the personal and the political, Niemann says, and he thinks Ricky can only see the personal. 
"Everything is through the lens of how will this benefit me," he says. "As a white person, the tricky thing about privilege and whiteness is not recognizing it. It's a challenge I try and reflect on myself, and this character feels like someone absolutely not doing that work."
EXIT STRATEGY
Through September 29
Aurora Theatre Company, Berkeley
Tickets and more information here