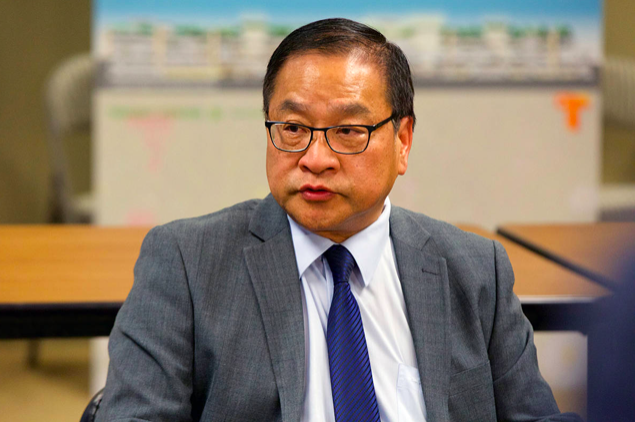 As the City Hall corruption scandal widens, Tom Hui, the director of the Department of Building Inspection, was put on administrative leave today, Mayor Breed announced.
The mayor made that statement in her appearance before the Board of Supes.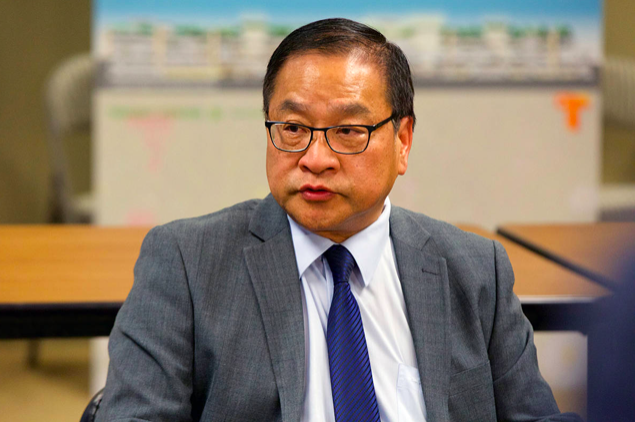 It comes in the wake of a memo from the City Attorney's Office identifying Hui as the DBI official linked to the Mohammed Nuru scandal.
City Attorney Dennis Herrera alleged that Hui violated the city's laws by giving preferential treatment to permit expediter Walter Wong and Zhang Li, the developer of a project that was under the jurisdiction of both Nuru and Hui.
Hiu has worked at DBI since 1989. The late Mayor Ed Lee appointed him director in 2013.
Hui admitted to Herrera's staff that he had dinner with Li, Wong, and Nuru where a project at 555 Fulton was discussed. Li needed approvals from both agencies.
There's more: In 2015, Wong emailed Hui at his personal email address to discuss complaints against properties owned by Judy Wu. The city attorney sued Wu in 2016 over a long list of permit violations.
And Hui asked Wong's help in getting his son a job at DPW and his son's girlfriend a job at the Public Utilities Commission. Wong appears from the transcripts to be offering help.
It's not clear what influence Wong has over the PUC, but based on the results of civil-service tests, the woman in question was not hired for previous civil-service jobs.
All of these players were at one point close to Ed Lee.
This is by no means over. The Board of Supes unanimously today agreed to hire an outside investigator to look into City Hall corruption.
D5 Sup Dean Preston had planned to ask the mayor about the corruption scandal at Question Time today, but given the coronavirus emergency, he shifted to a different question.