Fifteen low-income tenants, many of them military vets, some formerly homeless, still face eviction this fall as the city struggles to figure out how to handle their scofflaw landlord.
The issue comes back to the Planning Commission Thursday/5, but it's proposed for continuation until November — because, I suspect, none of the commissioners quite know what to do.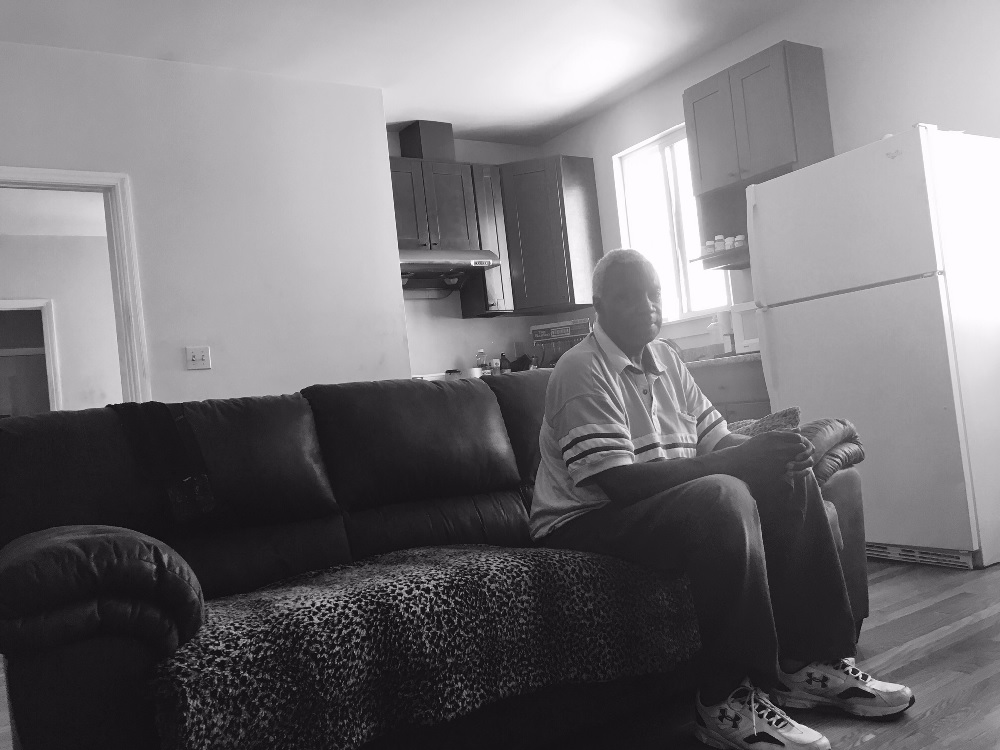 The landlord, Judy Wu, is breaking the law, according to City Attorney Dennis Herrera, who is suing her. She bought a dozen Bayview houses during the foreclosure crisis, and cut them up into small apartments, creating 49 units.
The city allows one additional unit in single-family houses, and she's seeking to get some of the units legalized under that rule.
But there will still be 15 that can't be legalized under current codes — and that means the must be "removed," and the tenants tossed out.
Nobody wants to encourage the sort of behavior Wu allegedly engaged in (although we allowed Airbnb, Uber, and the Google buses to break the law with impunity for years, so maybe if she created a tech startup called "Homeless Vets Bnb" the Mayor's Office would support her).
But  the tenants have done nothing wrong. They had no idea the units were illegal when they moved in, and they've paid the rent in good faith every month. There is, quite literally, nowhere else for many of them to go.
City officials have offered to move some into SROs, but these are folks who have been living in their own apartments, with their own kitchens and bathrooms, for some time now, and they don't want to move into much smaller units with none of those amenities.
So what happens now?
Here's one idea: Why not, as a penalty for building the illegal units, tell Wu she has to donate all of her profits on those units for five years to a homeless veterans' group? Or fine her so much that she loses any possible profit — which would discourage others from doing the same thing?
Make her clean up the trash and bring everything up to code. Then pass a special zoning variance that allows the tenants to stay in their homes.
We give big developers special zoning all the time, almost every week.  Can't we do something for these tenants?