People were hastily rushing into 853 Valencia early Saturday evening, Leap Day, seeking refuge from the hostile winds blowing down the corridor. Change was pushing at everything in its way. A metal screen door to the left of the venue almost snapped off its hinges. Once inside, an assorted mix of patrons, packed front to back way beyond capacity, were all abuzz.
What did this performance space or, according to the website, "this little neighborhood music bar that could" mean to everyone inside?
"I feel like Amnesia partially raised me" Rebecca Williams told me. She explained it was one of the first bars she came to when she arrived in San Francisco in 2002, acknowledging the locale would be missed but change in this city remains inevitable. "We are celebrating the end of an era" chimed in Minos Magnam, a friend of Williams, who arrived in the city around 1996. For Amnesia, today was its last happy hour.
This long-running Mission District club announced earlier this year it would be closing, ceasing operations indefinitely on Feb. 29. (The owners claim it, cryptically, that is it 'Time to write the next chapter.") The snug live music venue has been a neighborhood bar-gathering space for over 100 years. Before 853 Valencia was Amnesia it was the Chameleon, a dive punk-rock bar that booked local and international talent.
As bartenders doubled and tripled back over one another, trying desperately to keep pace with all the drink orders coming from a cheerful and somewhat optimistic clientele—here to pay their last respects—singer-songwriters, bands, and vocalists performed on stage, while the throng of well-wishers chatted and mingled about politely, gazing at the high ceilings, running their eyes over the craft beer menu, attempting to take photos with friends in this last, great shared moment.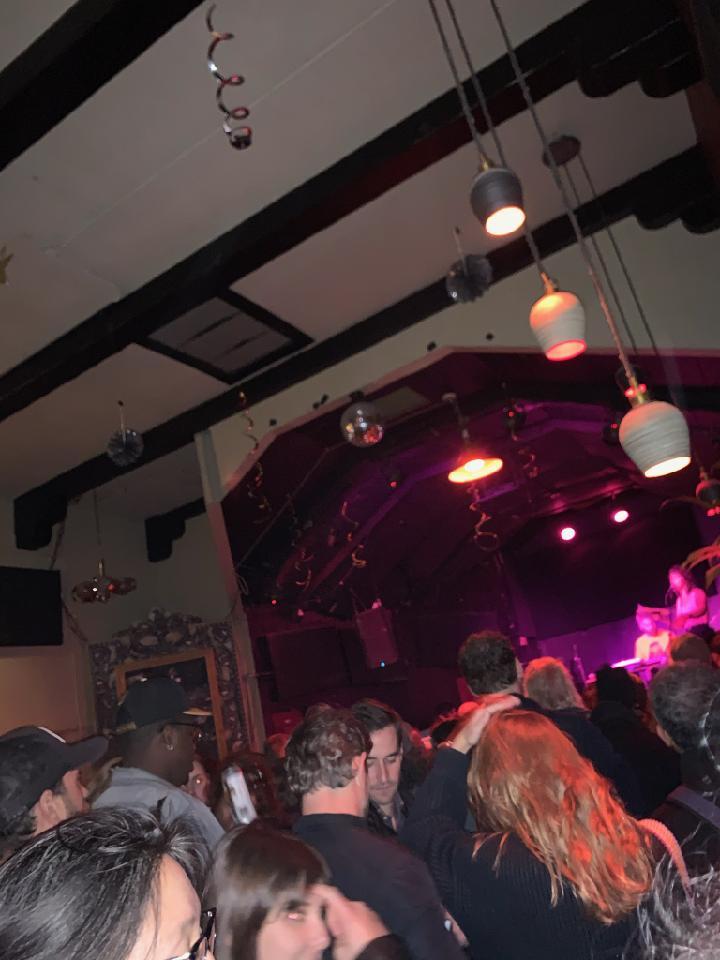 A gentleman who identified himself as David, a 27-year-old tech worker, said in the one year he has lived in the city, Amnesia gave him the opportunity to see acts that he might not have previously known about. Catching bands, DJs and live shows in a very welcoming capacity, this space was his go-to."A lot of my friends were it upset that the bar is closing, I live in the Haigt so I guess Iʻll try out some of the bars in my neighborhood."
Help us save local journalism!
Every tax-deductible donation helps us grow to cover the issues that mean the most to our community. Become a 48 Hills Hero and support the only daily progressive news source in the Bay Area.
As stated on the venue's website, community building was at the center of what made this space a foothold in an ever-changing neighborhood. "We open our doors to everyone, but here are some helpful tips: Don't show up wasted and slobbering, don't come expecting to 'hook-up' (although it might happen), expect to be very close to strangers" read the mission statement. "Really, our philosophy goes like this: You're poor, you're rich, gay, straight, old, young, we don't care, but when you come, come with the right attitude."
On this eve, all patrons did.