Our appetizer combo plate of a food column, Good Taste helps you find fresh local flavors and experiences.
Hop to it: Knowing that San Francisco based confectioner Michael Recchiuti is also an accomplished musician, I'm wondering what kind of bands his new Hipster Bunnies like to shake their tails to these days. His classic burnt caramel truffles are given a new makeover for major holidays every year—this Easter's version may be a personal all-time favorite, but where's the man bun Bun?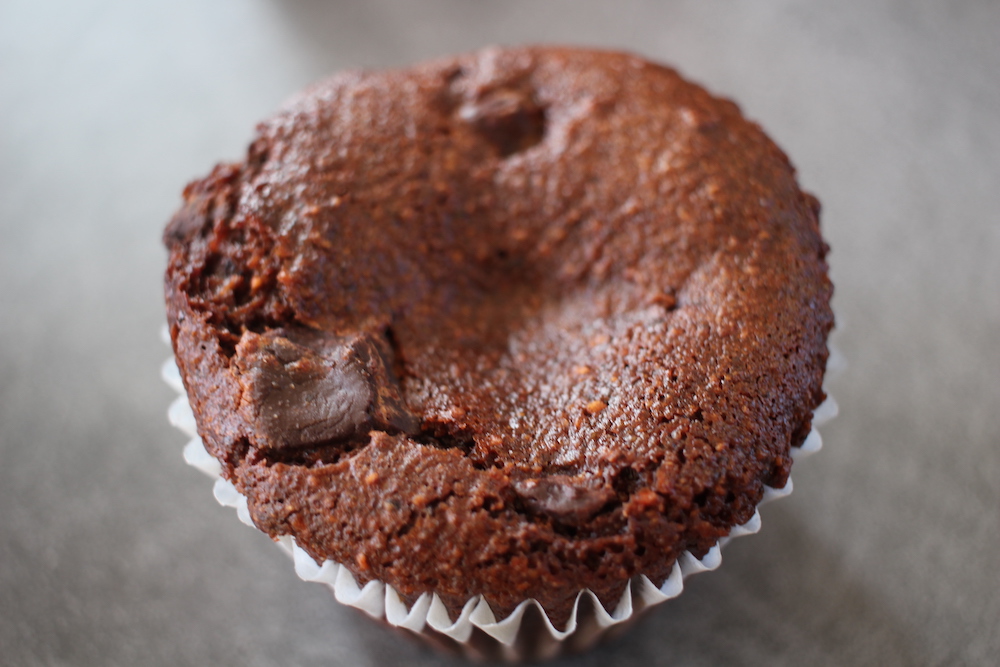 Brownies for breakfast! Yes, I'm here to tell you that this notion is not only okay, it is encouraged. SF's Nana Joe's Granola has just released Breakfast Brownies, a hearty Paleo, grain-and-gluten-free product made with organic dark chocolate and almond, coconut and arrowroot flours. Sold frozen in a two-pack, the Breakfast Brownie gives me a noticeable energy boost (probably from the ground coffee, if not the flax meal) and the satisfaction of starting the day with a decent approximation of dessert.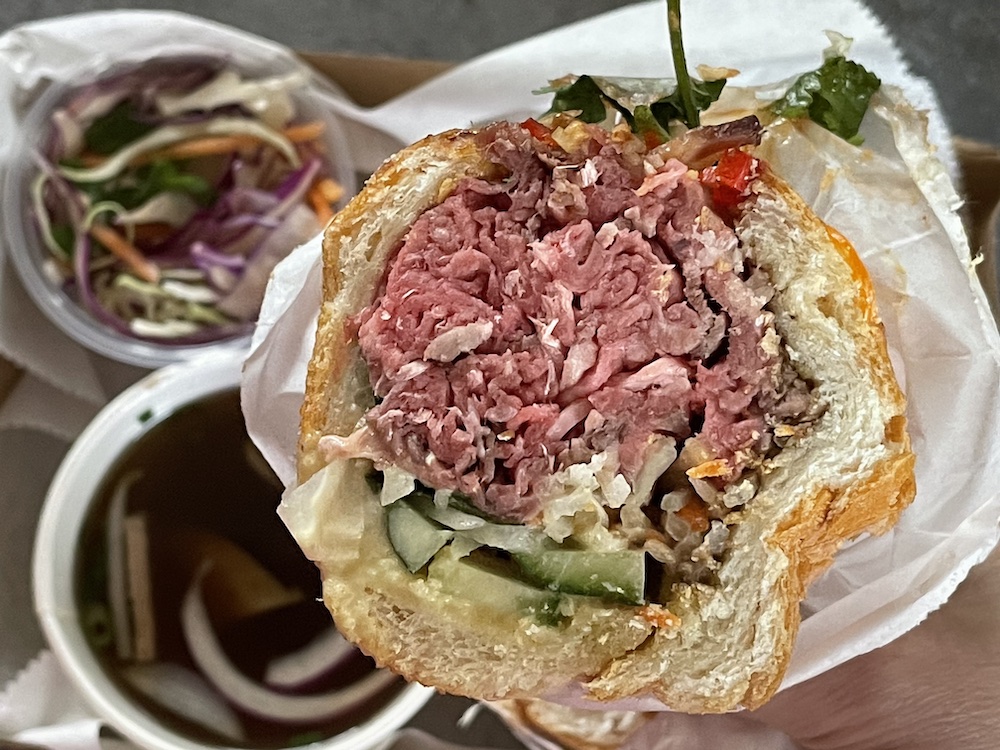 For the indecisive: Try the French Dip Pho Bo from Lily, a hybrid of a French dip and banh mi sandwich made with a sky-high mountain of five-spice roasted beef and served with pho broth. At just over $20, it's one of SF's most expensive banh mi to be found in city limits, but it's also much better than the others, made with premium ingredients and way more meat than the average options around town. I'm on day two of climbing this particular meal mountain, and am just going to let the photo speak for itself.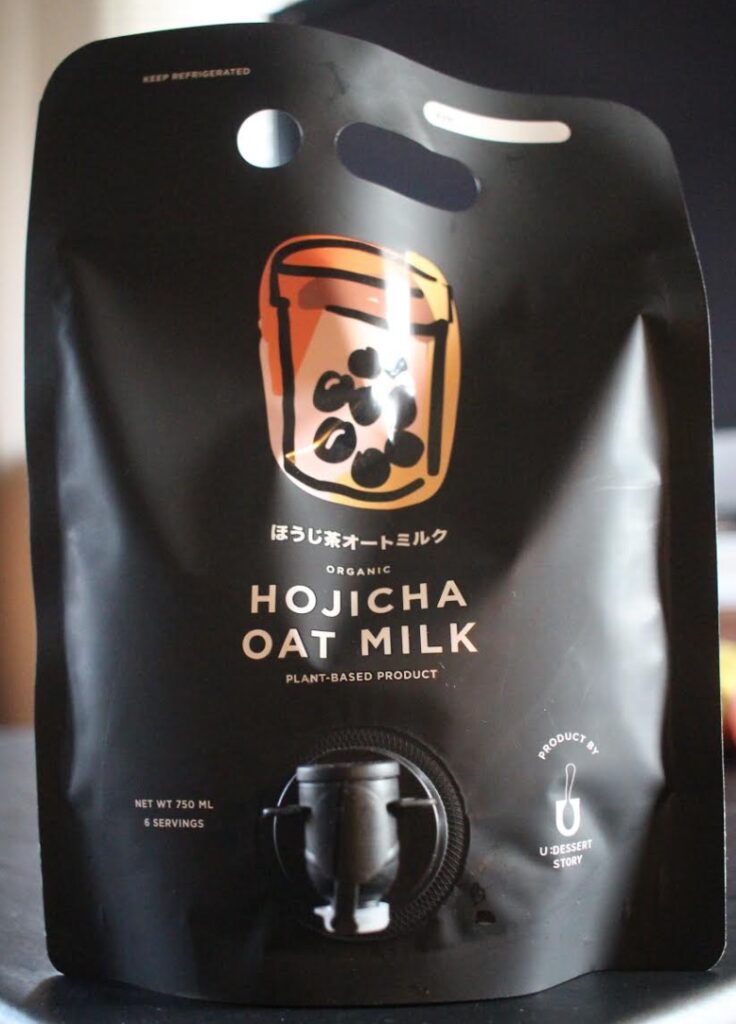 My kind of kegger: U Dessert Story, a lovely pan-Asian sweets-focused cafe with locations in SF and Berkeley, has ventured into the world of packaged products with large pouches of hojicha oat milk, matcha oat milk, and classic milk tea on tap that yield up to six servings. There's also three varieties of a new bagged mochi pancake mix (chocolate, matcha and, ube). It's about time our collective green tea obsession can be served on this level.
How to be a food entrepreneur: If you're curious about what's involved in starting a local and regional artisan food business, a free two-part webinar from the Northern California Small Business Development Center's Restaurant Program on April 6 and April 8 should be something to consider. Led by baker, cookbook author, and entrepreneur Mani Niall, who sold Sweet Bar Bakery in Oakland a few years ago and now helps a variety of companies with research and product development, the course will offer a smart overview of what it takes to make it in the current landscape.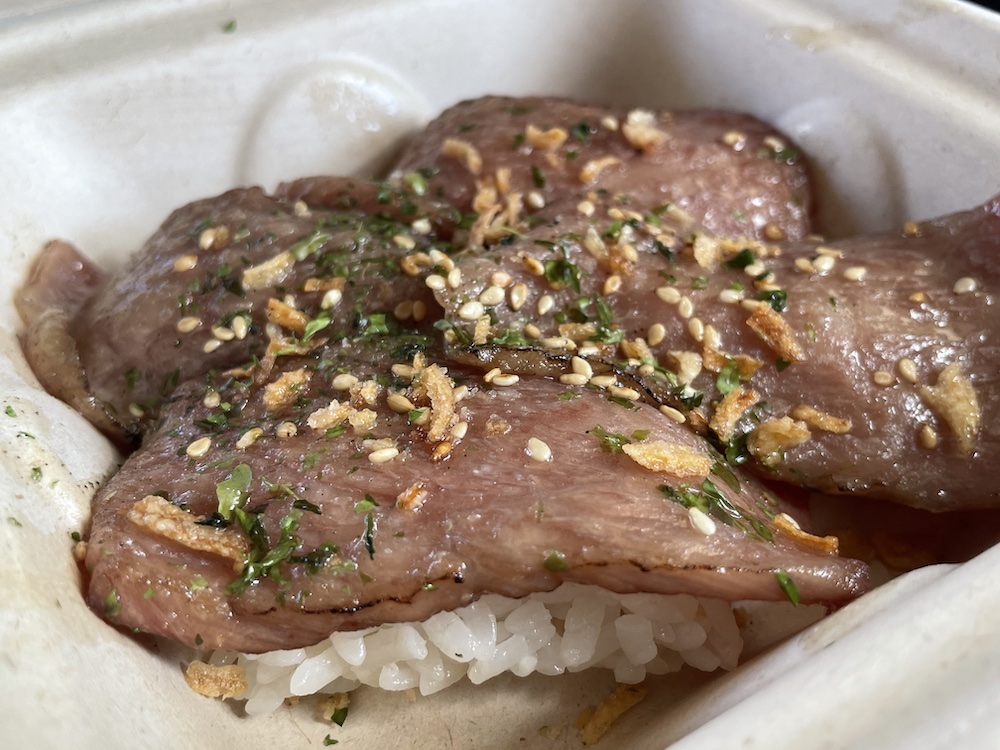 Buyer beware: I fell for a high-end okie-doke earlier this week and would like to make sure it doesn't happen to you! Despite appearances, a new takeout ghost kitchen operating as SF Wagyumafia and offering menu items such as a cutlet sandwich for $180 (and appetizers such as the $35 A5 Wagyu nigiri pictured above) is not affiliated with the popular Wagyumafia from Japan and Hong Kong. After originally published this column, we were contacted by the original Wagyumafia and told they are investigating possible copyright infringement.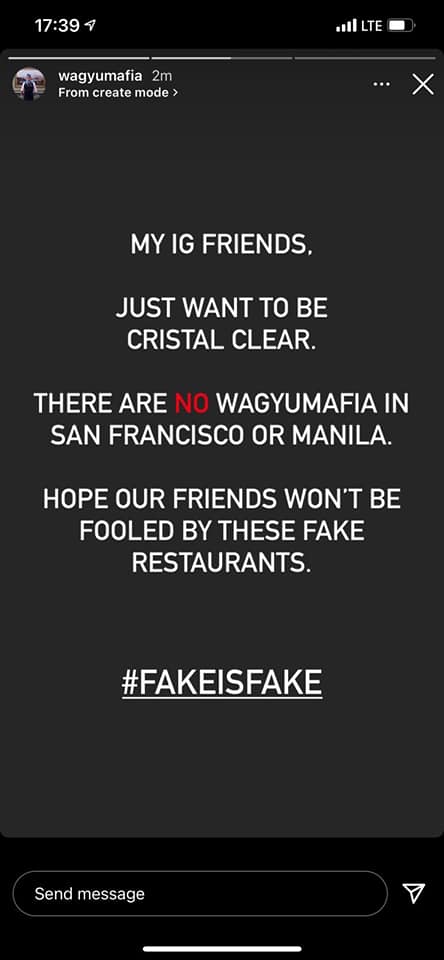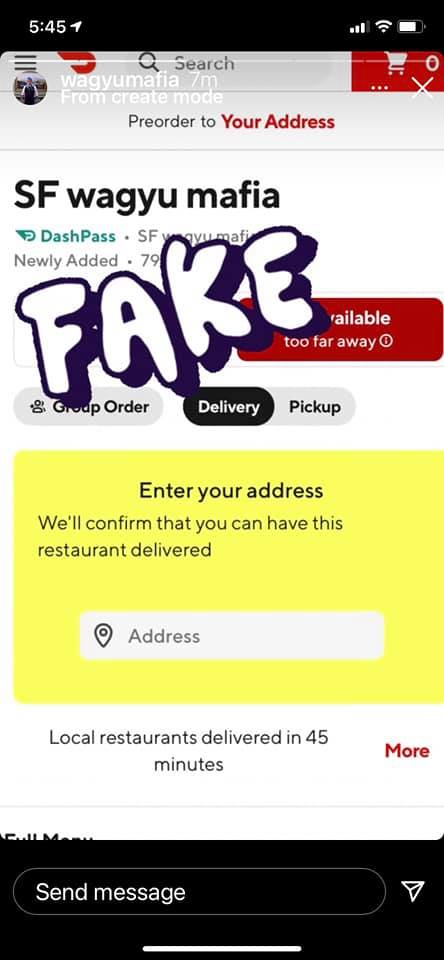 This column has been updated to clarify that SF Wagyumafia is an unauthorized concept, but I am including the portion of the original text that describes the food:
I've spent some simply stupid amounts of money to sample and document the rise and fall of various decadent dishes here over the years and I value the labor and ingredients that go into them in general, but I'm not about to spring for a $180 sandwich — give me a $20 banh mi, thank you very much. Remember when $4 toast was outrageous?
I did want to have a small taste of what they're slinging just out of curiosity, so I splurged on the A5 Wagyu sushi appetizer (four pieces for $35, which is in line with what high-end omakase spots charge) along with a side of really good beer-battered onion rings. But sushi is a misnomer here, for the meat was placed atop rice that falls apart when you try to pick it up. The marbled fat content of the four slim slices was a satisfying portion.
Although I enjoyed savoring every bite and have gratitude to be able to experiment like this from time to time in the name of science, I found that the presentation paled in comparison to how this quality Japanese beef is more competently handled by chefs all over the city. It'll be interesting-slash-obnoxious to see how this place is received here at this point in time.
Tamara has more fun food facts for you at California Eating.