Welcome back to Good Taste, your weekly flavor burst of local food infotainment.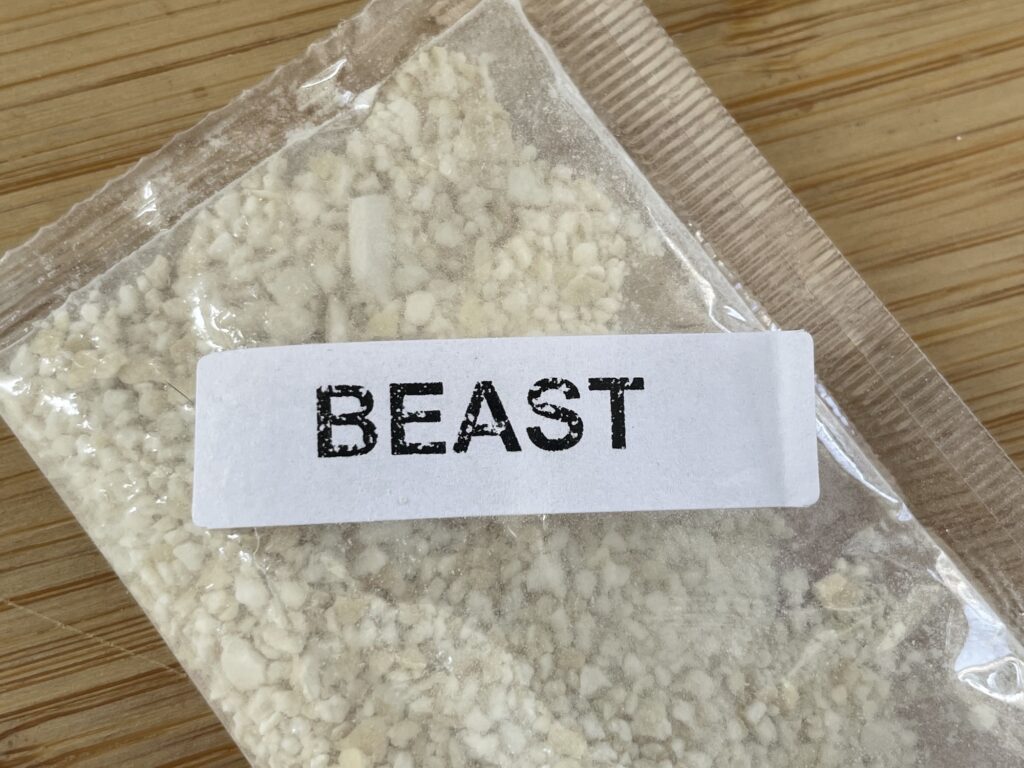 Beast mode: It's been just over a year since free baggies of an active sourdough starter named Godric were found on a telephone pole in Bernal Heights, spurring copycats around town just as the stay-at-home sourdough revolution was starting. While I spent most of that year in my kitchen, I never hopped on board the sourdough bandwagon. But I'm about to dip my toe in now that I discovered the secret San Francisco sourdough starter connection (outside of getting some from an obsessed friend): Etsy. 
There, you'll find non-active starters for under $8 that must be fed for a week before you can use them. What's fun about these is the variety of purported sourdough origins. I ordered two that piqued my curiosity: Zourdough Sourdough's "The Beast," a mix of two SF sourdough starters with eight other starters for a Thunderdome-esque environment (seller's description), and a 140-year-old SF starter from MomsSanFranSourdough, which comes with a 60-year-old recipe from the 92-year-old Mom. Her son runs the business and proceeds from sales help support her in retirement.
Burger time: After I admitted that I wasn't quite ready to dine-in anywhere before my full vaccine superpowers kicked in (for completist's sake), the newly-opened Wilder (3154 Fillmore, SF) was kind enough to offer me a delivered taste of some of the new menu's excellent highlights, including decadent bone marrow (which can be used as a luge for a whiskey shot in person), five-hour roasted pork belly buns, Spanish chorizo with mussels, and seven-hour braised short ribs. What I miss most while writing this is the half-pound Wilder Burger, a combo of short rib and American Kobe topped with onion bacon jam, American cheese, and "secret sauce." The size is ripe for a splittable splurge, and considering the beautiful bun, perfectly cooked meat (charred on the outside and pink on the inside), and zippy condiments, it's the best burger I have had in a very long time.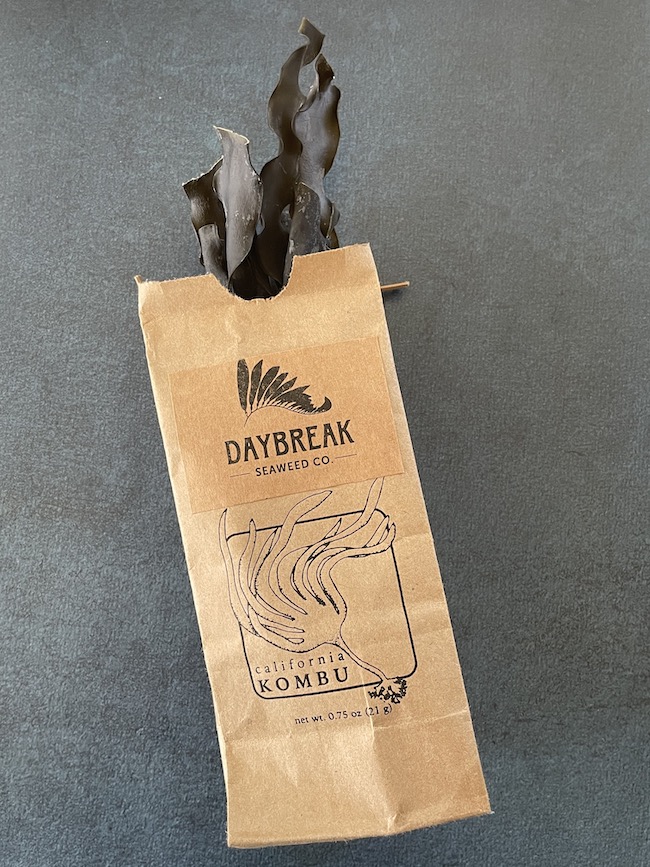 Seaweed strains: It's seaweed harvesting season in Northern California, which is an opportune time to stock your pantry with dried California kombu from Oakland's Daybreak Seaweed. If this isn't something you're used to keeping on hand, my sales pitch is that throwing some kombu in a broth, soup, or stew deepens the flavor and offers a smart substitute to salt. The new harvest will ship at the end of the month and the company also offers new seaweed salt and seaweed flakes in pure nori and nori plus wakame varieties.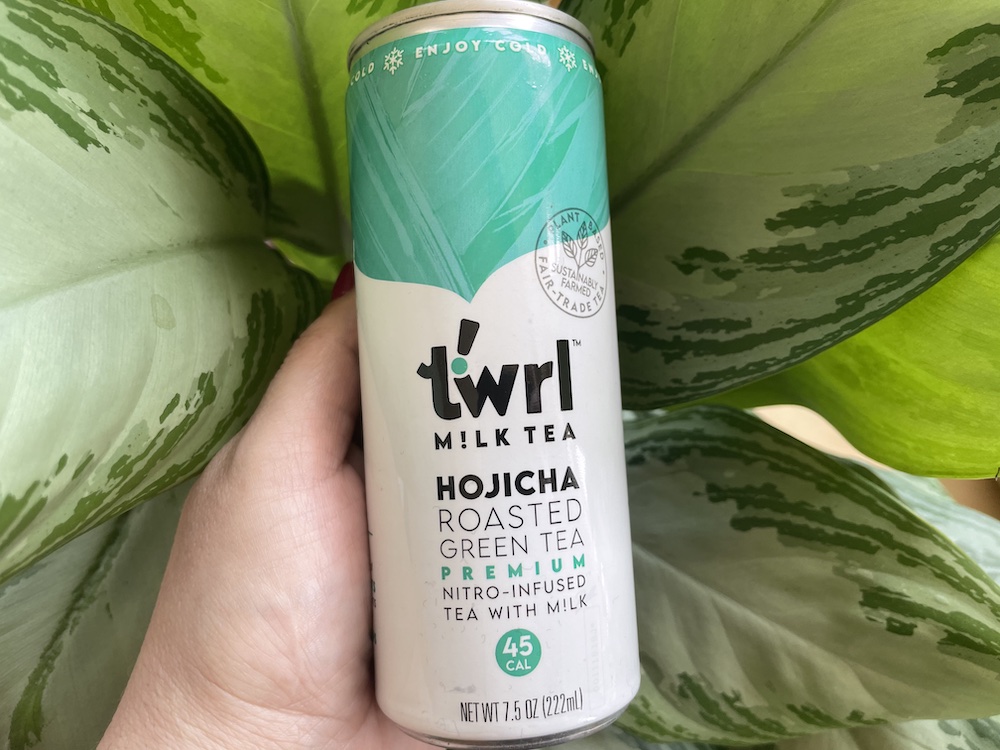 Afternoon tea: I'm loving the new low sugar pea milk and tea lattes from new San Francisco company Twrl M!lk Tea. Founder Pauline Ang has come up with a Keto-friendly and plant-based formula that utilizes sustainable tea sourced from biodiverse farms in China and Japan — "so direct that we can name the person growing the tea," she shares on the company website. I'm a hojicha (roasted green tea) fiend so that's the personal standout, but there are also standard green tea and jasmine tea options.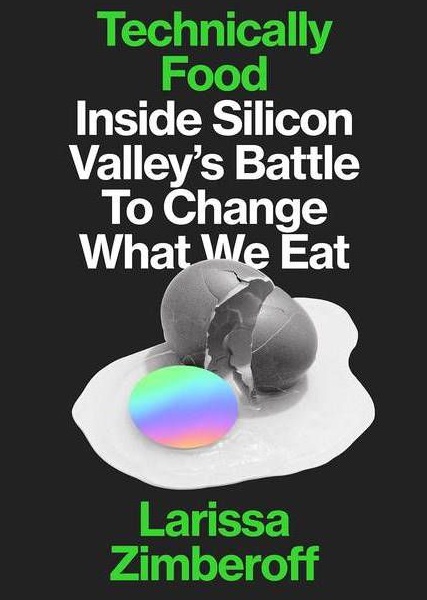 Is it edible? North Bay based investigative reporter Larissa Zimberoff puts the new generation of technologically engineered food and her own body to the test in her new book Technically Food: Inside Silicon Valley's Mission to Change What We Eat, which will be released on June 1 on Abrams Press. I'm putting it on your radar early just as I'm starting to tuck into an advance copy that Zimberoff sent me. Her storytelling is as enjoyable as the window into the latest in high-tech food — and what we'll be eating in the decades to come — that she provides.
Keep the snack party going at Tamara's site California Eating.