After negotiations with Mayor London Breed, who didn't want to spend any Prop. I money on rent relief, the Board of Supes have reached a deal to put $32 million into covering tenant debt.
Sup. Dean Preston announced that the deal will ensure that at least 3,500 households don't face the loss of their homes when the moratorium on evictions ends.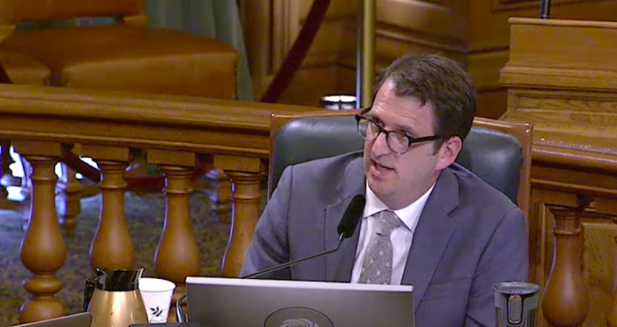 The deal follows a hearing where testimony and reports showed that two-thirds of needy SF tenants might get zero state or local help.
Under the budget legislation, the supes will be able to access more Prop, I money through the reserve process if it's needed.
San Francisco is coming together to stop pandemic-fueled displacement," Preston said in a press statement. "We know the work is far from over, but the deal reached today will mean thousands of households won't have to live in fear of eviction."
Molly Goldberg, spokesperson for the San Francisco Anti Displacement Coalition, added: "This expanded rent relief program will help thousands of families, seniors, and others who would otherwise be left out of existing programs to stay in their homes. It is an absolutely essential step to build a recovery that reaches everyone."