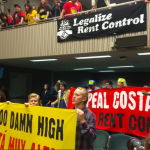 Plenty of bills that will please developers and landlords; not so many for tenants and vulnerable communities.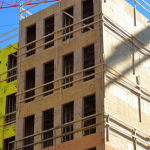 Public money finances secret meetings of powerful group—to encourage the Growth Machine with no protections for tenants and no barriers against displacement, all in the name of solving the housing crisis.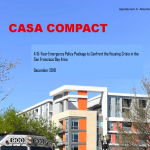 Nonprofit leaders seeking consensus come up with a deal: Modest tenant protections in exchange for more market-rate housing and displacement.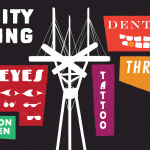 Best Street Fair, Best Yoga Studio, Best Bicycle Repair, Best Plumber, Best Pet Grooming, and more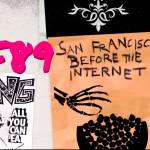 Filmmaker Peter Paul Jacques looks at the wild way we lived in 'SF89: San Francisco Before the Internet.'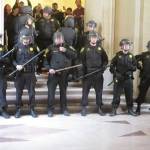 In an unprecedented move, most of City Hall is demanding that the police union accept reforms before getting a raise. Plus: Budget priorities and the real story behind the mayor's inaccurate Hetch Hetchy resolution. That's the Agenda, April 30 - May 6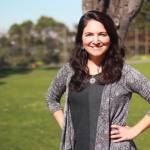 The KALW host and beloved former state Assembly member will appear at our fundraiser with other labor and culture leaders -- join us!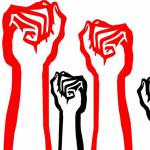 Join us May 1, 6pm-8pm, at Mission Cultural Center for food, drinks, entertainment, and more!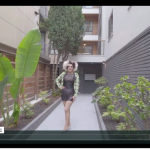 Building where 98-year-old faced Ellis Act eviction is now on the market -- as "fabulous" fully renovated condos -- in a video that shows the importance of checking the history of any property you buy, rent, or promote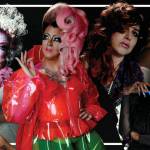 Ronnie Spector, Derrick Carter, DJ Shiva, Gay Shame, Mighty Real, Juanita More! and basically 2000 other parties, marches, shows, and protests this week.