For many Mission dwellers, a Saturday morning spent at 623 Valencia Street is the perfect time and place for environmentally friendly consumer practices. For decades Community Thrift Store has maintained itself as the rare Swiss Army Knife of a nonprofit that attracts various coterie packrats, trendy teens looking for y2k "nowstalgia" emblems, and individuals committed to thriving despite limited means—something most of us can relate to this far into the pandemic.
Matter of fact, the store is a destination spot for record collectors, clothing hunters who despise the politics of fast fashion– cheap, trendy items that often come from sweatshops –and out-of-stock books. Run through the clothing section for a used and underpriced Pendleton wool shirt for those foggy nights that pop up any damn time Karl feels like it. Bring extra gloves. Your fingers will get dusty plowing through the sublime record section. Take your pick, build up that Steely Dan album art collection, swerve around the constant surplus of Frampton Comes Alive, and pray for that Sylvia Striplin joint, you know, the one Biggie sampled, to magically appear.
Speaking of the super fantastic… Where else can you pick up a cheap paperback copy of Raymond Chandler's The Long Goodbye and then snatch the movie adaptation, on loveable VHS, directed by Robert Altman—working deep in his boho bag—with Elliot Gould playing a snarky, but funky '70s gumshoe dick, who's obsessed with buying food for his "Hungry Cat" at home? Listen up, hipsters and Gen-Z tik-tok hustlers. You can dispatch with the basic Bloody Mary, Mimosa, White Claw, weekend water brunch shenanigans. Walk away from the vanilla. Buy a bagel and a cuppa joe and keep it moving instead. This charitable routine has legs.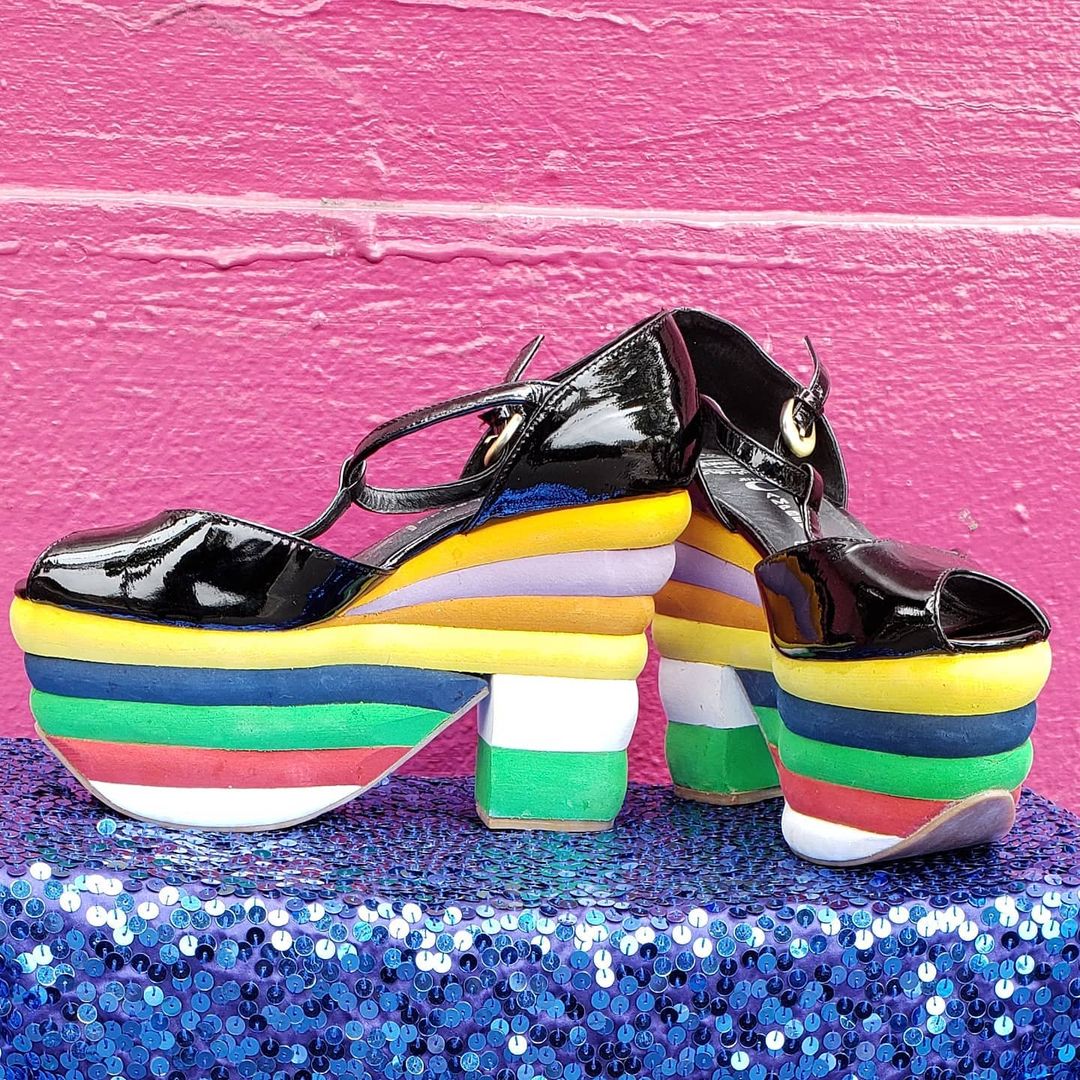 In the wake of the COVID-19 pandemic, nonprofits such as Community Thrift—which was built to raise funds for charity partners in the Bay Area-were pushed to the margins with unique challenges unlike ever before. After more than a year of closures and modified business practices due to the pandemic, the leadership at Community Thrift Store has announced that every organization on their roster of 204 charity partners will receive a funding disbursement.
"Charities in partnership with CTS each serve to enrich the Bay Area community with diverse missions that range from arts, education, and animal and environmental concerns, to human rights and the empowerment of minorities, women, and the LGBTQ+ community. Donors to CTS can choose which charity will benefit from the sale of their donated household items, clothing, furniture, books, art, and other used goods. In 2019, Community Thrift Store disbursed $469,451.00 to Bay Area charities."
Writer Amanda Bartlett recalls the history in a recent SFGate article:
Community Thrift was founded in 1982 by the San Francisco Tavern Guild Foundation, a group of gay bar owners and liquor wholesalers who formed the country's first LBGTQ business association in response to rising tensions between the police and the queer community. The coalition set up funds for unemployed members developed a phone networking system to warn gay bars of police raids, and held charity events including the Beaux Arts Ball, a public drag ball held annually on Halloween that lasted through the 1970s.
When the devastating impact of the AIDS epidemic ran rampant throughout San Francisco, Community Thrift was yet another response from the coalition. The thrift shop's original mission to directly support AIDS charities has expanded over time, and today, people who donate to the thrift store can select from over 200 local nonprofits they'd like the proceeds to go toward.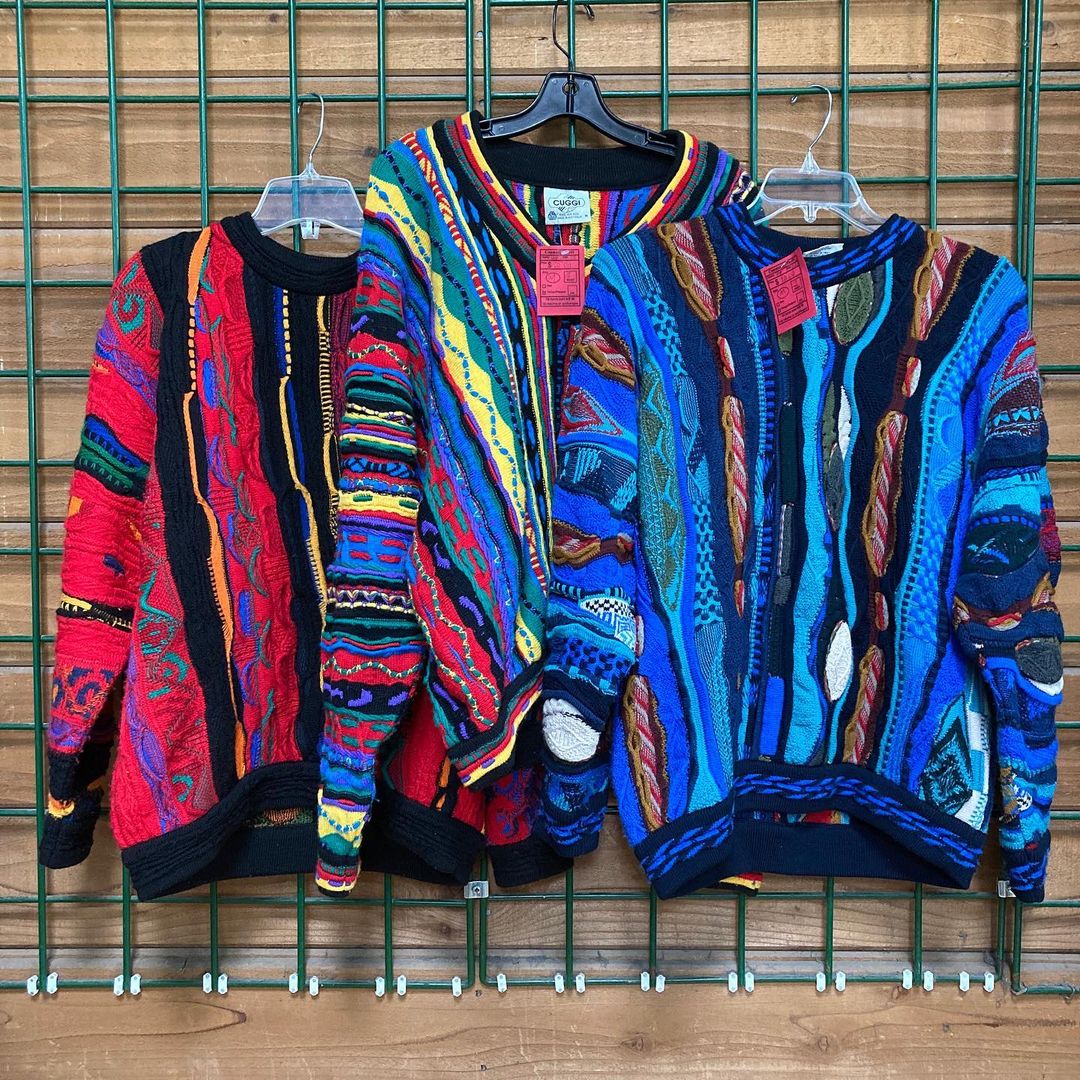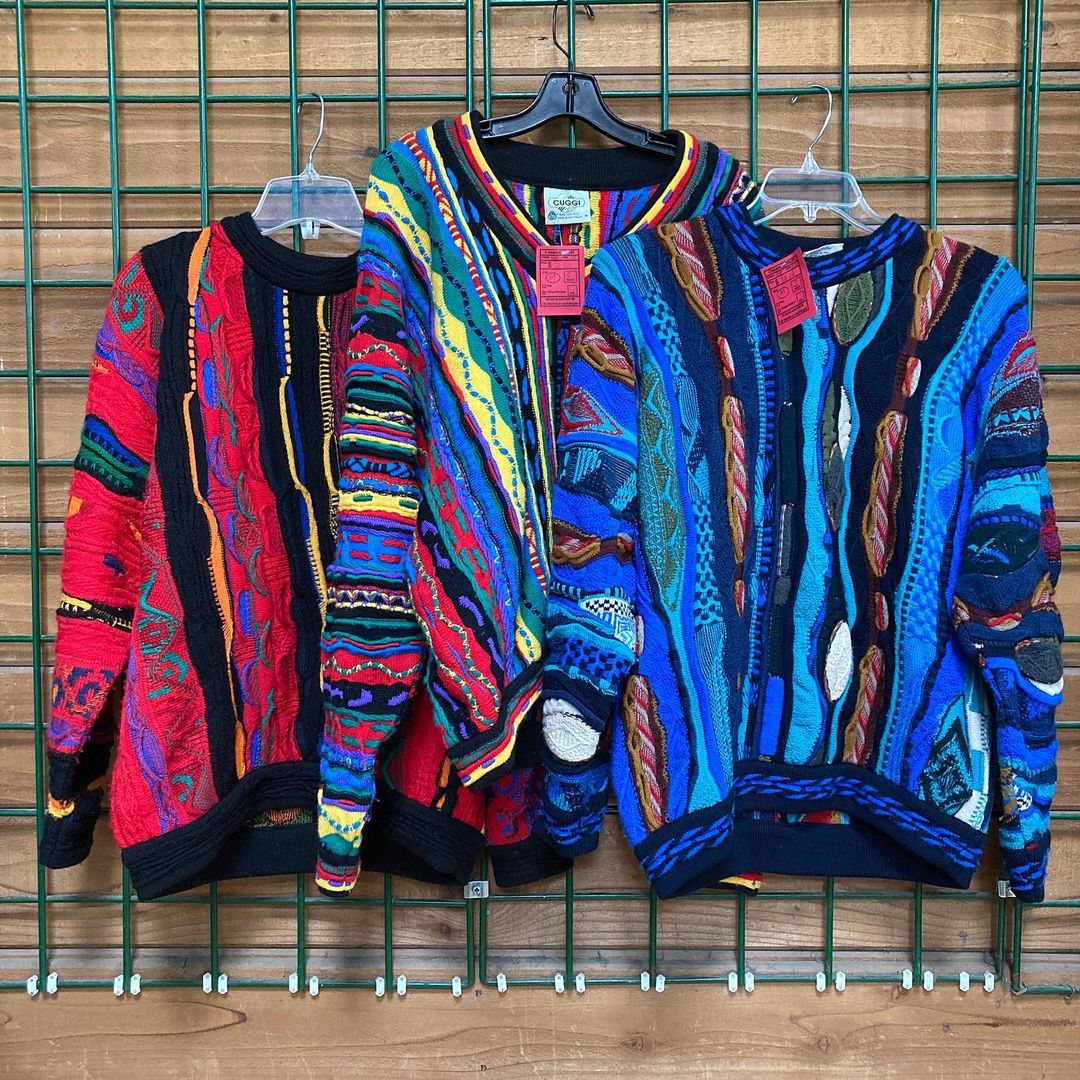 "Community Thrift has been a stalwart partner of La Casa for many years, a great resource for our families and donors," says Kathy Black, Executive Director of La Casa de las Madres, a CTS charity partner that helps victims of domestic violence. "We simply can't store all the clothing and items our clients need when they are fleeing an abusive home or re-establishing themselves in a new safe and violence-free environment. The domestic violence survivors we serve can shop from the whole store of goods for whatever personal or household items they need, because of all those generous San Franciscans donating in our name."
In a typical year, according to a recent press release, CTS would make quarterly disbursements to charity partners that are calculated based on the sales of items that were earmarked for them by donor selection of their charity. However, this round of disbursement funding will benefit every charity on its roster, regardless of donation attribution.
"It was important to our staff and our board of directors that we do everything that we can tosupport all of our charity partners this year, said Brian Stump, the Interim Executive Director of CTS. "They each provide vital services throughout the Bay Area, and the funding from CTS can help fill in budget gaps that many have faced from the pandemic."
Kathleen Wydler, Book Bank Manager at Children's Book Project, which has been on the CTS charity roster since 1996, gives insight. "As a longtime nonprofit partner, Community Thrift makes it easy for our supporters to donate their goods and at the same time benefit our mission to give free books to children who need them for equity in literacy, learning, and life."
This ideal, not-for-profit hypermarket has fully resumed regular operations at its store and donation center located at 623 Valencia Street. It's currently looking forward to adding even more charity partners to their roster this year. You can see more info here.