The embattled port commission isn't showing up for meetings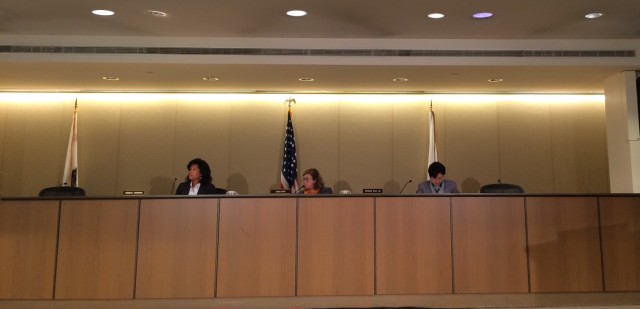 APRIL 16, 2015 – Where's Mel?
The Port Commission member, who has refused the mayor's demand that he resign, didn't show up for this week's commission meeting – possibly because he didn't want to take questions from reporters.
I asked his lawyer, Andrew Zachs, whether Murphy would be attending future commission meetings, and what his immediate plans were, but I have received no response.
Murphy was once one of the mayor's faves – Ed Lee referred to him as a friend, and he contributed $20,000 to retire the debts of the "Run Ed Run" campaign. He gave the maximum $500 to the campaigns of Supervisors Mark Farrell, Malia Cohen, Katy Tang, David Campos, London Breed, and Eric Mar.
But now Dennis Herrerra has exposed him as someone with a very dubious record – and even the mayor knows he has to go.
So I guess the game is on. Has anyone seen this guy?