Developer pulls back condo project in the wake of major community opposition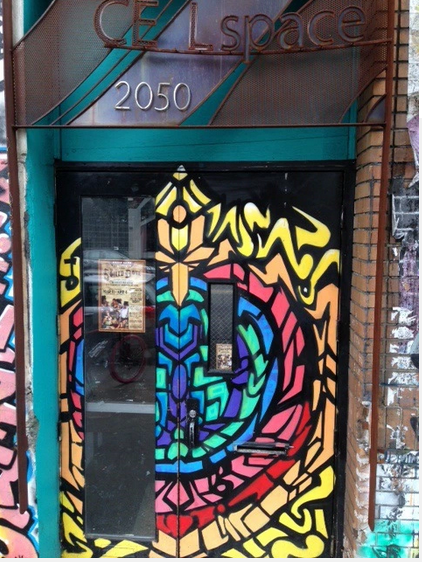 AUGUST 27, 2015 – The Beast on Bryant, a major development that would turn an entire city block that is now arts and industrial space into luxury condos, will probably be pulled off the Planning Commission agenda for September, meaning the project could be delayed for months or more.
The project planner, Rich Sucre, told me this afternoon that the developer is proposing major design changes that could require a new round of environmental review and change the timeline for project approval.
Among the changes: the developer wants to add 7,500 square feet of production, distribution, and repair space, perhaps in a nod to the widespread community opposition.
The hearing Sept. 10 was bound to be heated. Many of the same people who have opposed the Monster in the Mission (which is also now in limbo) are lining up against the Bryant Street project, and the commission hearing would have been packed with opponents.
The project not only involves the displacement of a longtime arts space but would change the use of a city block at a time when many in the Mission are arguing that market-rate condos are destroying the community and doing more harm than good for the housing crisis.
Developer Nick Podell cut a deal with the operators of InnerMission, a community arts institution, but many still opposed the project.
At recent rallies around the "Monster in the Mission" at the 16th Street BART plaza, banners denouncing the "Beast on Bryant" were visible, and the activists were united in opposition to both projects.
The changes may be strategic – a recognition that the Planning Commission might have denied the conditional-use permit Podell needs to build his condos. If the vote was no, he would have to wait two years to bring the proposal back.
So while a moratorium on market-rate housing in the Mission heads for a November vote, the community uprising appears to have already had an impact on at least two major projects.
The message – that Mission residents and businesses want affordable housing and the preservation of PDR space, not new luxury housing – keeps gaining traction.