Help! You've got a party to attend but you've been too busy arguing with Twitter trolls/finishing up endless hours of work so you can go to parties you're totally unprepared for/updating your holiday look to have planned out any presents. Now it's too late for online, and you actually have to shop, physically, locally. Never fear, I'm in the same boat, and luckily I've spent years writing these guide. Below are my favorite spots to fill up your sack of goodies and/or bedeck the Hanukkah bush. 
First, you'll want to pay a quick visit to our Best of the Bay Shopping category winners: for one-stops, I'd recommend Best Store Staff winner Nancy Boy for cool home goods; Best Gift Shop (duh) Heartfelt, for cute novelties and stocking stuffers; and Best Chocolate Shop Chocolate Covered, where everything you can think if is, in fact, covered in chocolate. but every winner has something to offer. Or pop by these perennial favorites: 
GREEN APPLE BOOKS AND MUSIC I could live here all year round, but the holidays are especially glow-y, with the biggest selection of new and used books in town, records galore,  cards, cute things, and especially awesome children' books and tons of calendars for those "hard to buy for" people. Oh, and a gift certificate covers everyone, too. Plus late hours! 506 Cement, SF. More info here. 
(PS Go to your local bookstore if you cannot make it out to Green Apple. It has stuff!)
FOG CITY NEWS + CHOCOLATES One of our perennial Best of the Bay winners, yes this is the best news stand in the city, with magazines galore for great (and timely!) stocking stuffers. But the real news here is the selection of dozens and dozens gourmet chocolates from all over the world. Every time I'm in there I discover a new line of incredible, innovative cocoa-something that makes for a perfectly unique gift — provided it survives that long in my possession. 455 Market, SF. More info here. 
MUSEUM STORES From the SF MoMA and the De Young to the Exploratorium and Asian Art Museum (not to mention the Museum of Craft and Design), there's usually something for everyone — kids included — at museum stores. Puzzles, scarves, mugs, prints, and more all with a local angle.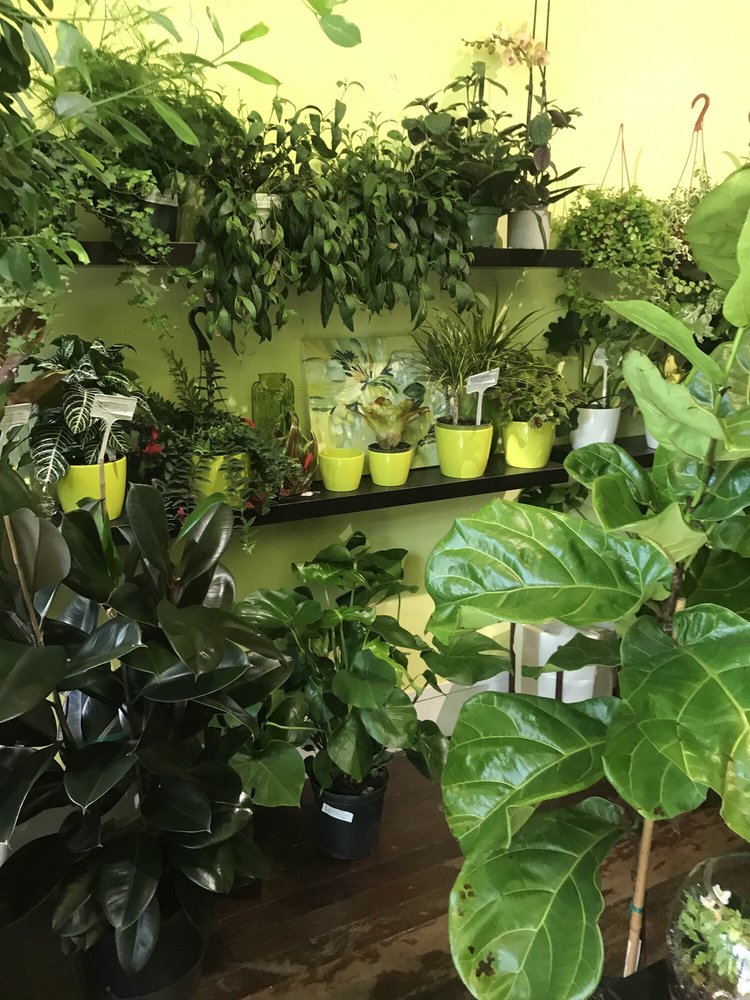 ROOTS  Millennials love houseplants! And so does practically everyone else! This amazing store in the Mission offers a veritable jungle of unique houseplants (including some really cool terreriums, and owner Michelle is wonderful at guiding you through it to find the perfect gifts for loved ones/co-workers/exes/roommates/the world. 425 S. Van Ness, SF. More info here. 
CHINATOWN You can burn through Chinatown in an afternoon grabbing inexpensive gifts — I especially do this when I'm spending the holidays out of town with family: I can get them all a series of crazy SF snow globes or cute lucky cats, and they thank me. 
PS Do you have stoner stockings to stuff? Check out our extensive Weed-Lovers' Holiday Gift Guide!