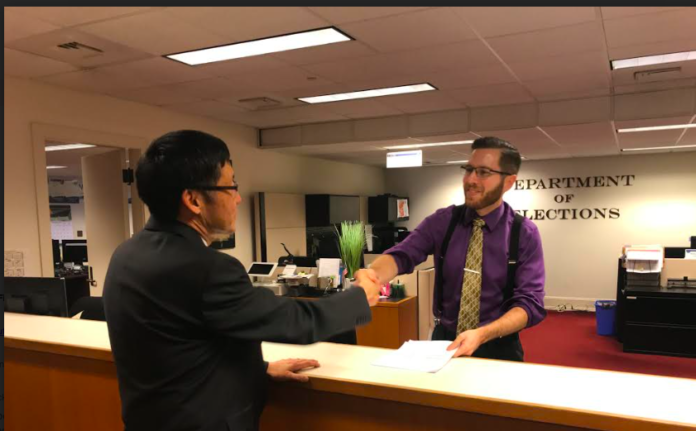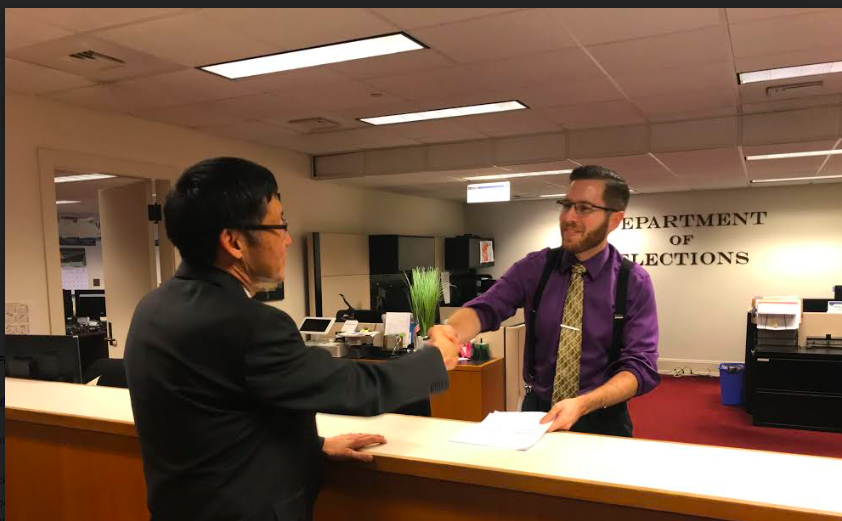 Supervisor Gordon Mar and eight of his colleagues have filed to place a measure on the November, 2019 ballot that would close some of the loopholes that allow dark money to dominate local politics.
Since more than four supes have signed the filing, the measure will go on the ballot.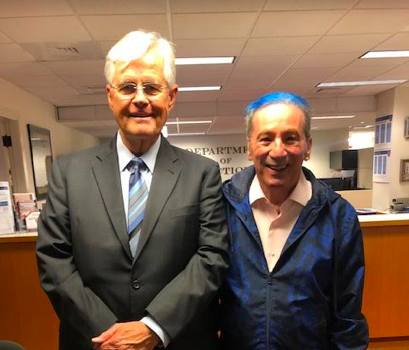 The measure, initially backed by former Assemblymember Tom Ammiano and Ethics Commission member Peter Keane, would mandate that secretive committees hiding big-money donations reveal the true source of their funding – before Election Day.
In the 2018 mayor's race, huge chunks of money poured in late in the campaign to attack Mark Leno and Jane Kim and support London Breed – but it was impossible to figure out who was actually putting up the money.
The Sunlight on Dark Money measure would end the practice of superPACs incorporating at the state level, bouncing money between various committees, and funding campaigns in San Francisco with no accountability.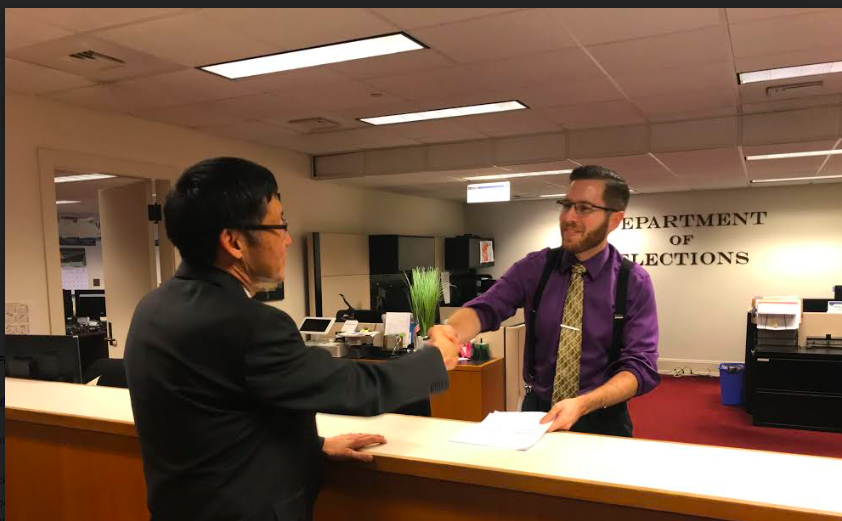 The measure would also limit the "pay-to-play" politics of real-estate development by banning any individual with any significant interest in a land-use decision from contributing to any local official until 12 months after the city has completed its review of the project.
"Faith in government requires faith in our electoral process, and dark money, pay-to-play, and corporate influences are all marks against the trust the public places in us," said Mar. "Voters deserve to know who is paying to influence their votes. They deserve to decide on these issues themselves, and with this initiative submitted for the November ballot, they will."
Joining Mar were Supervisors Hillary Ronen, Sandra Lee Fewer, Aaron Peskin, Matt Haney, Rafael Mandelman, Norman Yee, Shamann Walton, and Vallie Brown.
It's going to be interesting to see if the Ron Conway crowd – who have dominated local politics through dark money– and the mayor, who got elected in part because of their cash, will dare to oppose this.