Sup. Aaron Peskin, who has had trouble in the past getting reluctant witnesses to provide information to the board, is now moving to give a board committee the authority to issue subpoenas and demand sworn statements.
The Rules Committee will consider changes to the board's operations Monday/24 that would allow the Government Audit and Oversight Committee, by a majority vote, to compel the testimony of witnesses, order the production of documents, and require that certain speakers testify under penalty of perjury.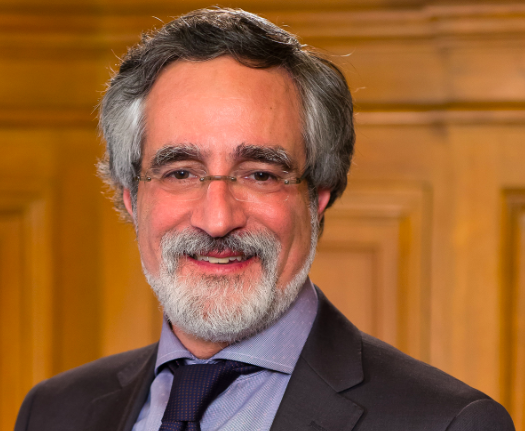 The power is issue subpoenas is often critical to in-depth investigations, since witnesses today can simply decline an invitation from the board. Peskin tried for months to get internal records and testimony about the sinking Millenium Tower building, and the depth of the problem (and the city's role in the fiasco) only became clear when he convinced five of his colleagues to join him in issuing a subpoena to a building engineer.
But that was – and remains – a time-consuming process.
The supes have an extensive investigative oversight function; as Peskin points out, the ability to find out what's going on at City Hall is one of the board's most important functions.
And in the wake of the most recent scandal – when it took the FBI to unearth wrongdoing that a lot of folks suspected was going on with the head of DBI – the idea that the board can more quickly demand answers makes a lot of sense.
In fact, while the district attorney, the city attorney, and the controller are doing their own investigations, that research (including apparently a lengthy interview with Mohammed Nuru) has been happening behind closed doors. At some point, the public has a right to answers, too.
And that's what a public hearing with witnesses under subpoena could offer.
The Land Use and Transportation Committee has two major housing issues on its agenda for Monday/24. Peskin is bringing forward his proposal to limitcorporate condos that are taking rental housing units off the market.The hearing will be fascinating, since the real-estate industry has been lobbying furiously to block even very reasonable limits.
Then Sup. Dean Preston has called a hearing on the city's implementation of the law that guarantees every tenant facing an eviction the right to a lawyer.
That meeting starts at 1:30, Room 250 City Hall.