The District 11 fundraising records show how public financing is changing the nature of local political campaigns.
Former Sup. John Avalos is challenging the incumbent, Sup. Ahsha Safai. It's always an uphill battle to take on an incumbent – and it's even harder when the incumbent has what seems like an unlimited ability to raise money from the real-estate industry.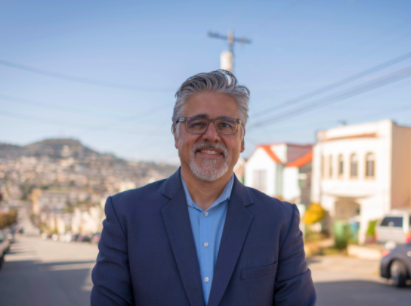 Safai has raised $210,000, at least a third of that from real-estate agents, developers, and others in the business of building, managing, and selling property.
It's no surprise: Safai has always been aligned with that industry, and Avalos has always been a tenant advocate and someone who has tried to raise fees on developers.
It's clear that the real-estate industry sees Safai as the better choice. Even the CEO of the SF Association of Realtors gave him $500.
Many of the donors on his list gave the maximum allowable $500.
Avalos has raised only $30,000, most of it from people who work in the public or nonprofit sector. Only a handful of his donors gave $500; most of them gave much smaller amounts.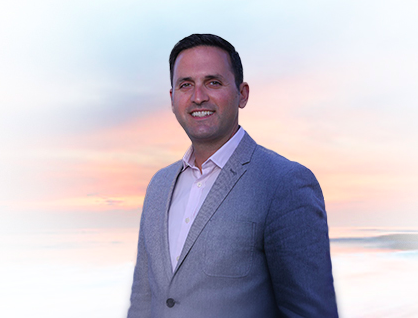 But Avalos has enough money to run a competitive campaign. In fact, at this point he actually has more money than Safai – his total is $226,000.
That's because the city's public-financing rules favor candidates with small, local donors. The city matches those $100 checks at a six-to-one ratio.
You don't get that match for $500 donations.
So the incumbent with the big money and the challenger who has a grassroots operation are both on essentially the same playing field.
Safai will get some public funding, and by Election Day, both candidates will be close to the $350,000 limit for campaign spending, which applies to anyone who takes public money.
But not that many years ago, before the aggressive efforts to prevent big money from entirely dominating local elections, Safai would have been in a position to outspend Avalos by almost ten to one. It wouldn't have been remotely a fair contest.
Now, both have the resources to reach the voters and make their case.
Public financing is pretty cheap; it only takes a few million dollars out of the city's $13 billion budget to prevent local elections from being controlled entirely by major donors like the real-estate and tech industries.
Safai's campaign hasn't collected any public money yet; his applications have so far apparently been rejected, since he's applied twice for the same amount.
But the applications include donations from people in San Jose, Marin, Hillsborough … and you only get matching funds for local donors.
There are other somewhat questionable elements in the Safai campaign reports – and one raises a nagging questions about how the supes raise and retain money.
When Safai ran in 2016, he of course opened an account called Safai for Supervisor 2016, and raised a bunch of money, and that's fine. But he never closed that account; it's still active today, and he's still using it to raise money.
He's also opened a Safai 2020 account – and is raising money in both.
It's legal to keep those old accounts open, ethics experts tell me – but only as what's called an "office account." You can use it to pay some office expenses (maybe, for example, a cell phone) but you can't use it for another political campaign.
You can transfer money from one campaign to another, but you can't go over the donation cap.
There's a good reason for that: Someone could donate $500 to Safai 2016, then another $500 to Safai 2020, and if the 2016 money goes for 2020 campaign expenses, that's a way around the city's contribution limit.
Which is exactly what appears to be happening now.
The disclosure forms for Safai 2016 show that he sent a check during this campaign period for $5,000 to Mission Child Care Consortium, at 4750 Mission, where he is renting office space for his 2020 campaign. I went out there today, and indeed he has a campaign office in the building.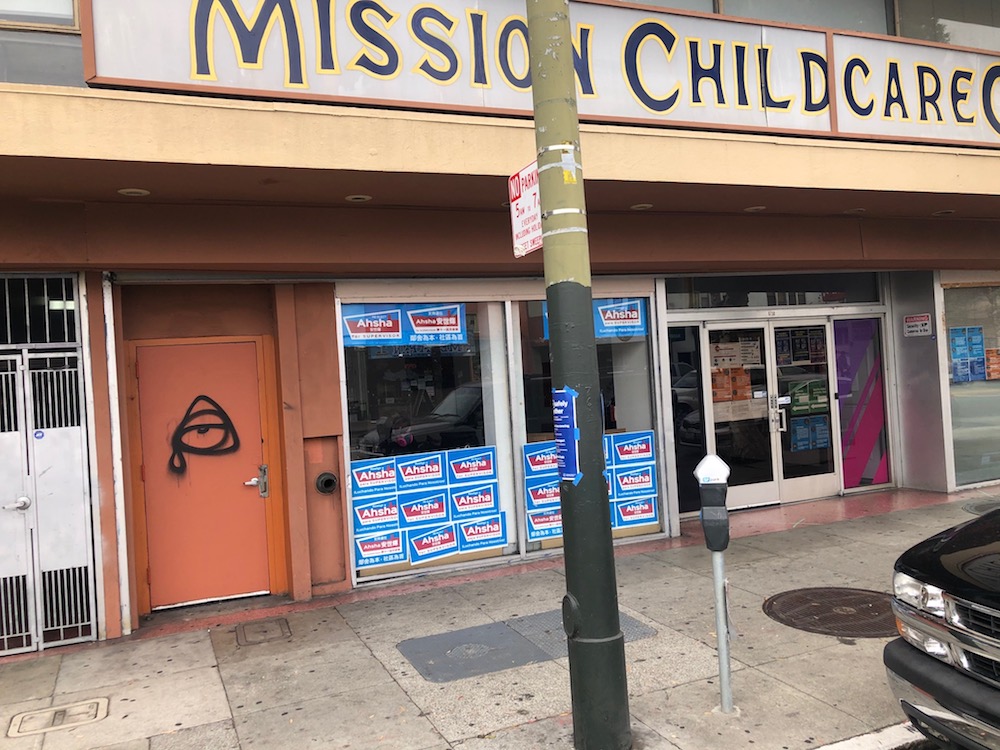 Why spend 2016 funds on that – when he has plenty of money in the 2020 account? I don't know.
But I do know that three donors have given the $500 max to both campaign committees in the past 14 months. John Rocca gave $500 to Safai 2020 on June 6, 2019. He also gave $500 to Safai 2016 on Feb. 2, 2020.
Miranda Abuyaghi gave $500 to Safai 2020 on June 14, 2019, and $500 to Safai 2016 on March 4, 2020.
Aish Yamneh gave $500 to Safai 2020 on June 13, 2019, and $500 to Safai 2016 on March 14, 2020.
This isn't big money or a huge scandal, but it makes me wonder: Why is it legal to keep two campaign committees, for races four years apart, open? Why can someone raise money for a 2016 campaign in 2020, and use that money to fund a 2020 campaign? Can someone donate the max to both campaign committees when the money is used for the same race?
I called Joe Jaber, who is treasurer for both the 2016 and 2020 campaign committees, and asked him what was going on.
"I don't know anything about that," he said. "You will have to ask Sup. Safai."
UPDATE: Safai told me that he had a district office at the Mission Street site, and used 2016 money to pay for that office, which is now closed and has been turned into a campaign office, which he will fund from 2020 money.