The landlord lobby in San Francisco today abandoned its appeal of a law giving tenants permanent relief from eviction if they couldn't pay rent during the COVID crisis.
The measure, by Supervisor Dean Preston, passed the board in June and was signed into law by Mayor London Breed.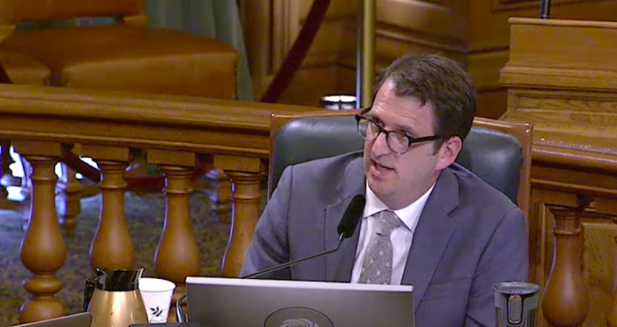 It doesn't forgive rent – but it prevents landlords for using eviction as an enforcement tool. As long as tenants face hardships from the crisis, they have the right to stay in their homes.
Without that law, Preston said, thousands of San Franciscans would face homelessness this fall, now that the courts have resumed eviction cases.
The four big landlord groups in the city – the Apartment Association, the Association of Realtors, the Coalition for Better Housing, and the Small Property Owners – sued, arguing that the measure violated state law.
A Superior Court judge rejected that claim, and the landlords appealed.
But today the landlord group officially withdrew its appeal, meaning that the tenant protections will stand.
That's a huge win for the city, for Preston, and for tenants. It suggests that the landlord lobby knew it wasn't in a good position to argue that, in a pandemic, property owners should have the right to throw people out of their homes because they lost their jobs.