The Mayor's Office has been attacking and refusing to work with the Board of Supes for some time now. Mayor London Breed refused – for no apparent reason – to spend the money the voters approved for rent relief. She threatened to go to the ballot if she didn't get everything she wanted, immediately, on (of all things) parklets.
Her public comments about the supes have been just this side of hostile. One board member recently told me the relations between the two branches of government have been "toxic."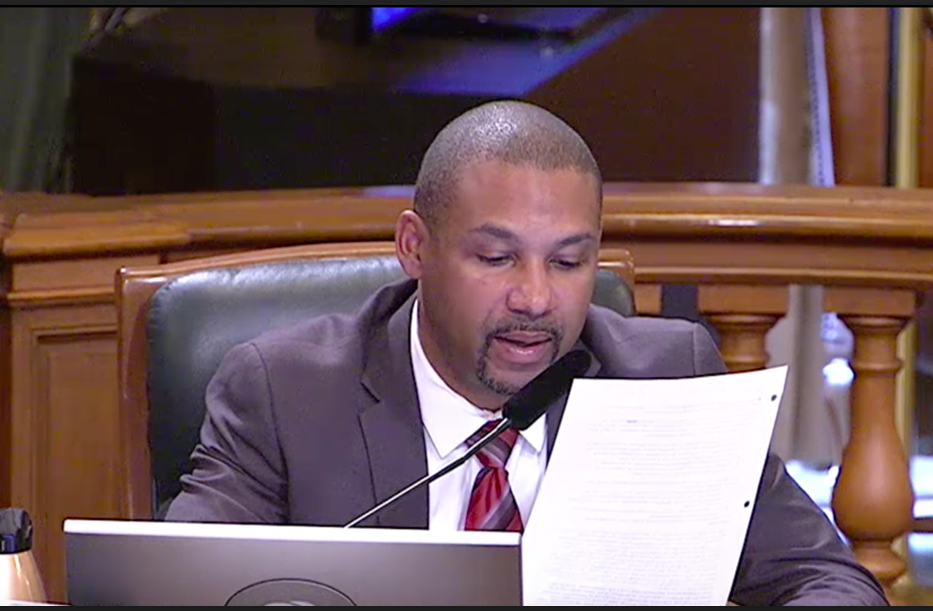 All of that broke out into the open Tuesday.
It started with Sup. Aaron Peskin announcing he was seeking treatment for alcohol dependency. That led to a series of Chron stories in which the mayor and members of her staff (and the Chron reporters, on their own) talked about how the supes, incuding Peskin, were awfully mean to poor Phil Ginsburg, the head of the Department of Parks and Recreation, at a hearing earlier this month.
That, from my perspective, was nonsense. Ginsburg was ducking key questions all during that hearing. He appeared to acknowledge, eventually, having at least advance knowledge of a threat by a private organization to try to defund a park in the district of Sup. Connie Chan. (The move by the Parks Alliance is what I would define as "bullying." And Ginsburg was, several supes suggested, connected to it.)
This is really important information for the board and the public to know. Ginsburg has been all about privatizing the parks for years now; his role with a private contractor that may be linked to an ongoing corruption scandal is the public's business.
He's a department head. He makes $200,000 a year. It's fair to ask him tough questions, which is what the supes did. (Not just Peskin, but Board President Shamann Walton and Chan.)
Peskin's use of alcohol has nothing to do with the legitimacy of the questioning of Ginsburg.
But with the help of the Chron, Breed tried to suggest that the board needs to be nicer to her appointees.
I have watched almost every meeting of this board, with Walton as president. It's an effective, professional operation. Board members are generally very respectful to mid-level staff; they are tougher on department heads. That, Walton noted at Tuesday's meeting, is their job.
But he went a lot further. His remarks on the issue were a stunning rebuke to the mayor and her senior aides.
I will quote some of it here:
There has been a lot of media pressure to turn members of the Board of Supervisors against each other lately. I have done everything in my power to be tactful and respectful, but I will not allow the mayor to disrespect or speak on my name again without a response. Enough is enough!

Our board meetings have never been more efficient and respectful than they have been under my presidency. More so than when the mayor was board president and was steadily attacking people. Several members of her staff have secretly reported bullying; some have been reduced to crying.

 The Mayor's Chief of Staff, several of her staff members and most certainly some of her department heads are the true bullies. I will not fear bullying from people in the Mayor's Office. I have been very respectful but will not allow members of this board to be mistreated.

We will continue to conduct the business of the City in an orderly fashion and will not allow departmental leaders, nonprofit leaders or the Chief of Staff to mistreat our colleagues and aides. It is our job to understand city contracts and how resources are allocated. I hope we can move forward without threats.
Then, since it was monthly Question Time, the mayor got to come to the board and speak.
She talked about the value of city employees who have opted for a career in public service, and how they should look forward to speaking before the board. "They deserve better," she said.
Then she said "I want to work with you, and not against you."
Many of the supes would say the same – but that the mayor has been the one refusing to work together.