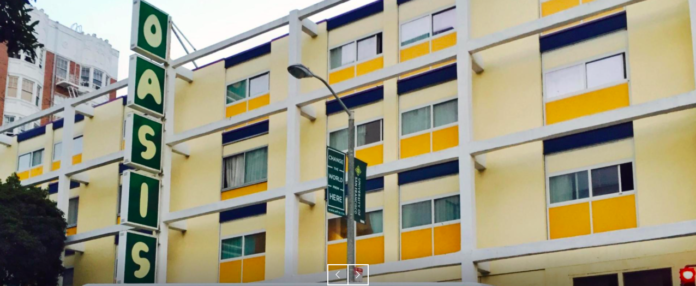 There are ways to describe the logistics of moving thousands of homeless people into hotel rooms. It's not going to be simple.
But referring to the challenge as "herding that crowd into shelters and parking lots" is more than a bit disturbing.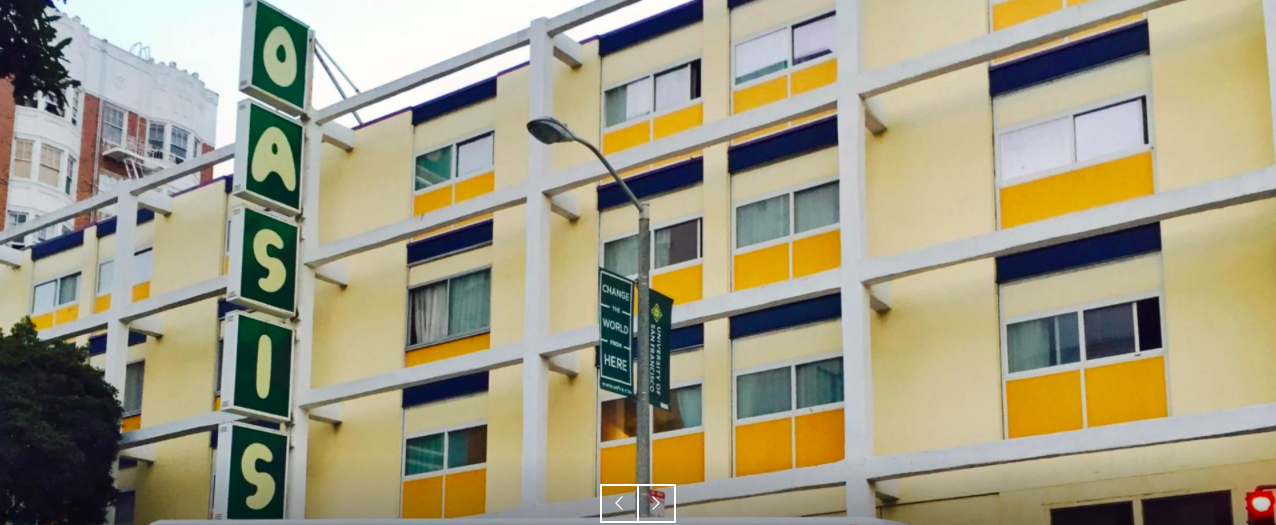 That's how the Chron's Kevin Fagan described the situation to Michael Krasny on Forum today. Yes: "herding," as if homeless people were animals. I wanted to throw up.
Krasny can be a great interview host, but this wasn't his best – there was nobody there but Fagan, nobody from the Coalition on Homelessness or from the Board of Supervisors, and Fagan has never been my favorite reporter on homeless issues. At one point during the interview, he said that it would be lovely if everyone had a job and living wage and a roof over their heads, but that's not reality; "this is an unequal society."
Which has been my problem with pretty much all of the Chron's coverage of homelessness: There's an assumption that "this is just the way it is," and there never, ever any calls for any sort of structural reform that would address income inequality, raise taxes on the rich, create more non-market housing, control commercial office development that leads to displacement, or anything else that might actually make a difference.
One of the questions that keeps coming up, of course, is what will happen if we house 7,000 homeless people in hotels after the COVID crisis ends. Do we just send them back to the streets? Or to crowded shelters?
Let me suggest an idea that isn't so radical at all – in fact, Gov. Newsom has mentioned it.
Many of the biggest hotels in San Francisco are owned by multinational real-estate ventures. (Hotels aren't even run by hotel companies anymore). But there are scores of much smaller hotels, with 20-50 rooms or so, that are owned by small businesses or families.
Those hotel owners are going to be in serious trouble for quite a while. It's going to be many months, maybe years, before tourism in San Francisco gets back to normal, and the big hotels that have conventions and national advertising will come back the fastest.
The small businesses could be facing bankruptcy. The ones owned by chains will want to shut them down and sell the property for something else (probably luxury housing).
At some point, it might make a lot of sense for the city to simply offer to buy a lot of the smaller hotels and motels and convert them into SROs (that would include a private bath) for homeless and low-income people. The owners might be happy to sell — or enter into longterm leases that would keep them solvent.
We're talking potentially thousands of housing units that the city – with state help if Newsom is serious, and potentially federal help – could take over for a fraction of the cost of building new affordable and supportive housing.
The city already has a robust nonprofit affordable housing sector that knows how to manage buildings. It wouldn't be that much of a stretch for some of these groups to take over low-end hotels and turn them into functional affordable and supportive housing.
The Hilton and the Hyatt Regency and the Fairmont and the Intercontinental are going to remain fancy tourist hotels. But the smaller ones? We may be facing a world where the best use for those facilities is affordable housing.
I bet the Chron would find a reason to say that's a bad idea.