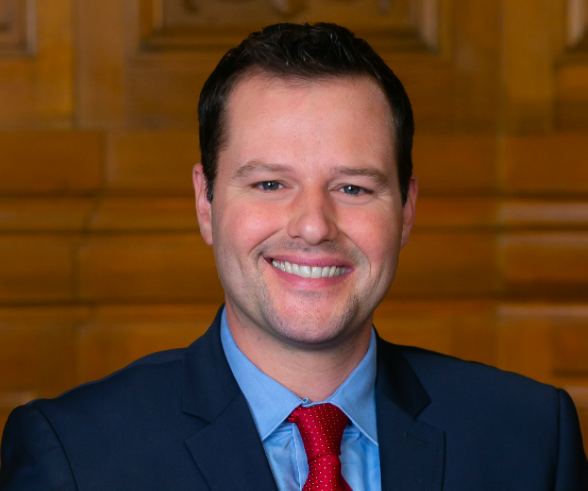 Tax policy was at the top of the Board of Supes agenda Tuesday.
The supes placed on the ballot a new business tax that would shift the burden away from small businesses and onto tech companies.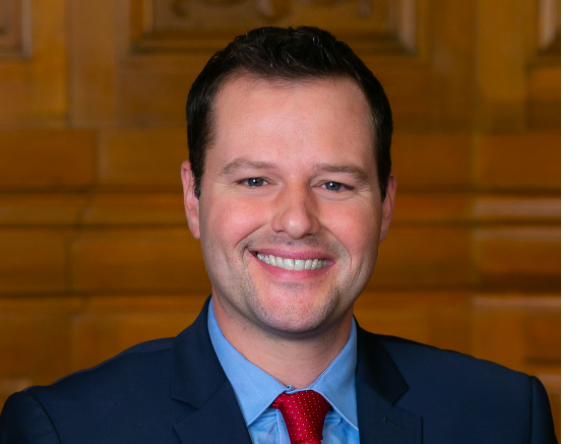 A measure by Sup. Matt Haney that would increase business taxes on companies that pay their chief executives more than 100 times as much as their median worker was also placed on the ballot with unanimous support.
"Big companies that short their workers but pay their executives multimillion-dollar salaries can afford to pay their fair share in taxes," Haney said. "And we're going to put those resources to good use by hiring thousands of healthcare workers that this city needs to get us through the pandemic. These nurses, doctors and emergency responders are saving the lives of countless San Franciscans, and we absolutely still need them to be there for all of us."
Both measures need only a simple majority to pass.
The CEO tax, which could set a new standard for cities and states, charges companies higher taxes based on how much they contribute to economic inequality:
If voters pass the Overpaid Executive Tax, large corporations in San Francisco that pay their highest paid executive 100 times more than their median worker will have a 0.1 percent tax added to their annual business tax payment. The more inequity between the overpaid executive and their workers, the higher the surcharge. For example, if the top executive receives 200 times more than the average employee, then it's a 0.2 percent surcharge; 300 times gets a 0.3 percent surcharge; 400 times gets a 0.4 percent surcharge; and so on, capping off at a 0.6 percent. Small businesses are exempted from the tax entirely.
"The Overpaid Executive Tax is a commonsense measure that we all need to support to get through this crisis, we can't ignore the needs of our frontline emergency responders during this pandemic," said Supervisor Hillary Ronen. "Our city is home to more billionaires per capita than anywhere else in the world, but we're struggling to find the funds to pay for nurses, doctors, first responders, and other essential workers just when we need them the most."
The board debated at length the concept of putting a new sales tax on the ballot to keep Caltrain alive.
Let me just say: As Sup. Sandra Lee Fewer pointed out, Caltrain is indeed a critical service – but it serves a largely white, rich population. More than 25 percent of the riders earn more than $250,000 a year.
It's largely, although not entirely, a commuter rail for tech workers who are heading from SF to the Peninsula.
The sales tax is modest – just one-eight of a cent. The argument Sups. Aaron Peskin and Shamann Walton have put forward that SF has no say whatsoever over the management of the service, which is run by SamTrans – is important, and the board's resolution would require some changes in that system.
But everyone on the board seems to agree – and by the way, this is a new and big deal – that sales taxes are regressive.
And nobody at the Caltrain management system is talking about taxing the tech industry to pay for a service that in the past has largely been a benefit to that industry.
As Peskin pointed out, "Muni serves a population that is largely working-class and low income. We made the very difficult decision to cut lines." Some 40 of the city's 68 bus lines are not running now.
Caltrain wants to go from 92 trains a day to 70, although its ridership has dropped by about 90 percent.
Walton noted that "this measure didn't come about because of COVID 19. We have been talking for years about a stable funding mechanism for Caltrain. The scare tactics that Caltrain will go dark without this measure are not true.
"If we are going to provide 80 percent of the money for Caltrain, we need to take it out of San Mateo County's control. They are continuing to use Caltrain money to subsidize SamTrans."
The supes agreed to put a measure on the ballot that will allow the tax – but only if there are significant governance changes that give San Francisco more of a voice in management. That plan passed unanimously.