You're tuning in to Good Taste, our weekly spotlight on Bay Area food news and finds.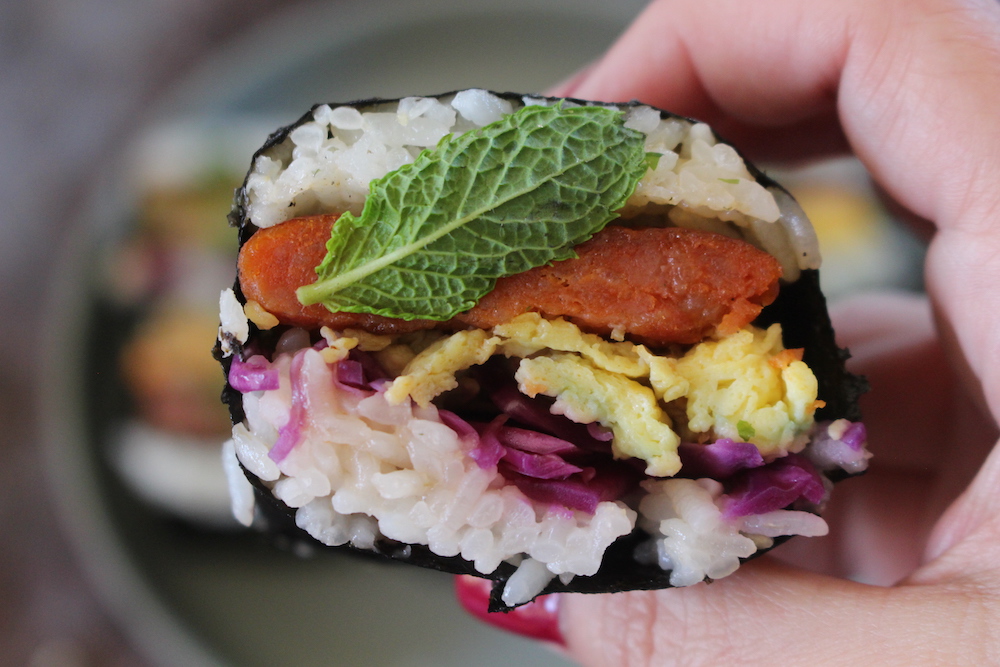 Musubi of many nations: Miss Subi, a Belmont caterer that made the pandemic pivot to the public, is currently popping up at Pushcart Fare in the Mission (3224 22nd St.) three days a week. For the moment, it's available via various apps for pickup or delivery on Tuesdays, Wednesdays and Saturdays. I ordered an assorted sampler of musubi, plus an additional order of a variety that wasn't part of the sampler, and briefly worried that they may just be Instagram-photogenic and nothing else. But that was an unfounded fear because they were all delightful: KBJ Beef, with kimchi bacon jam and a beef patty; a Filipino tribute with longanisa sausage and egg; a nod to a Vietnamese imperial roll with pork sausage and fried wonton skin; a crispy ode to a Chinese har gow dumpling with shrimp; and, of course, a classic Spam and tamago. I hope this sticks around!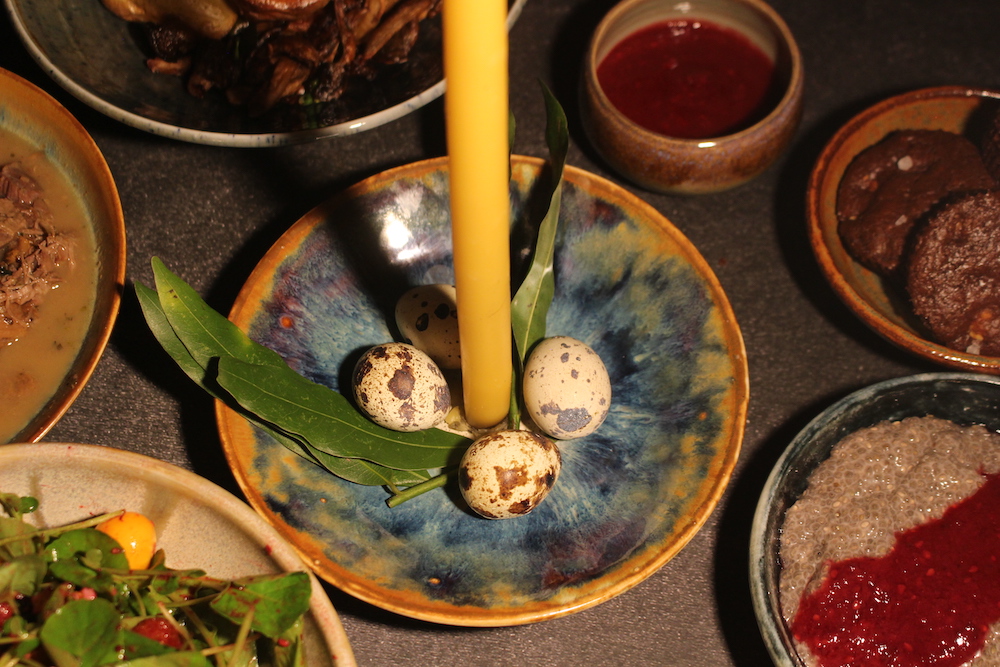 Don't call it a comeback! I'm very excited that my friends at mak-'amham have found a wonderful new space to reopen Cafe Ohlone in Berkeley, which was previously located in the patio of the now-closed University Press Books. Beginning in November, you'll find Cafe Ohlone in the courtyard of the Hearst Museum of Anthropology at UC Berkeley.
The campus sits on Ohlone land, so establishing this location as a future hub for Ohlone food and culture is indescribably deep and meaningful. Vincent Medina and Louis Trevino are currently welcoming support in the form of financial donations towards that opening, and are continuing with their monthly Sunday Supper at Home dinners while they prepare for November.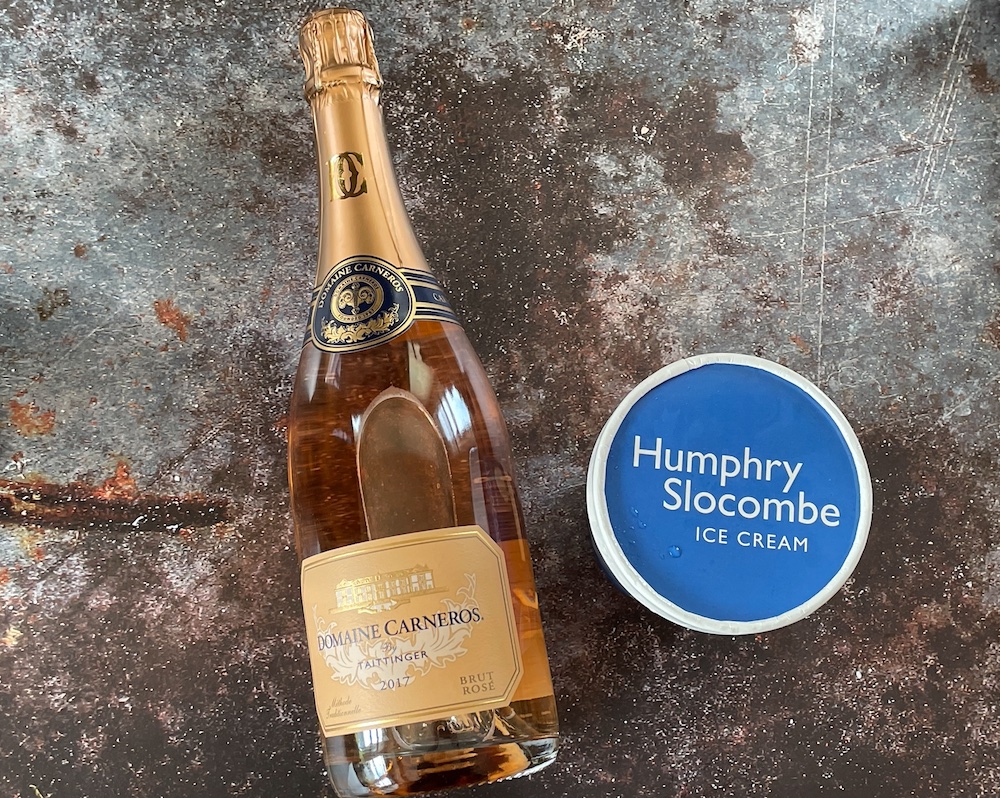 Shortcut to summer: I accompanied Humphry Slocombe co-founder Sean Vahey to Napa in 2017 to deliver the company's first collaboration with Domaine Carneros, an ice cream called Rosé All Day. Four years and several collabs later, there is a new Rosé All Day, but this time it's a sorbet, which Vahey said they feel pairs better in DIY rosé floats. Pints are available at the winery, and Humphry Slocombe locations are offering pints, cups and cones.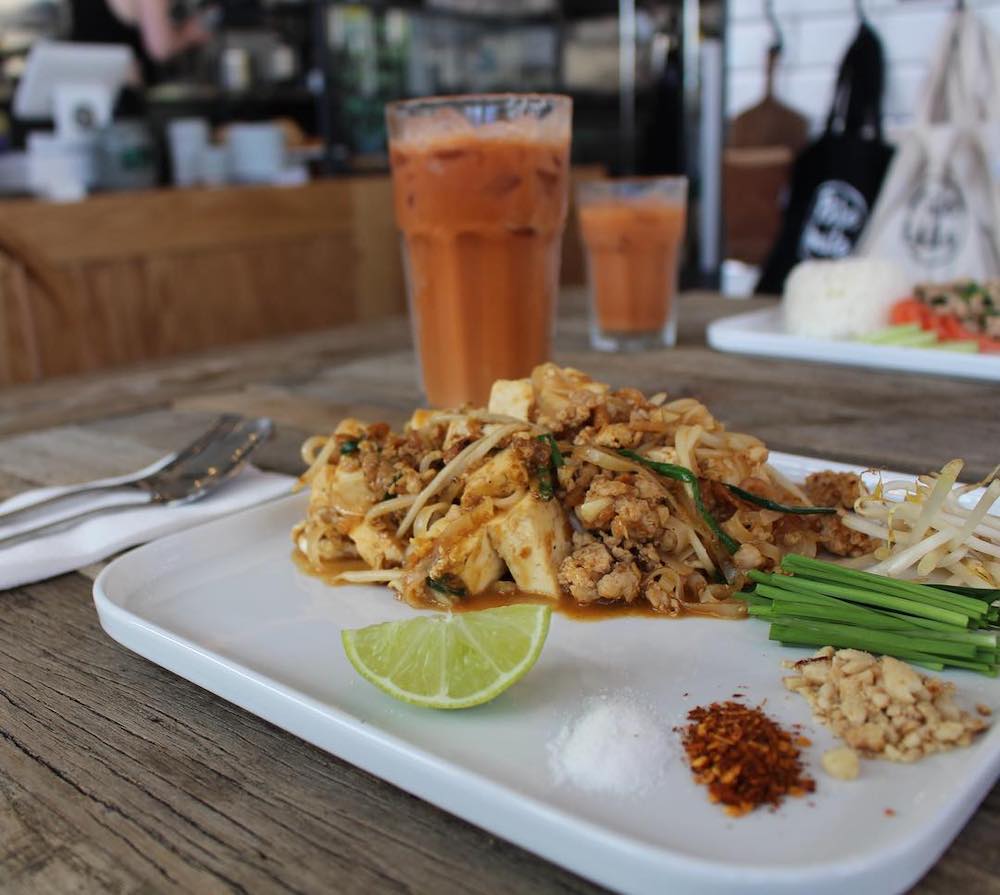 Movin' on up: If you're looking for a food-related activity that feels relatively safe and offers something different, take a look at the slate of rooftop cooking classes at BiteUnite (600 S. Van Ness). Current classes on the menu offer instruction in Thai food, pizza and tacos. The roof is also available for private picnics for parties of six and private parties of up to 20.
Toot toot hey beep beep! I don't follow BART on Twitter, so I don't know if the account is always this sassy, but someone representing the agency had some opinions for a random Tweeter looking to satisfy their Shake Shack craving and considering going to the location in the Marina.
"Don't do that," BART Tweeted on June 5. "Take BART instead to 19th St Station in Uptown Oakland where there is one steps away. Better yet, try the very legit Shawarmaji on Franklin Street instead."
Shall we all take to Twitter and ask BART for more transit-friendly restaurant picks?
For more snacktivities, check out Tamara's site California Eating.