Board President Aaron Peskin has released the new committee assignments, and, considering that two new conservative members have joined the board, the major committees aren't going to be all that different.
Budget and Appropriations, which will play a key role this spring in negotiating with the mayor over the city budget, will have a progressive majority with Sup. Connie Chan as chair joined by Sups. Hillary Ronen and Shamann Walton.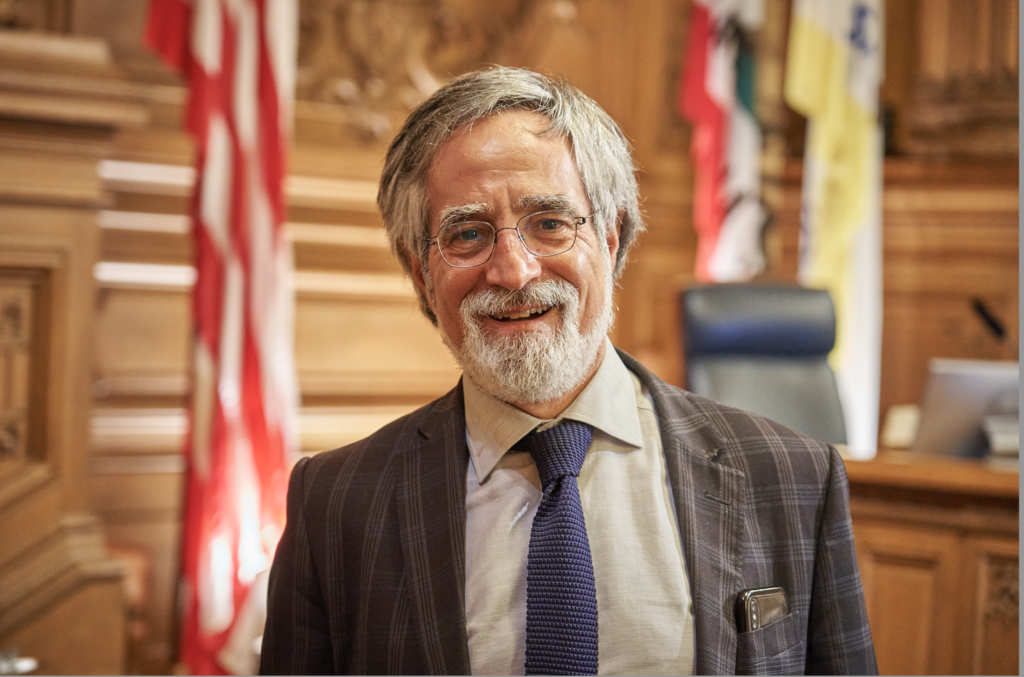 Sups. Ahsha Safai and Rafael Mandelman will also be on the panel.
The Land Use and Transportation Committee is unchanged: Sup. Myrna Melgar is chair, and Sup. Dean Preston joins Peskin as members.
Preston remains chair of the Government Audit and Oversight Committee, joined by Sup. Catherine Stefani and Chan.
The Public Safety and Neighborhood Services Committee has been completely turned over to the conservatives: Stefani as chair, and Sups. Joel Engardio and Matt Dorsey as members.
That could create some issues: I suspect Stefani will want to push hearings on increased policing, and Dorsey, a former public-relations person for the Police Department, is already pushing legislation to raise recruitment bonuses for officers.
Peskin has created a new committee, the Homelessness and Behavioral Health Select Committee, which will be chaired by Ronen. The other two members have not been assigned.
Walton, who is the past board president, is on Budget and Appropriations but his only other assignment is on Rules, which oversees commission appointments, and he chairs nothing. He told me he is "100 percent good" with his assignments.
Most of this doesn't really matter that much; any supervisor can attend any committee meeting to push legislation they have sponsored and to be part of a hearing they have asked for. Unlike Congress or the state Legislature, where committee chairs kill hundreds of bills, most committees have limited power over legislation: Everything that the committee hear winds up going to the full board.
But the Budget and Appropriations Committee will be the center of what ought to be a vigorous debate over the mayor's priorities, and Chan will have significant power to demand changes.
Preston has used GAO to hold hearings that seek to hold the administration accountable, and LUT has always been the center of one of the most important areas of debate in San Francisco politics.
The new select committee could become a huge focus of hearings, discussion, and policy if Peskin appoints two more members who are willing to put in the time and take on the administration.
There is, of course, a political element to this: Chan, Preston, and Melgar will be up for re-election in two years, and Peskin gave all three high-profile positions.
Safai, who by all accounts wants to run for mayor, has no high-profile roles.