An item described as "various routine parking and traffic modifications" doesn't usually generate hours of powerful testimony from homeless people and their advocates at the Municipal Transportation Agency.
But this week's meeting involved a plan to create four-hour parking rules on streets near Lake Merced—which would amount to eviction notices for a community of recreational vehicle dwellers who have been living there for several years.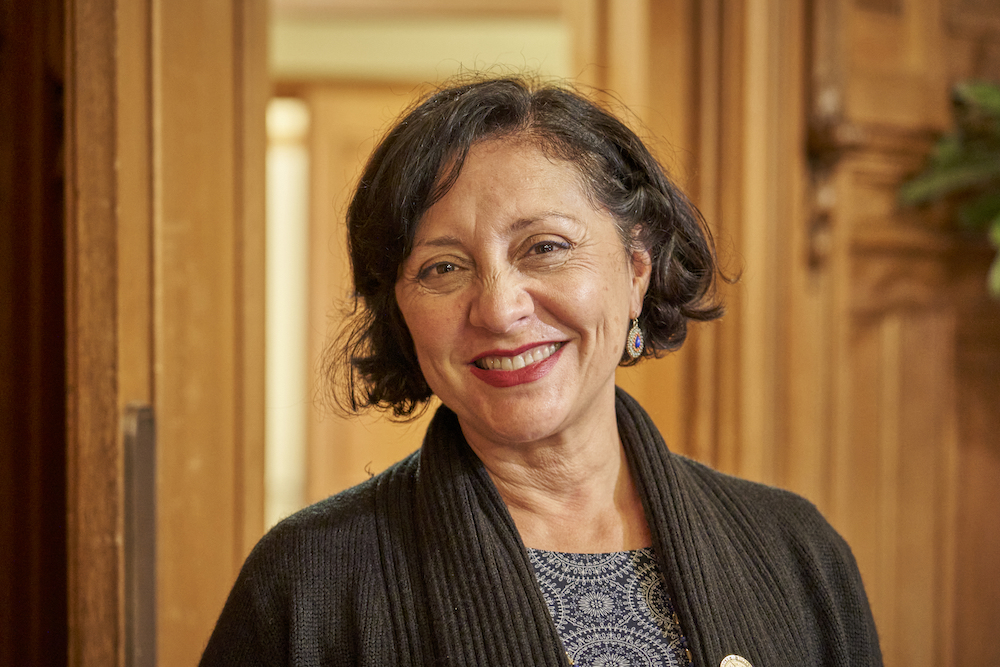 Sup. Myrna Melgar, who represents the district, came to the hearing and said that the parking changes were part of a larger project that would add bike lanes and slow down speeding cars on Lake Merced Boulevard, where two people were killed last year.
Winston Avenue, she said, is uphill from Lake Merced, and the residents of the RVs parking there don't always properly dispose of their trash and sewage. Some use gas generators that they place on the grass, creating a fire threat. "We can't let the situation persist," she said.
She said that she recognized that the move would "stress folks who are currently in these RVs," but said that "the MTA is not a housing agency.
Several commissioners said that they didn't want to be in the position of breaking up what everyone agrees is a community of mostly Latino families, some of whom testified that their RV homes—which many of them rent—is all they can possibly afford.
"Frankly," Commissioner Steve Heminger said, "I have a hard time supporting this proposal."
Commissioner Dominca Henderson noted: "We are pitting RV parking against public safety, and that's an unfortunate place to be."
But there's actually a pretty simple, easy solution: The city could provide a safe parking space in the area, a lot where the RV dwellers could remain until there's decent, acceptable affordable housing for them.
Melgar told me she's been working on this for more than two years. There's money in the budget for it.
But the Mayor's Office has been delaying and delaying and bringing up obstacle after obstacle. "There's no reason we can't do this quickly," Melgar said. "We did it during Covid."
For more than an hour, people who lived in the RVs (mostly Spanish speakers) and a long list of advocates asked the panel not to evict the residents. As Erick Arguello, who works at Glide's Center for Social Justice, said, "this is the only thing they have."
Heminger repeatedly asked where the 120 families now living in the RVs were going to go, and here's what we learned:
Emily Cohen, deputy director of the Mayor's Office of Homelessness and Supportive Housing, said her office has looked at numerous sites for safe parking, and none have worked out, but there are two others still under consideration.
There is no way, she said, to give a reasonable time frame as to when, if at all, they would be available. She also said that a safe parking area is not the ideal solution; finding housing for the families is the goal.
That's not easy, of course, since there's hardly any affordable housing available in the city.
So the MTA was in the position of voting on what would amount to the eviction of 120 families without any clear idea where they would go; some might become homeless on the streets.
Cohen she said that people living in RVs are already technically homeless, which "means this would not lead to any more homelessness." That, at best, is not a helpful answer.
The panel, led by Commissioner Manny Yuketiel, finally agreed to approve the four-hour parking, but delay it for three months, which might, maybe, give the Mayor's Office a chance to find another place for these folks to go.
Or it might not.