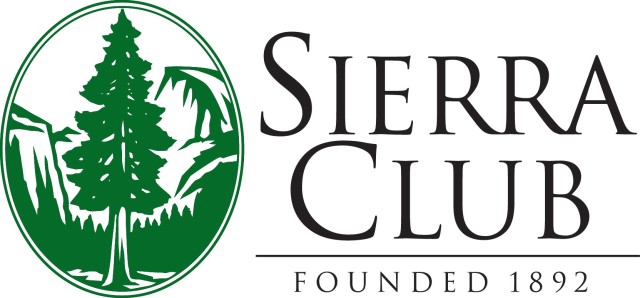 DECEMBER 21, 2015 — An effort by pro-development forces to take control of the San Francisco chapter of the Sierra Club failed miserably after local club members organized to protect the group as a progressive force in city politics.
The challengers sought to limit the local club plays as a foe of overdevelopment and a critic of giant projects, particularly on the waterfront.
The Sierra Club endorsement, which is a significant factor in local elections, has tended to go to progressive politicians who don't support he build-anything-anywhere agenda of SFBARF.
In a post-mortem on the SFBARF Google group, members of the pro-development slate complained, in the words of Donald Dewsnup, that
They ran a regular public government office style campaign vs a private hiking club campaign.
That's a complete misunderstanding of what the Sierra Club is and has been. The Club stopped being a "hiking club" in the 1960s, when David Brower took over and turned it into a highly political operation that pushed the limits of environmentalism in the US.
There have been ups and downs since then, and the Club has moved in a more moderate direction on the national level – but in San Francisco, it's never been a "hiking club."
It's no surprise that people who care about preserving the club's role as part of a larger political movement in this city worked hard – yes, in a "government office style campaign" – to prevent the takeover.
And now that the developer slate has lost, overwhelmingly, it will continue for the moment as a part of progressive San Francisco.