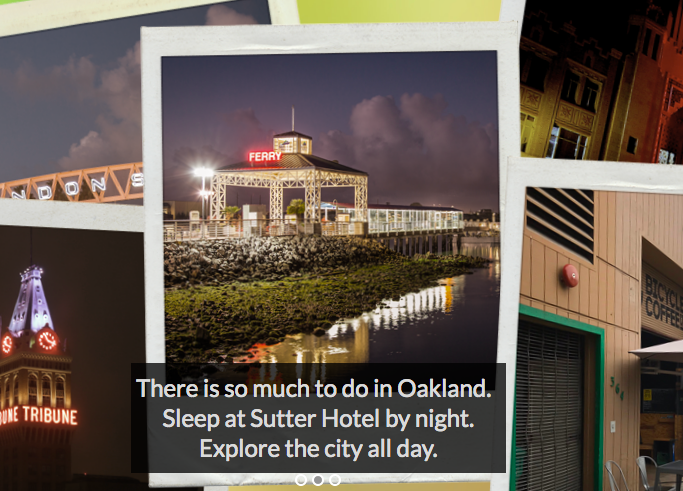 Hundreds of low-cost residential hotel rooms have been lost in Oakland in just the past year, likely driving many people into homelessness, a new report by the Anti-Eviction Mapping Project shows.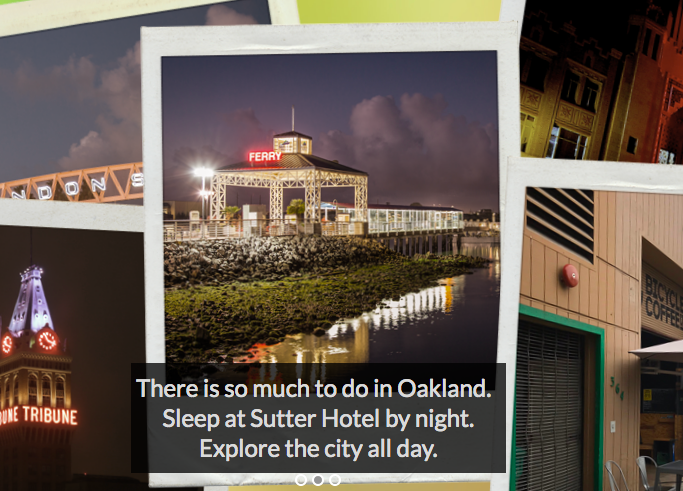 The report, based on public records, demonstrates the impact that the tech boom, based in San Francisco and the Peninsula, has had on the city across the Bay, which has historically been home to working-class people of color:
Single Room Occupancy hotels, traditionally available to those on fixed or very low incomes are being marketed to new arrivals and tech industry workers, exacerbating the housing crisis and exploding homeless population in Oakland.  

Hundreds of rooms have been lost in the last year at the Sutter, Travelers, and other single room occupancy (SRO) hotels.  The extractive model of financial speculation has reached into every form of housing in the San Francisco Bay Area, and homelessness has risen exponentially.  Real estate speculators such as Danny Haber, James Kilpatrick and Los Angeles based Hawkins Capital have gained control of the buildings and are currently converting their use in spite of a temporary moratorium.  
The report goes through several of the places that used to house low-income people, starting with the Traveler's Hotel, bought by "housing disruptors" Danny Haber and Alon Gutman. After the purchase, the owners did substantial renovations; in the end, rent-controlled tenants were forced out (or bought out for small sums); the place is now advertised as "gorgeous apartments" with software-engineer housemates.
The 38-unit Fremont Hotel, the report notes, has been upgraded since its purchase by James Kilpatrick – and the new owner wants to rent to a more upscale clientele than the current low-income Chinese residents.
Then there's the Sutter Hotel, which is being converted from an SRO into a boutique tourist establishment – possibly, the East Bay Express reports, in direct violation of the city's moratorium on such conversions.
The list goes on and on.
San Francisco has pretty strict rules on SRO hotel conversions – and still, prices are going up and low-income units are getting lost. And for all the talk of building new housing units, nobody is going to build new SROs. There's not enough return for the speculative vultures who really control housing policy in the United States.
Happy new year.