Critic Jesse Hawthorne Ficks reports from the Toronto International Film Festival. Read his first report here.   
TIFF Working as an activist filmmaker for more than 50 years, Anand Patwardhan delivered one of the most vital and immediate films at this year's Toronto International Film Festival. Reason which runs 4 hours and 20 minutes, is divided into eight chapters and stays focused on issues of India's caste system, and rationalists who question a "blind-faith" mentality.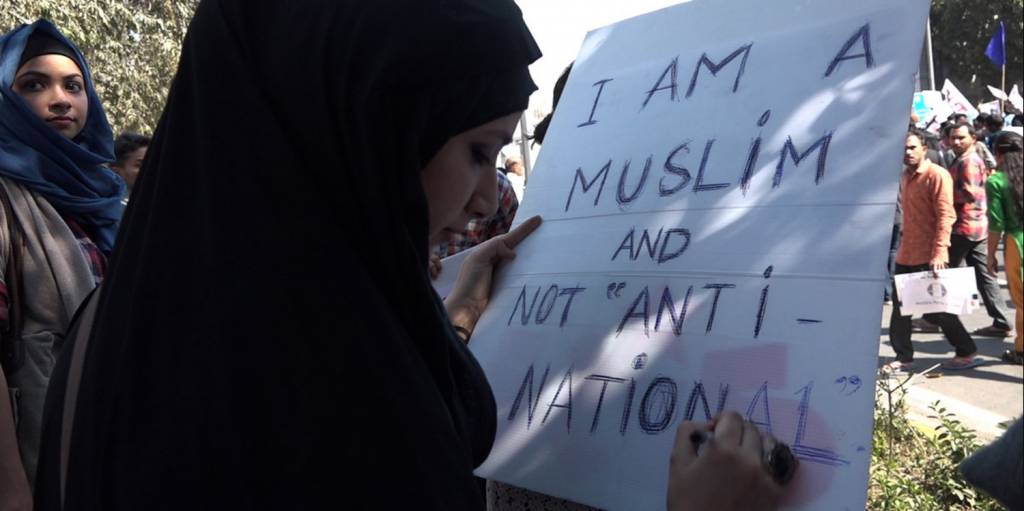 Patwardhan combines a minimal yet poignant amount of narration with a remarkable amount of history towards these uncomfortable issues. And for those willing to endure the extremely disturbing footage, this downright masterpiece culminates with some of the most stunning protest footage against social injustices that I have experienced in all of cinema.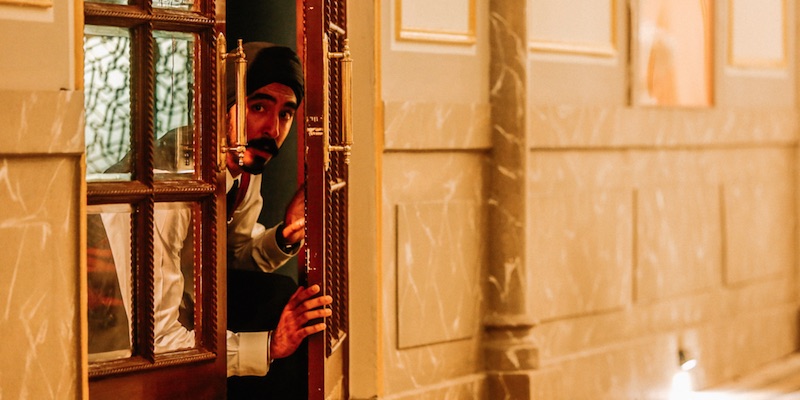 Hotel Mumbai, the feature film debut by Australian director Anthony Maras, tackles the difficult task of reenacting the Mumbai terror attacks of 2008. With similarities to Kathryn Bigelow's extremely underrated Detroit, this relentlessly violent script of being introduced to innocent characters and watching them die slow and painful deaths is clearly not for everyone. But like Ram Gopal Varma's low-budget yet surprisingly effective film on the same event The Attacks of 26/11, Maras' film rides that fine line of heart-wrenching exploitation and deeper concerns. Wonderful performances by Dev Patel, Armie Hammer, Nazanin Boniadi, and Anupam Kher; I can at least confirm that you will leave the theater happy to be alive.
Michael Winterbottom's The Wedding Guest, which also stars Dev Patel, could be one of the year's sleeper achievements. This low-key, revisionist neo-noir, truly captures the underbelly of multiple cities across India and gives both newcomer Radhika Apte and Dev Patel haunting characters that stuck with me hours after leaving the theater. Simillar to Winterbottom's 2011 gem Trishna, this quiet little ditty is one to keep in your back pocket.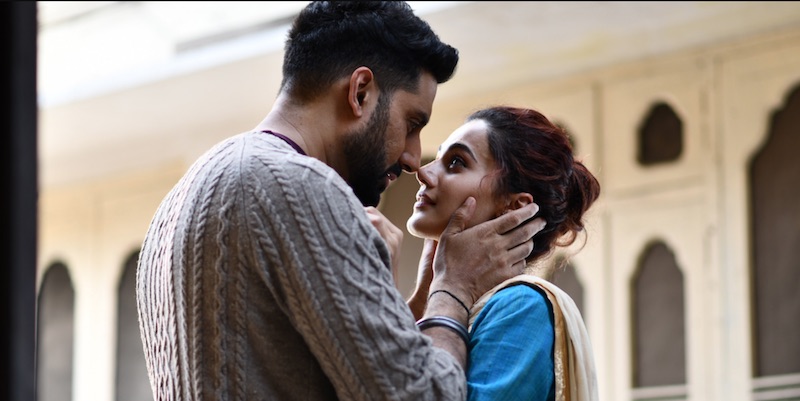 I'm happy to announce to Bollywood fans everywhere that Anurag Kashyap has delivered yet again, this time taking the classic Romantic Comedy genre to new heights with Husband Material. Showcasing devastating performances by Vicky Kaushal, Taapsee Pannu, and a truly humble turn by Abhishek Bachchan, what makes this such a rewarding experience is how director Kashyap lingers on his emotional moments. His understanding of each character never throws any of their flawed intentions under a bus. The musical numbers are also filled with some unusual new songs and is mirrored with "a couple" of hypnotic back-up dancers that you may find yourself pondering about days after the screening.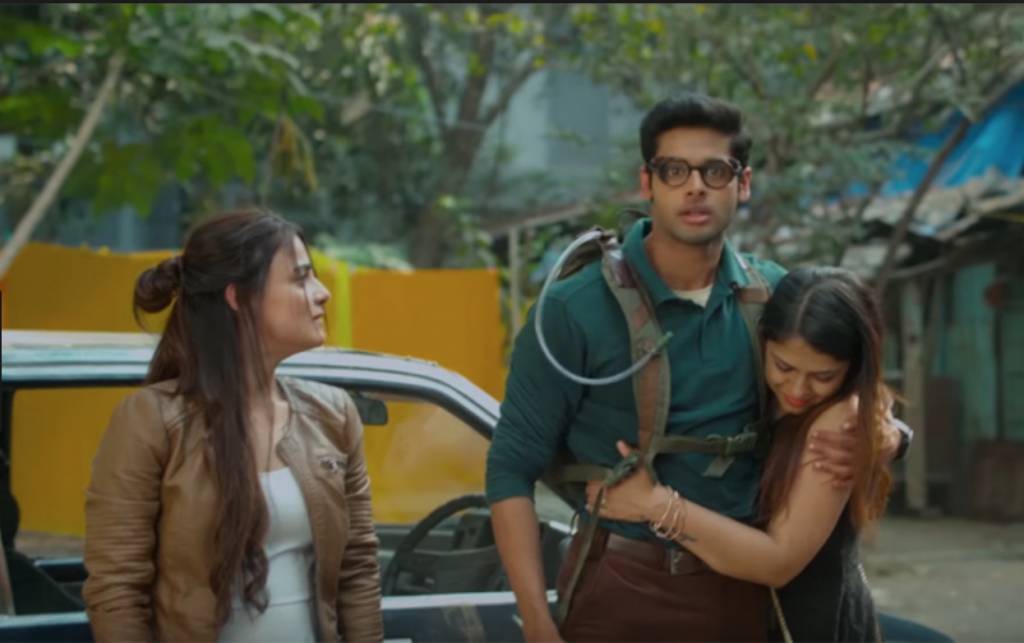 The surprise underdog winner of this year's Midnight Madness People's Choice award went to Vasan Bala's low-budget treasure The Man Who Feels No Pain. This heartfelt genre flick is thankfully much less campy than expected and truly shines as a personal allegory of growing up in the 1980s and '90s. Chockfull of references to VHS-inspired cinema including Game of Death, Gymkata, Big Trouble in Little China, Bloodsport, Face-Off, and Rocky, Bala's work offers a vision of the future of action cinema. As does the lead actor Abhimanyu Dassani (son of Bollywood star Bhagyashree), actress Radhika Madan, and Gulshan Devaiah who gives such a stunning duel role performance, I didn't even realize it until my second (yes second) viewing.