"The Mekons are the most revolutionary group in the history of rock 'n' roll." —Lester Bangs
Emerging in Leeds, England, in 1977, the Mekons came from the British punk scene, but haven't squeezed comfortably into any genre. Country, bluegrass, and roots music were stirred into political-minded punk, with often poetic results.
Long-time member Sally Timms will likely go down as one of the best vocalists of the post-punk family tree. 48 Hills sat down with her for a quick chat over the weekend. The Mekons play a special Thu/4 benefit show for the San Francisco Community Land Trust at the Lab, under the assumed name of the Sturdy Nelsons, with Mission District favorite La Familia Peña-Govea. (The Trust's mission is "to create permanently affordable, resident-controlled housing for low to moderate income people inSan Francisco through community ownership of the land.")
48H Are the Mekons the world's longest-running punk band? That is, a punk band that never stopped touring and recording since 1977? What makes the Mekons so durable?
SALLY TIMMS I'm not sure if we are the longest-running punk band, we've had some lineup changes I suppose and now the original band reformed as mekons77, because we like things to be as confusing as possible. They have a new album out and it's great. I think the reason for the longevity is that we made the situations we found ourselves in work for us, not against us. (That wasn't exclusively the case but for the most part it has been).
So basically we carried on putting out new material and played it regularly, we kept it interesting for ourselves and so hopefully kept it interesting for the listeners who cared. We make sure we don't go off on huge months-long tours, we don't rely on music to pay our rent because usually it doesn't work that way, we adjust to our restrictions and we try to be inventive, and I suppose we are just bloody minded about what we do.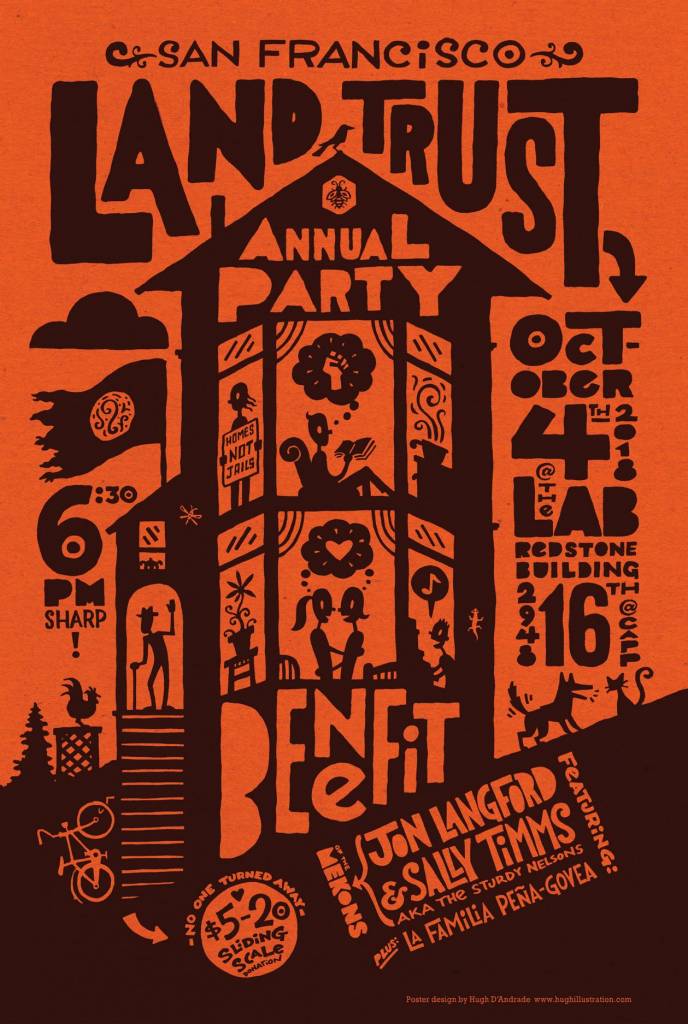 48H The Mekons have always covered way more lyrical ground than just protest and politics. How does the international swing to the right impact a band like the Mekons now in their fourth decade?
ST I think it's easier when there's an obvious target, Reagan and Bush were pretty clear ones, but I didn't have much faith in Clinton and Obama, either. However, it can get tough to write songs about neo-liberalism and make them catchy. We've always used the personal to highlight the political, or at least that's when I think we have done our best work. So things are still the same, people being squeezed by the rich, endless war, frigging fascists on the upsurge. I think we've always been affected by whatever political situation was ongoing. Things are quite hairy right now, but for a lot of people that's been the case for a while.
48H You yourself have an excellent solo catalogue of music. What's next for Sally Timms?
ST To quote Billy Wilder…"Death," or at least a long period of lying in bed watching TV in my dotage.
THE MEKONS (AS THE STURDY NELSONS)
SF Community Land Trust Benefit
Thu/4, 6:30pm, $5-$50
The Lab, SF.
More info here.