One of the very, very few bright spots of news in this country has been the continued rise of labor unions in the face of huge multinational corporations and "tech giants." The annual Laborfest has helped connect the present with the fascinating past of international and local labor movements for almost three decades now, via films, lectures, bike tours, panels, and much more. Many of the events are streaming and free, so there's lots of accessibility.
This year's Laborfest launched last week, and there's oodles of provocative and necessary programs on its agenda for the rest of July. Especially interesting to me: Overcoming Capitalism: Strategy for the Working Class in the 21st Century (Sun/10), The War in Ukraine: What We Can Do to Oppose US & NATO Escalation (July 13), The Sell Off of Golden Gate Park, Non-Profits & Privatization-A Walk (July 19), Gig Economy Tech Workers – Uber-Lyft (July 25) and St. Louis Commune of 1877, Communism in The Heartland (July 27).
There's lots to engage with and debate on the calendar, but also some great arts stuff as well (it's not all dour prognostication!), including WPA Berkeley Walk with Harvey Smith (Sat/9), Turkey's LaborFest, a history of the biggest labor film fest in the world (Sun/10), Fighting for A New World, Poets & Musicians (July 12), Book Event – "Elaine Black Yoneda: A California Story" (July 26), and Labor Politics & Architecture of San Francisco – Walk (July 31).
Laborfest also is highlighting the works of Diego Rivera coming to SFMOMA starting next week, July 16-January 2, 2023 in a blockbuster show. (First Thursdays are free days for locals, just sayin'. If you're reading this July 7 it will be too early for the Rivera exhibit, but I can't recommend enough finding the Agnes Martin room, a quietly throbbing spaceship of spiritual power, and soaking in the great artist's restorative clarity for at least a few minutes).
There's nothing I love more than arts fused to politics in a non-cringe way: Your best bet of that this month is most likely at Laborfest. More info.
MORE EVENTS OF NOTE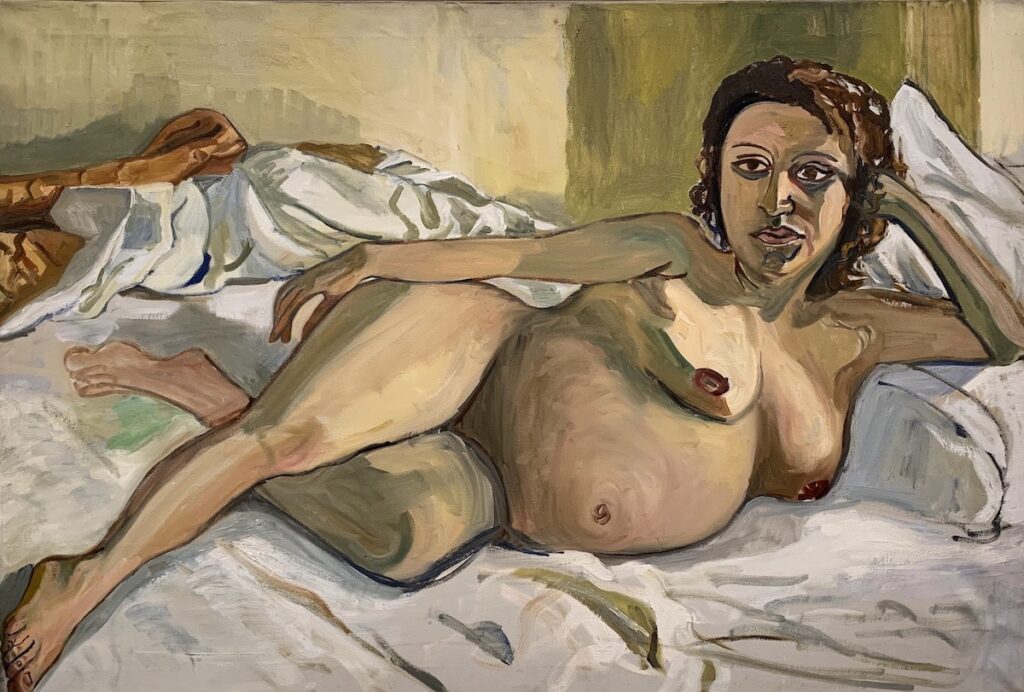 THROUGH SUN/10: ALICE NEEL: PEOPLE COME FIRST It's your last chance to catch this voluptuous, sweeping exhibit of the great radical New York portraitist's work, reviewed for us by Natalia Robyns-Kresich here. While you're there, drop by the official Obama portraits. De Young, SF. More info here.
THU/7-FRI/8: GRAY AREA ARTIST SHOWCASE I'm a big fan of this regular immersive/hybrid display of new works by local and international media artists, including Marc Kate, Yasmin Mawaz-Khan, Herson Guerrero Huh, Jacky Lu, Delta_Ark, and many more. Thu/7, 7pm-10pm opening; Fri/8, 3pm-9pm. Gray Area, SF. More info here.
FRI/8: A CLUB CALLED RHONDA The wild LA club, long since spread to more than a dozen other cities, is rightly named one of the best parties in the world, inspired by colorful aspirational avatar of uninhibited revelry, Rhonda (you can hear her laughing in the backroom). This installment features a DJ set by Hercules and Love Affair, plus Madam X, Chuck Gunn, Adam Kraft, GODDOLLARS, more. 9:30pm-late, Great Northern, SF. More info here.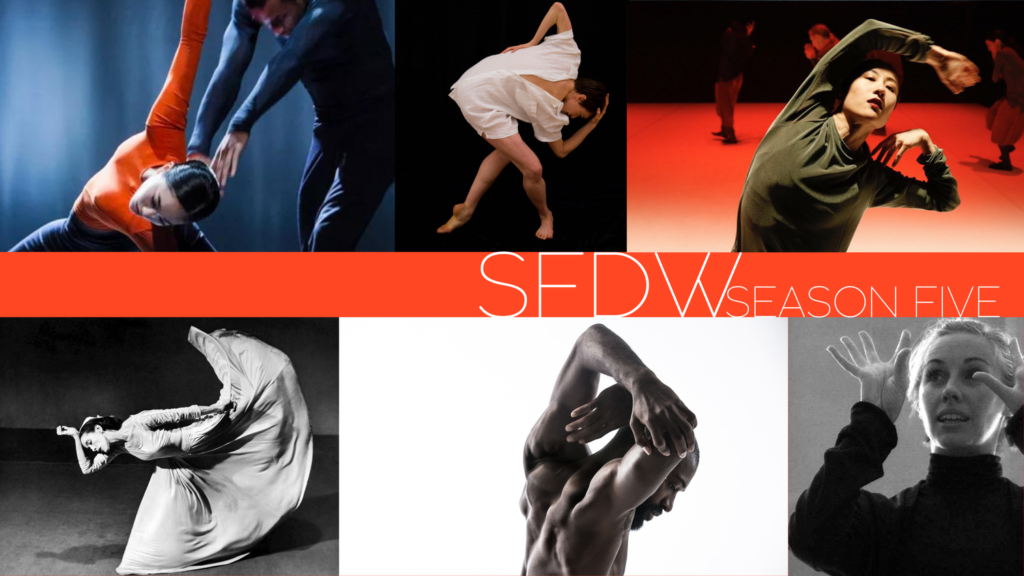 FRI/8-SUN/10 SF DANCEWORKS, SEASON FIVE A program bursting with dance-makers local and international, up-and-coming and sheer legend. Three world premieres (Dani Rowe, Laura O'Malley, Babatunji Johnson), two West Coast premieres (Yin Yue, Edward Clug), and "the return of Martha Graham's iconic solo, Deep Song." ODC, SF. More info here.
SAT/9 LEA BERTUCCI & POD BLOTZ Last month, I was extremely tickled to witness a whole hour of Pod Blotz's experimental electronic music at an underground gay rave in Detroit called Club Toilet. Putting an electronic musician onstage for that amount of time is always a tricky proposition, but this alter-ego of artist Suzy Poling was absolutely riveting, and lots of fun to watch. She's at the lab with sound artist Lea Bertucci, "whose work describes relationships between acoustic phenomena and biological resonance." Sounds awesome. 8pm, The Lab, SF. More info here.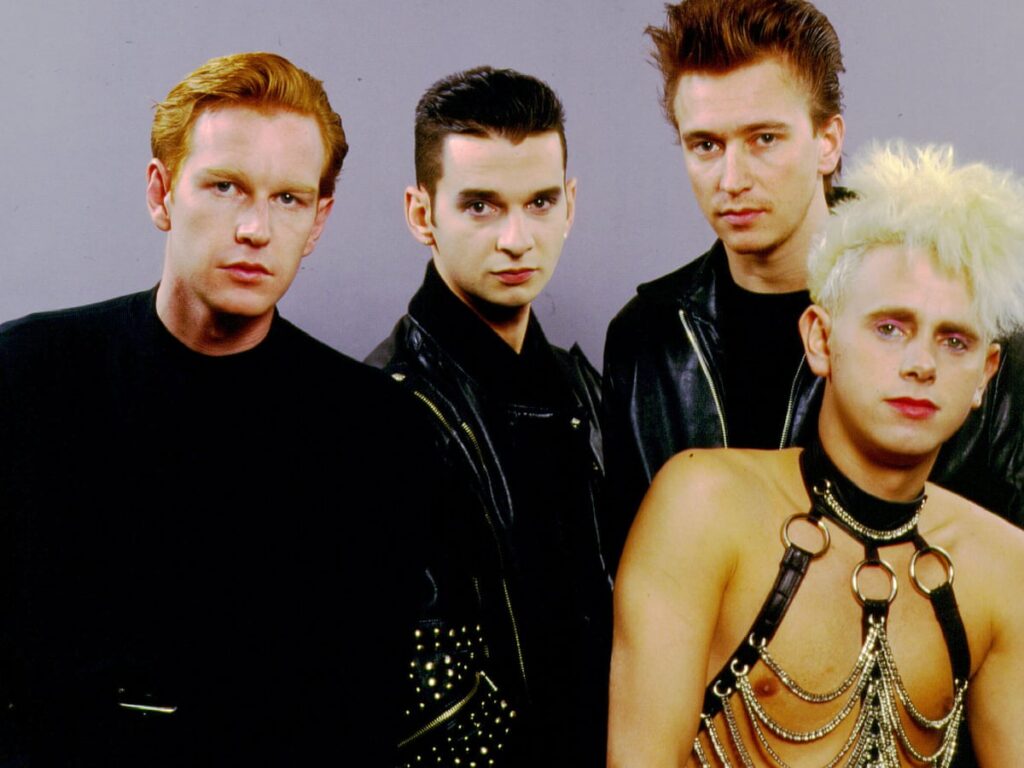 SAT/9: NIGHTSHIFT PRESENTS VIOLATOR : A DEPECHE MODE TRIBUTE NIGHT The sad news last month of the too-soon passing of Depeche Mode's perhaps quietest member, Andy Fletcher, caught most of us eternal goths off-guard—how could such a timeless band suffer actual loss? This tribute night should provide some. catharsis, through plenty of black leather, writhing dancing, heavy mascara, and great music. 9:30pm-2am, Cat Club, SF. More info here.
SAT/9: XIU XIU If you love weird noise pop, you already know the drill: "They have been called 'self-flagellating,' 'harsh,' 'brutal,' 'shocking,' and 'perverse;' but also 'genius,' 'brilliant,' 'unique,' 'imaginative,' and 'luminous.' Xiu Xiu draws upon musical traditions of British post punk, 20th century classical, industrial noise, experimental and traditional percussion musics, 50s rock and roll, field recordings, queer dance pop, and kosmische musik." 9pm, The Chapel, SF. More info here.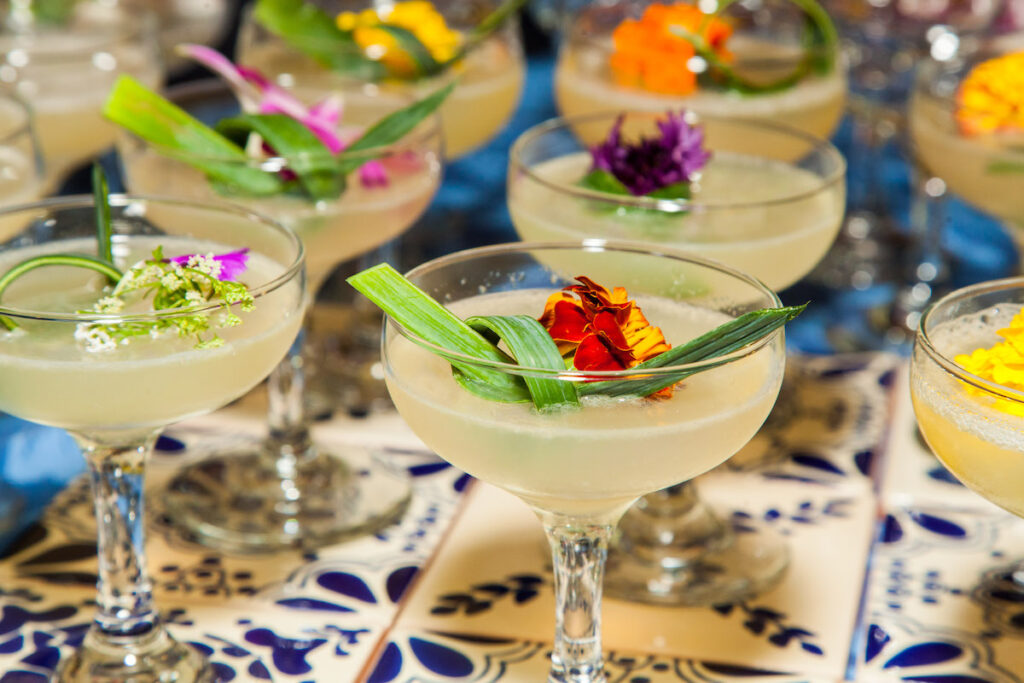 SUN/10: FOODWISE SUMMER BASH Foodwise, the fabulous local food boosters formerly known as CUESA, are back with their annual fundraising bounty of fresh dining and drinking and music and fun—enjoy dozens of offerings from purveyors like Anchor Brewing, Greens Restaurant, Prubechu, Sorrel, Poyecto Diaz Coffee, Hangar 1, and so many more. Plus: The feast has now spread to both inside and outside the Ferry Building for extra summer goodness. Support local deliciousness: "Proceeds provide vital funds for Foodwise's farmers markets, food access initiatives, and education programs, which serve thousands of Bay Area residents and more than 130 local farms and small food businesses.") 5:30pm-8pm, Ferry Building, SF. More info here.
SUN/10: SELL! SELL! SELL!: THE COMMERCIALS OF JIM HENSON My husband and I literally spent four hours the other day looking up Jim Henson's proto-Muppet, surprisingly violent TV advertising work from the '50s and '60s, featuring Rowlf the Dog, Wilkins and Watkins, Delbert the La Choy Dragon, Sir Linit, those weird alien sock monsters, and more. Now you can view a compendium at the Jewish Museum, as part of their Jim Henson exhibit. It will make for great Sunday afternoon viewing. 1pm-2:15pm, Contemporary Jewish Museum, SF. More info here.