We're celebrating the 100th edition of our weekly Good Taste food column with a look back at some of our favorite finds and ideas from the time we've spent together.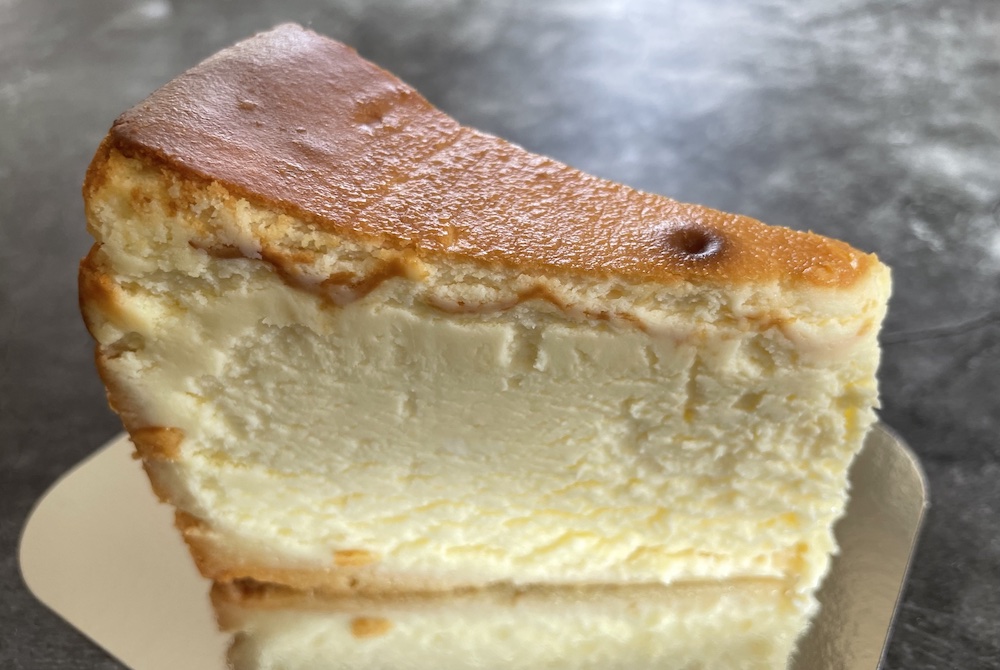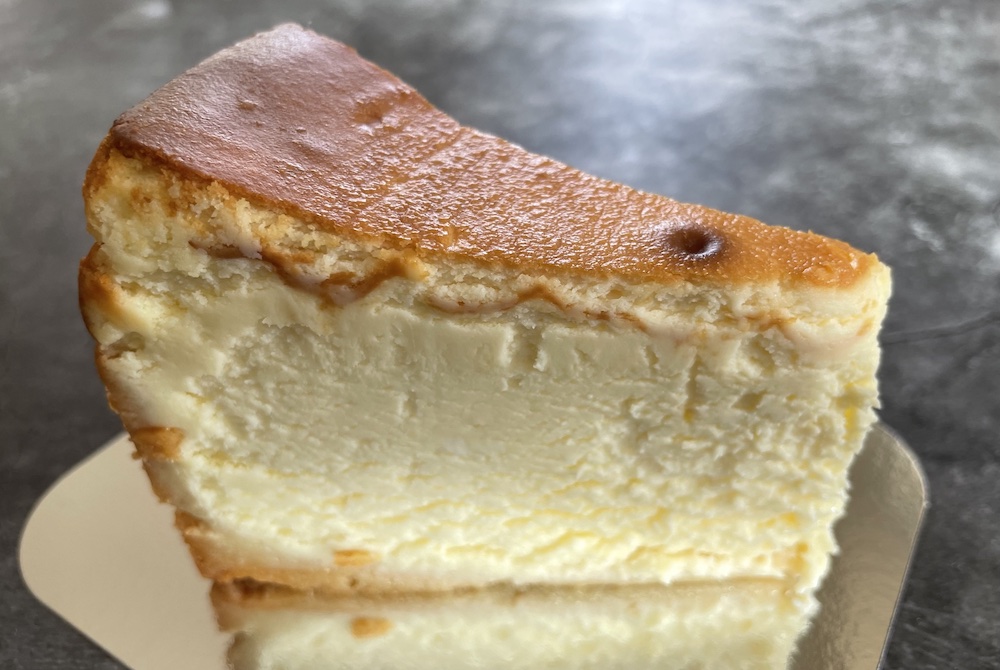 Sinatra's favorite cheesecake, revealed
One of the most popular editions of Good Taste was published in August 2021 and shared that Frank Sinatra's favorite cheesecake is served at Joyride Pizza in San Francisco. It's made by Petaluma wholesale company JM Rosen, which makes cheesecakes for restaurants like House of Prime Rib, Kincaid's, and the Hollywood classic Musso & Frank Grill.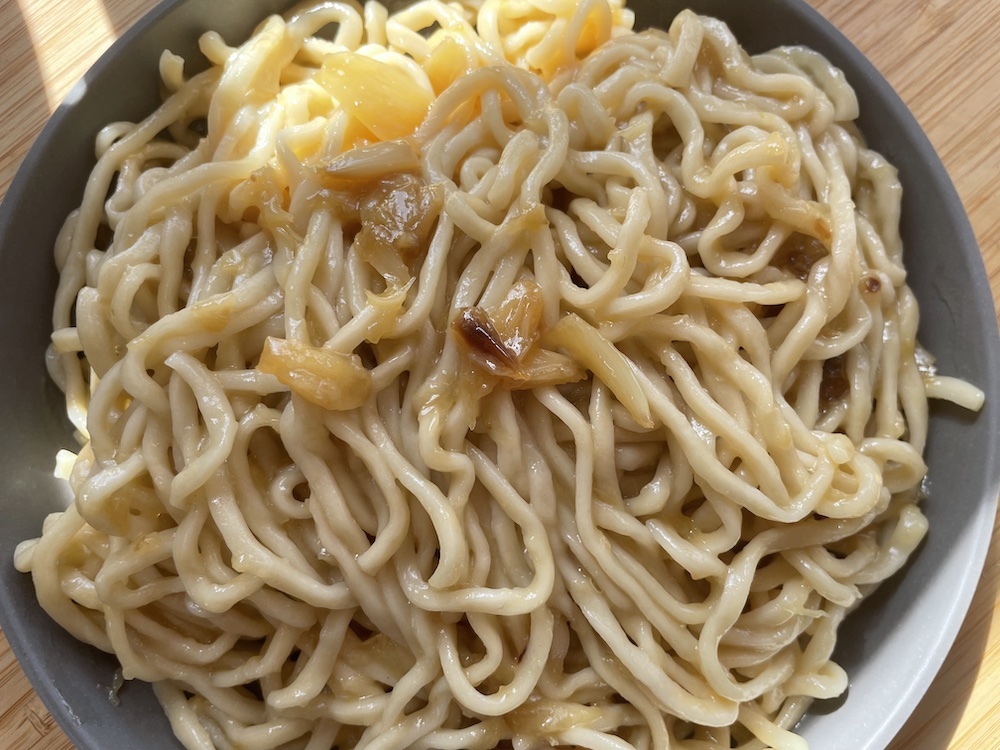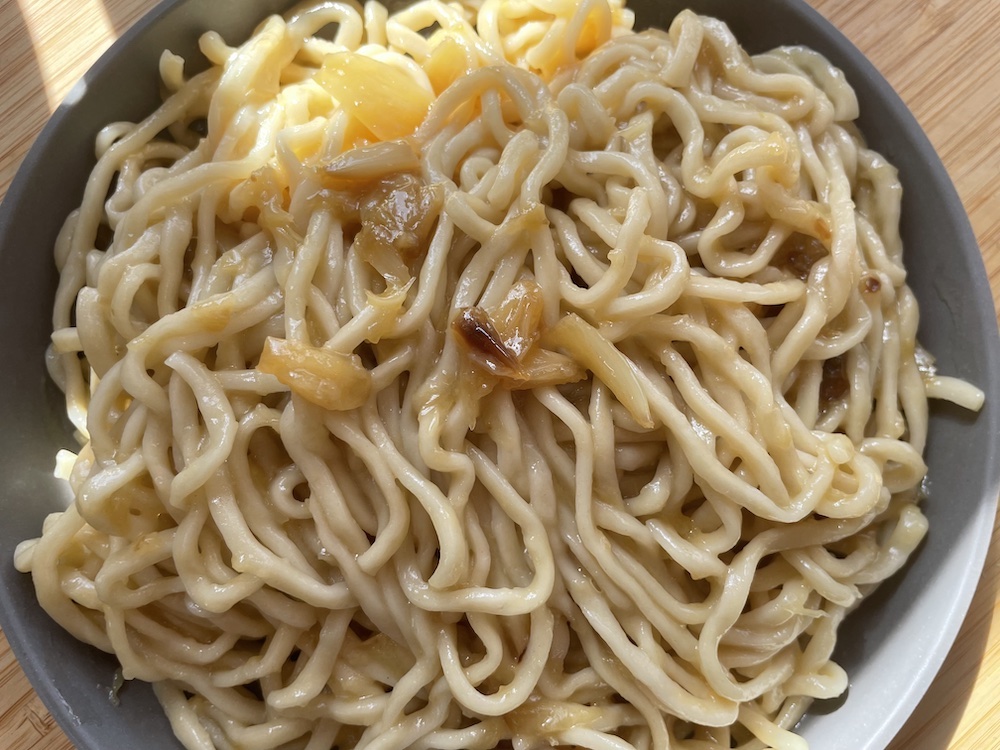 The quest to make DIY garlic noodles
I leapt for the garlic noodle high bar set by Thanh Long and Crustacean restaurants and landed on a super-satisfying recipe that you can make at home whenever the craving strikes. Big hint: if you really want a dish that is of restaurant quality, don't use dried spaghetti (or trust any of the recipes that do.)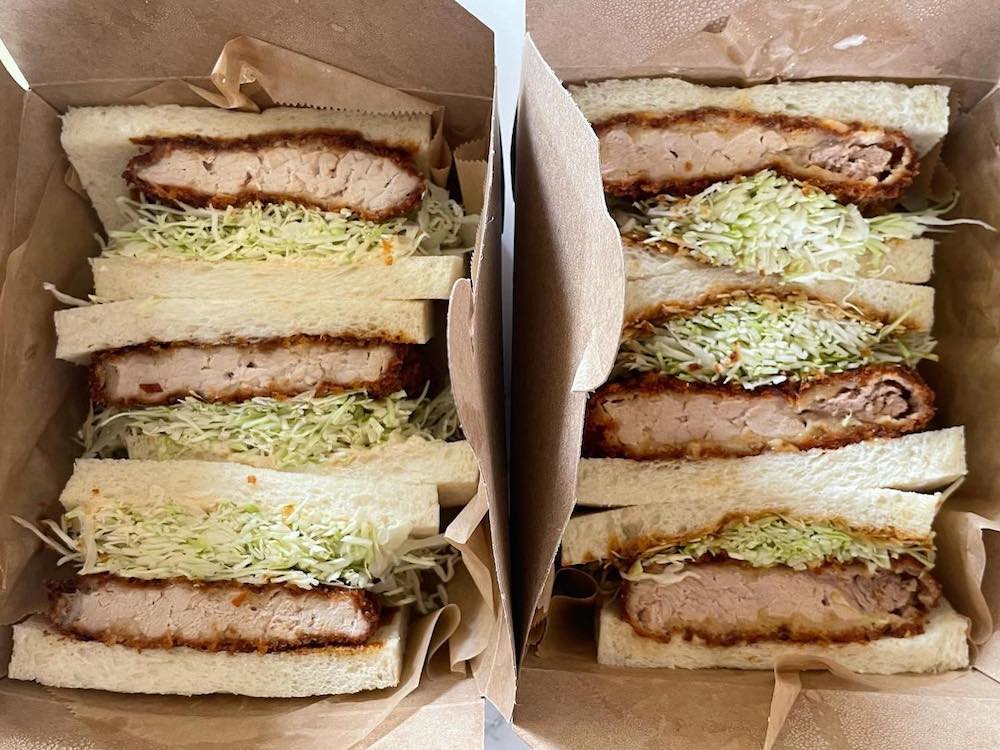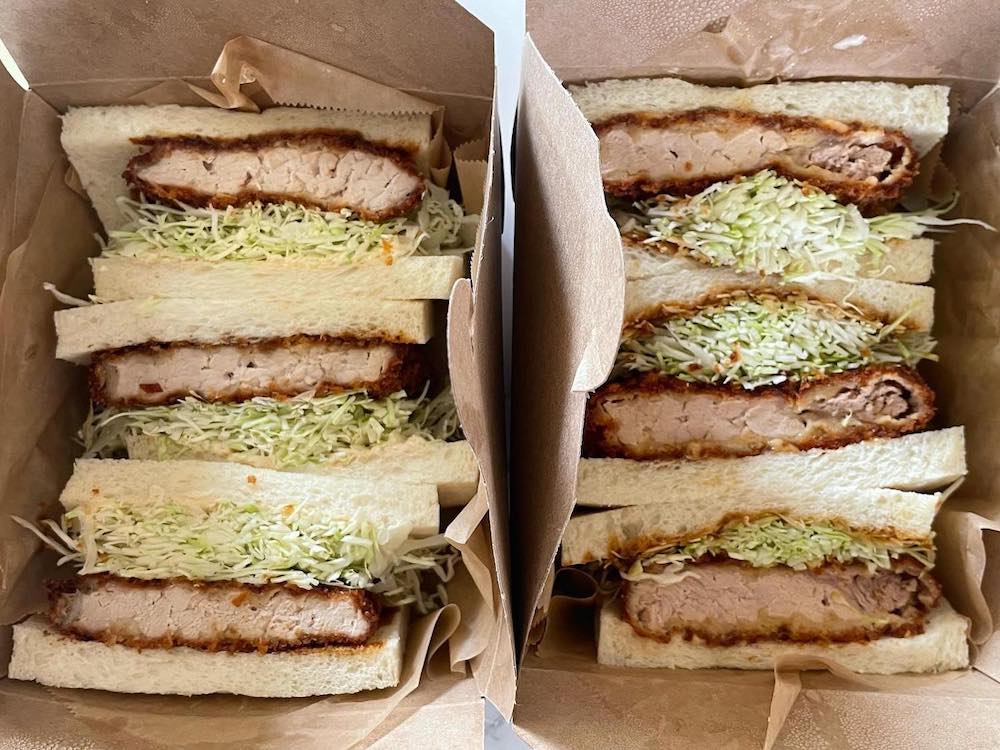 Sampling the sandos of San Francisco
A recent column was devoted to exploring high-quality Japanese sandwiches (or sandos, as they're often called) in the city. Find out which restaurants I deemed to carry the best Japanese sandos, in addition to these beauties from Stonemill Matcha—I can't get any of the picks off my mind to this day.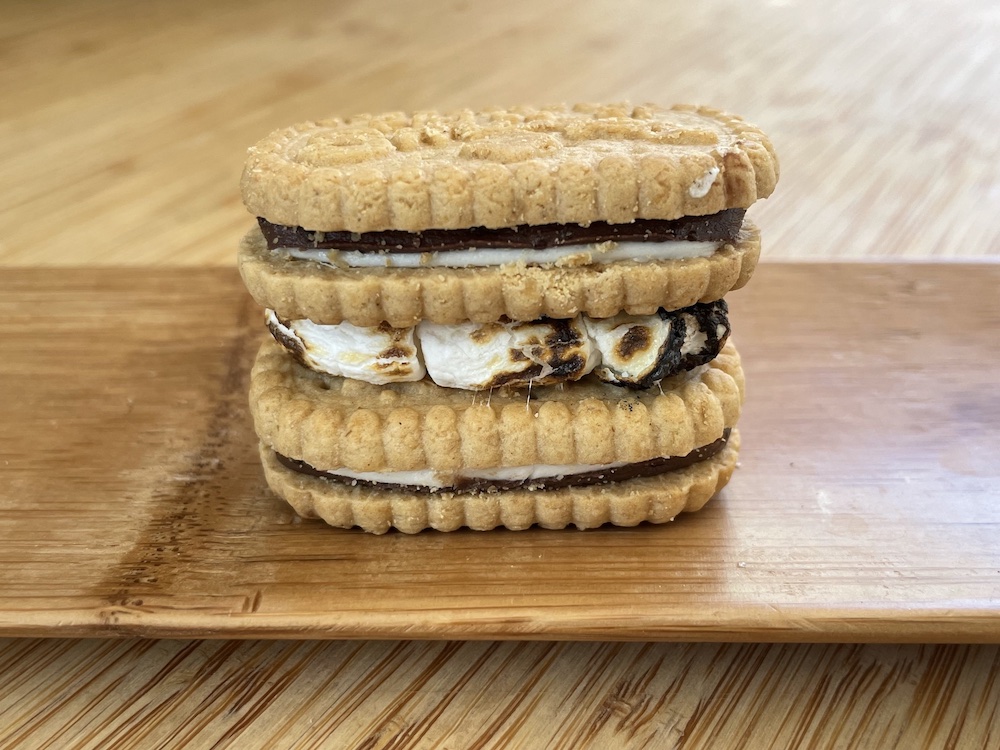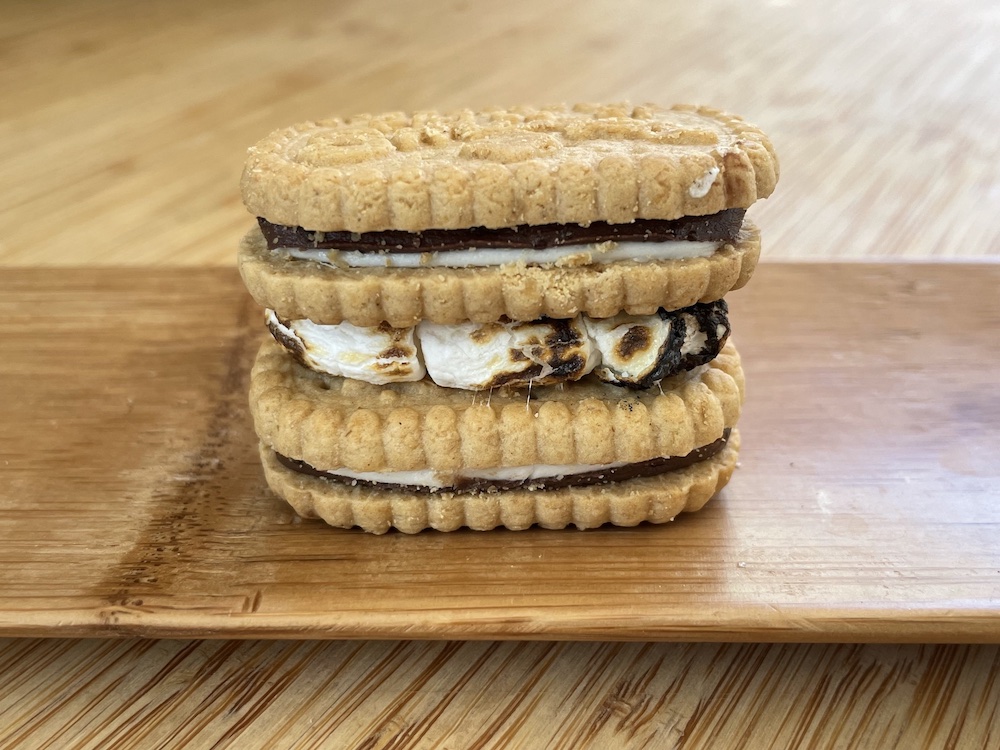 'Tis the season for Girl Scout Cookie hacks
Now that it's Girl Scout Cookie season again, you'll want to know how to hack your cookies to make some even more memorable snacks. Drown your sorrows in not managing to get your hands on the new Raspberry Rally flavor with these still-fresh ideas.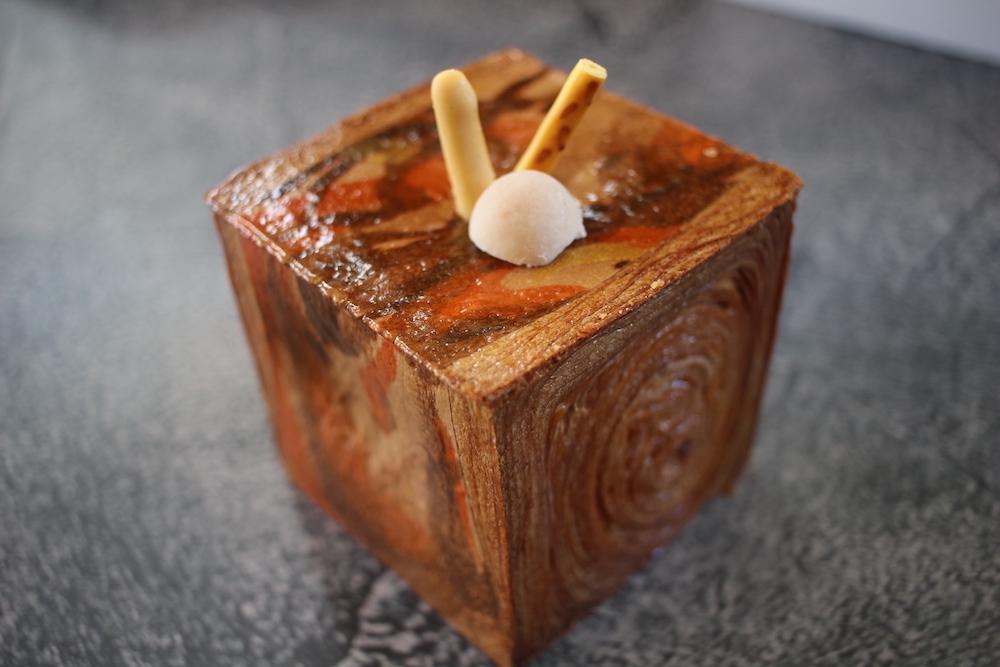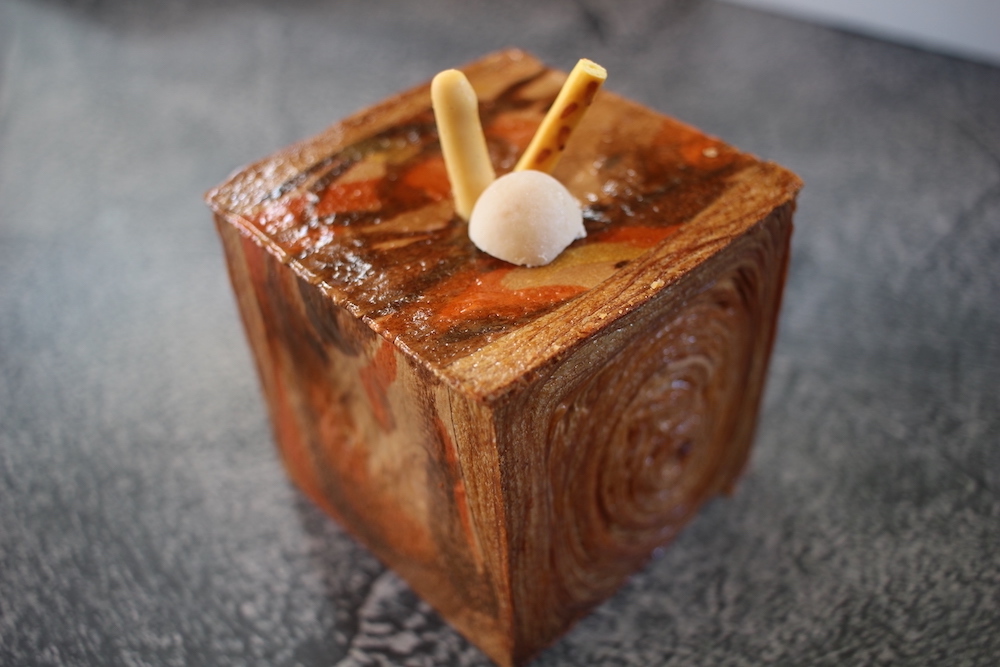 (Some of) Baker Doe's secrets
There's a very particular process to scoring the wild croissants and pastries made by the anonymous Baker Doe, and I was happy to share it with Good Taste readers to make it a more approachable endeavor.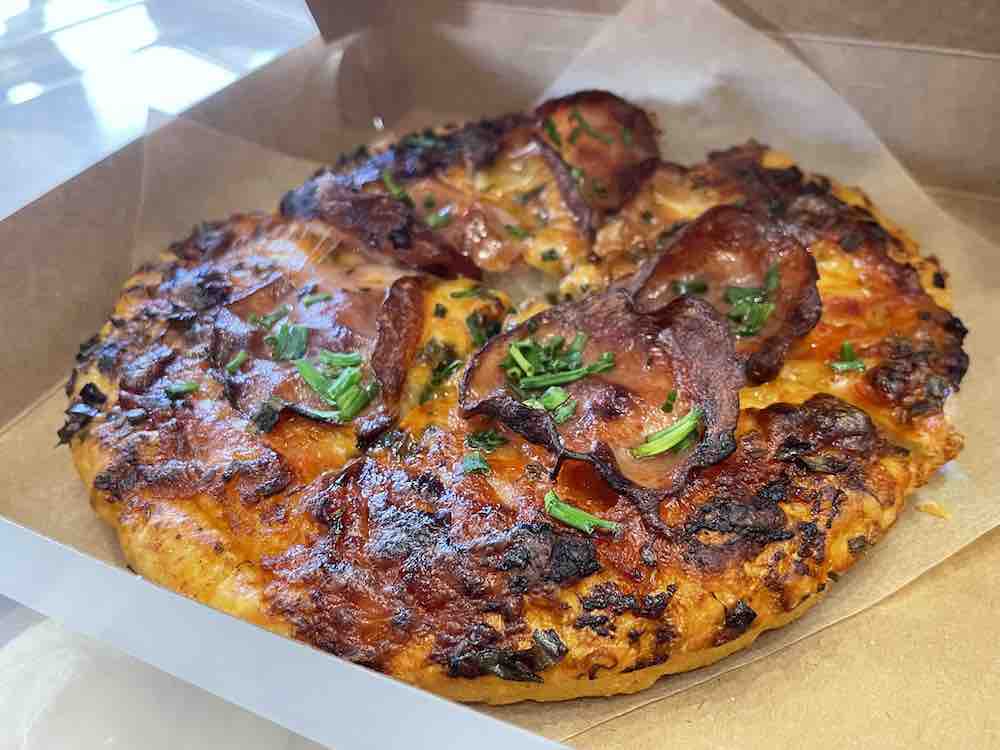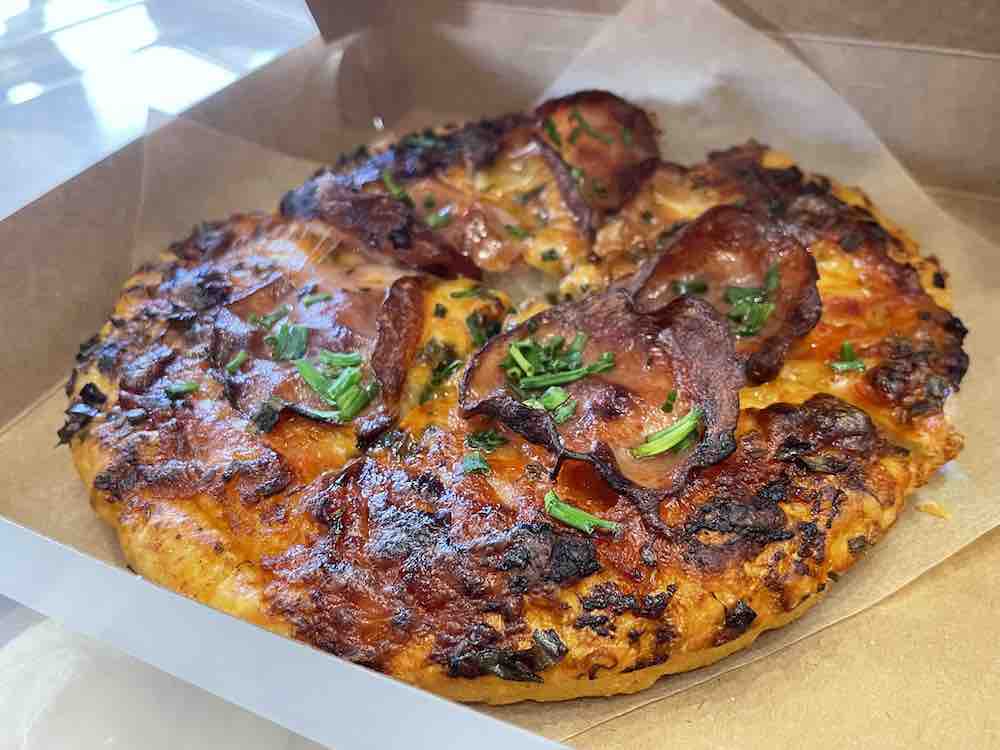 Grazing in the Castro
The Castro hasn't always had the best reputation for food, but these days, there's plenty of good grazing in the neighborhood. You could easily spend a day or more exploring restaurants, cafes, and snacks here. We'll be bringing you more guides like this in the future.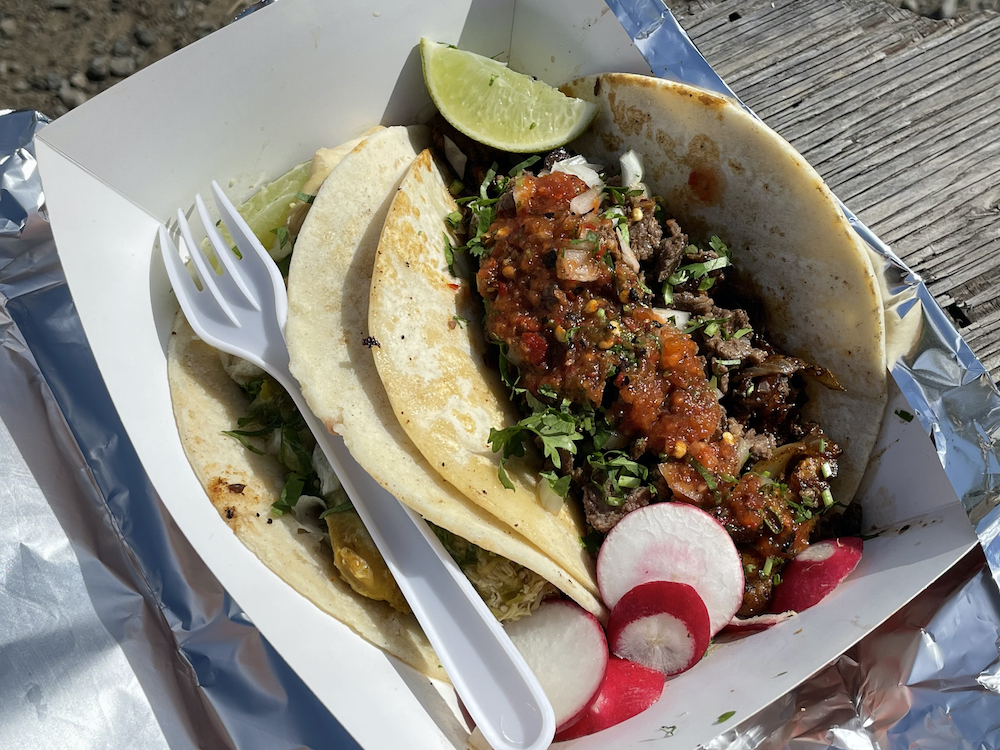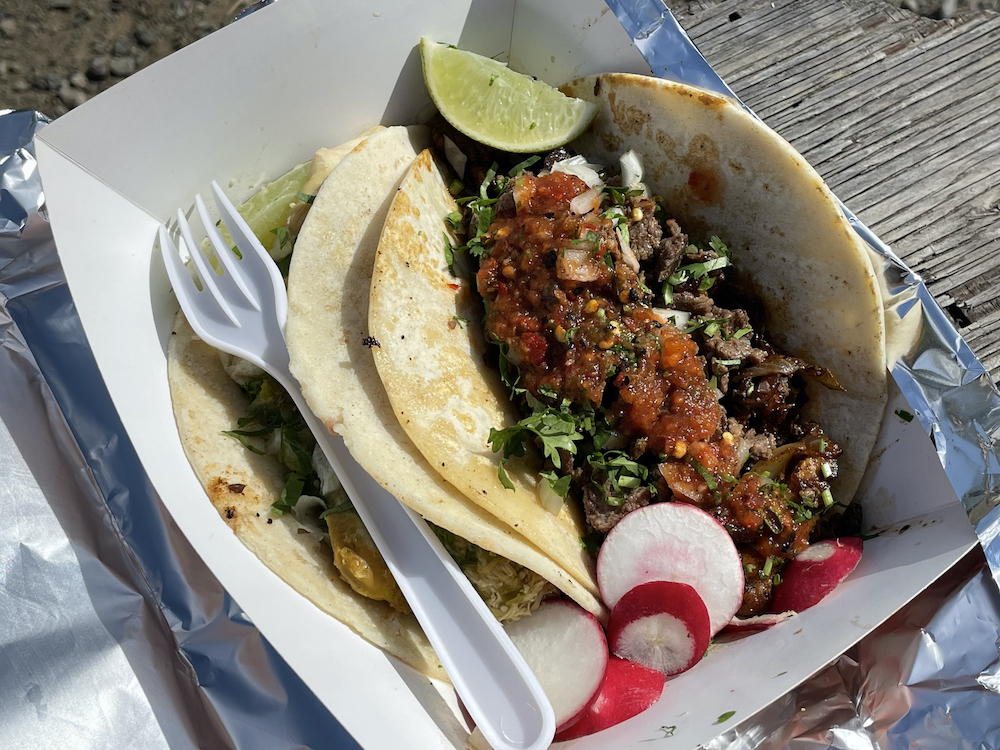 Hitting the Napa Valley Taco Trail
I don't make it to Wine Country often, but I hope to hit the Napa Valley Taco Trail on each future visit. The last time I was up there, I figured out that I love a spot called Tacos Garcia more than my dinner at The French Laundry years ago that I can barely remember.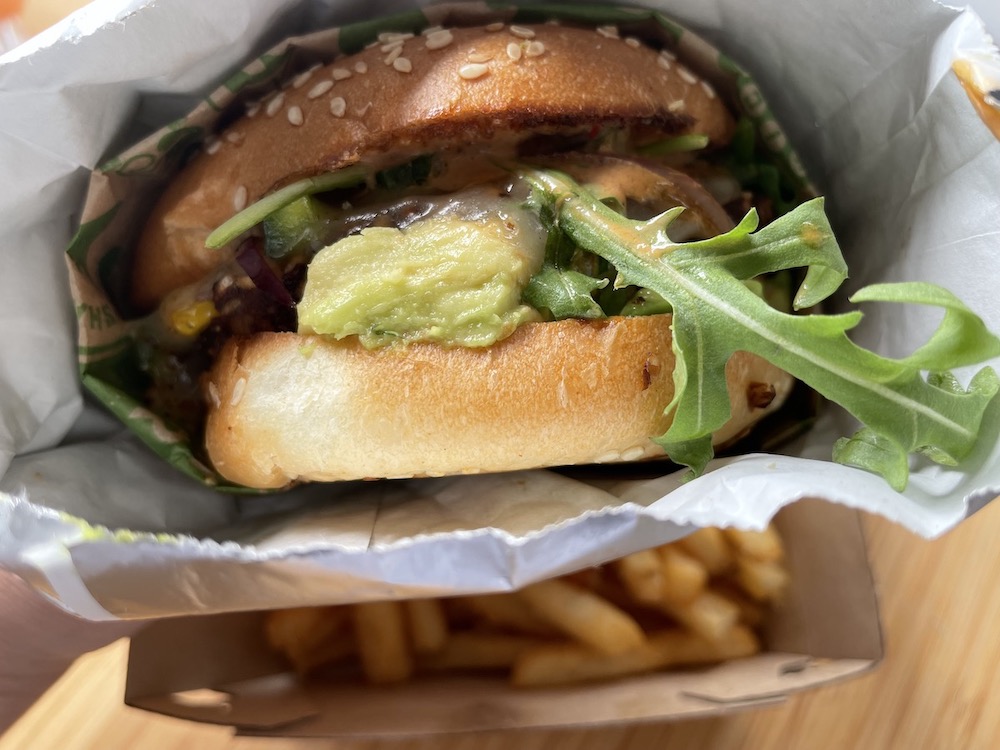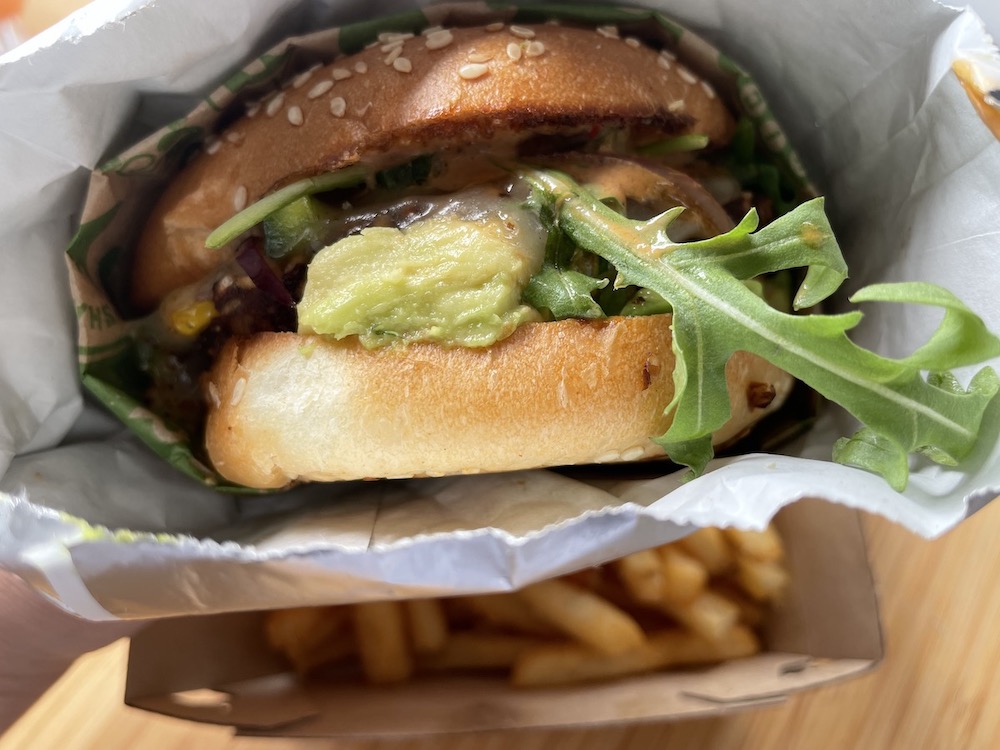 Real veggie burgers are hard to find
I spent months not only looking for the best real veggie burgers in San Francisco amidst what can only be described as the Impossible takeover, but perfecting a home recipe that doesn't taste like a dead animal. And it comes with crispy hash browns on top!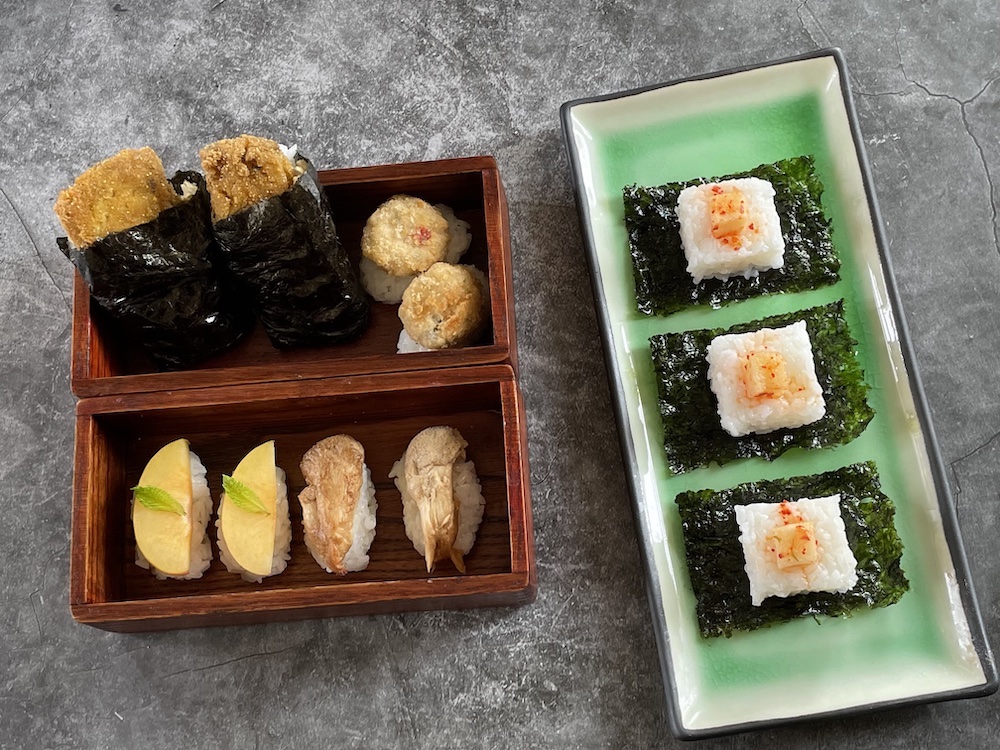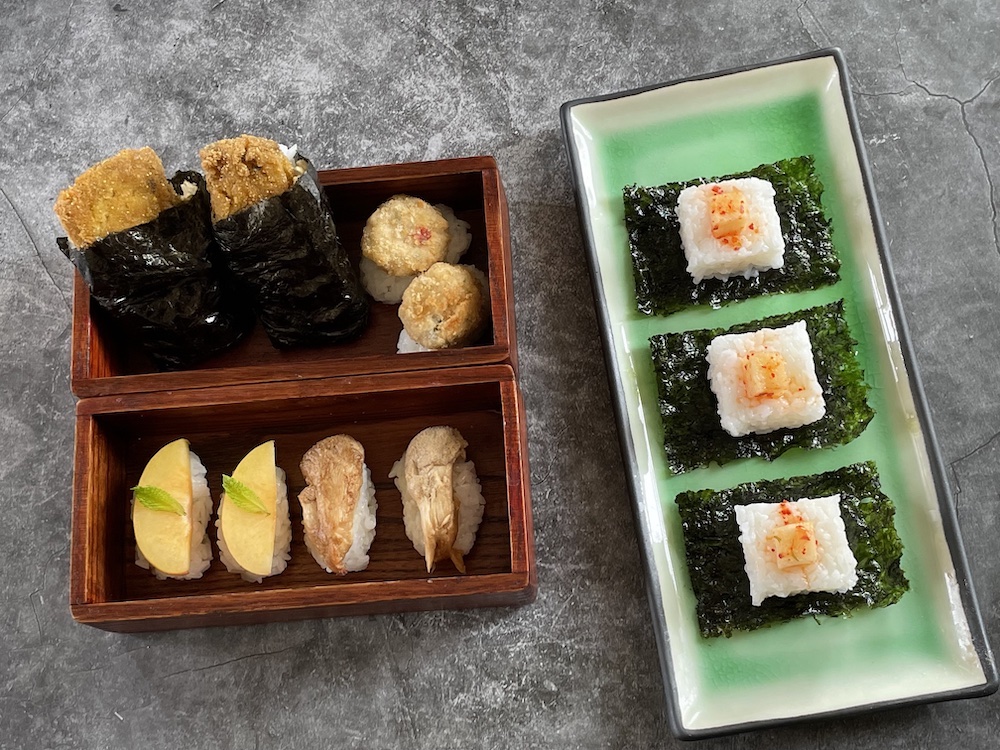 A vegan sushi collection to make at home
In a particularly fun Good Taste column from 2021, I wrote about how to make vegan sushi rolls and bites that highlight local ingredients. There are 10 different recipes to consider, and all are meant to be a jumping-off point for your imagination in the kitchen.
Find more thought for food at Tamara's site California Eating.