As US abortion clinics fight to survive, a new documentary by a San Francisco filmmaker tells the compelling story of clinic providers and doctors — including those who recently took their case to the Supreme Court — fighting to keep abortion safe and legal for millions of American women, many of whom are poor and uninsured.
Trapped, winner of the Sundance Film Festivals Special Jury Award for Social Impact Filmaking, opens Fri/18 at the Landmark Clay in San Francisco, the Landmark Shattuck in Berkeley, the Bluelight Cinema in Cupertino, and the San Rafael Film Center.
The film's title refers to TRAP laws (or Targeted Regulations of Abortion Providers), which have been passed by 27 conservative state legislatures in the past six years.
Faced with increased costs of compliance with such laws and the alarming fear of violence from protestors, many clinics have closed down, including half in the state of Texas. Only only clinic remains in Alabama and one in Mississippi, each barely surviving.
"The stakes for the women and men the frontlines couldn't be any higher," Trapped director Dawn Porter told me in an interview.
Porter, an attorney who previously practiced law in DC and worked at ABC News and A&E Television, said the case currently before the Supreme Court (known as Whole Woman's Health vs. Hellerstedt) challenges a 2013 Texas law (HB2) imposing stringent requirements on abortion providers. The laws, say the State Legislatures, have been passed to protect women's health — a claim that has been widely dismissed by medical professionals, Porter said.
In discussing the impact of the upcoming decision, Porter noted that, with the death of Antonin Scalia, the Supreme Court is now evenly split between conservative and liberal justices. If the court splits 4-4, the Texas decision upholding the case would stand, and would mean the battle about TRAP laws would continue. But if Justice Kennedy votes with the more liberal members of the court, that would mean a 5-3 vote to strike down the laws, which would set a precedent and become the law of the land.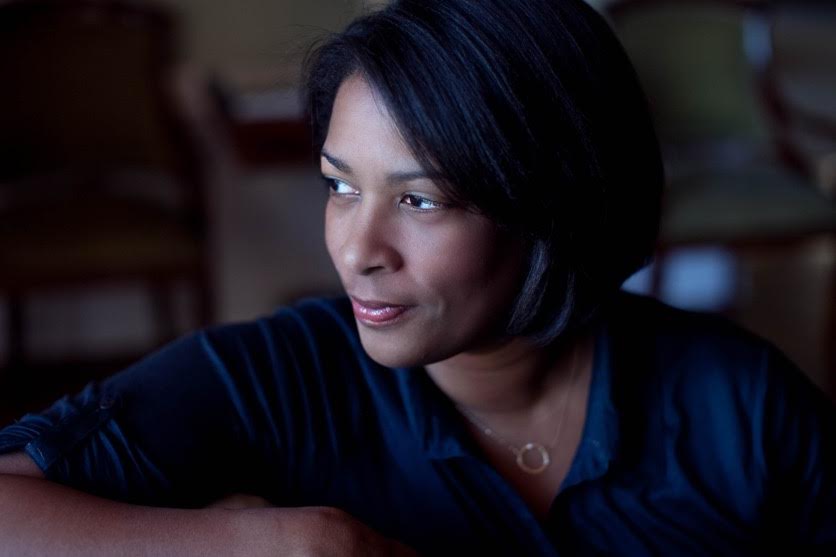 "Documentary filmmakers are optimistic, people" said Porter, "and I am hopeful" that the Texas law will be struck down, she said. "As of today, however,…we still have a fight on our hands."
Porter got involved in the subject in 2011, when she was working on an earlier film, Gideon's Army, a documentary about the US justice system. While shooting interviews in Jackson Mississippi, Porter read in the local paper that there was only one clinic performing abortions in the entire state.
"So I did what all documentary filmmakers do," she said, "I called and asked for an interview." Porter met Dr. Willie J. Parker, an obstetrician gynecologist who was one of the providers featured in the film.
After her first meeting with Dr. Parker, Porter became convinced that this was a topic worthy of a full length documentary. "As I listened to Dr. Porter explain the situation to me," she said, "I realized that the anti-choice people had really come up with a very brilliant and, for them, successful, way of stopping clinic access by attacking the providers in the name of women's health. "
As Porter continued her research, she decided the most effective way to tell the story would be to follow a number of providers, including Dr. Parker, as they contended with protestors outside their offices.
The TRAP laws are being instituted at a time when studies show that 80 percent of Americans support the right to abortion in some form, Porter said. After the 1992 Casey vs Planned Parenthood decision, which reaffirmed the constitutional right to an abortion, many pro choice activists "hoped that the fight was behind us," she said.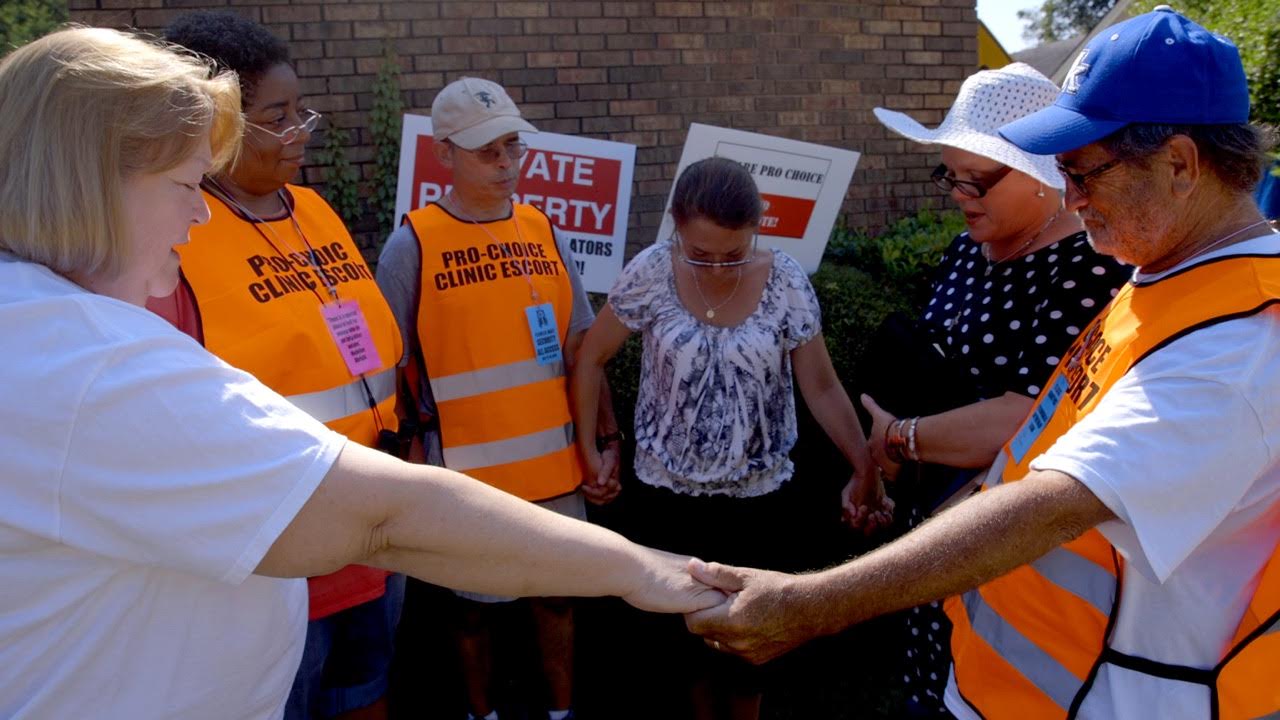 But in response to the election of President Barack Obama in 2008, the right wing "went bananas" and supported many Tea Party members, who have drafted the legislation attempting to close down abortion clinics. Since 2010, Porter said, more than 300 such laws have passed in 27 states.
Porter said one of the most frustrating tactics used by the anti-choice activists is that states are now requiring physicians to provide abortion patients with a packet of materials, 40% of which are estimated to be inaccurate. In addition, as illustrated in Trapped, clinics are often required to install equipment that is never used or stock their shelves with medication that is never prescribed. "In the name of women's health," she said, conservative anti-choice activistis are requiring "wasteful medicine."
The TRAP laws show "a deep contempt" for poor people, said Porter. Because of extra requirements, patients often have to make separate visits to the clinic, requiring them to take off time from work. And because of the shrinking number of clinics, many people have to travel a long distance, requiring expensive overnight stays. It was "infuriating," she said to watch people face so many obstacles and then to see people who were already in some level of crisis have these added burdens.
"It makes me crazy to hear people say that these laws are for the health and safety of these women. There is absolutely nothing to support that."
As the film finished its first-week theatrical run in New York, LA, and DC, Porter said the response has been "excellent." To handle the more than 200 requests from community groups who have requested screenings, Porter is trying to raise $150,000 to maintain the momentum of the initial roll out. For further information on hosting a screening or supporting the film, please check the website, www.trappeddocumentary.com.
TRAPPED opens Fri/18 at the Landmark Clay in San Francisco, the Landmark Shattuck in Berkeley, the Bluelight Cinema in Cupertino, and the San Rafael Film Center.