The week between the confirmation of the SFFILM Festival's program and the public announcement of it is Director of Programming Rachel Rosen's least favorite time of the festival season. It is a fragile period when a guest or a film dropping out can have major consequences. And this year with COVID-19 making inroads into the United States, changes were coming in fast—and the cancellation of the 63rd edition of the festival that was announced on Friday, March 13, seemed more and more inevitable. Yet, Rosen and her team continued planning what was to have been her last festival before stepping down.
"In programming, we were going through this process of reimagining the festival every day," says Rosen over the phone as she shelters at home. "Things happened so quickly in that last week. From the perspective of now, it just seems kind of ridiculous what we were concentrating on and yet at the time it made sense."
SFFILM has made a comeback of sorts with a virtual festival, SFFILM at Home, which kicked off April 8 with a video profile of Amanda McBaine and Jesse Moss, directors of what would have been the opening night film Boys State, and a replay of last year's opening night Q&A with the cast and makers of Armistead Maupin's Tales of the City. Future profiles, archival and educational materials, and live Q&As are forthcoming.
The real-world festival itself did not return this year. (Mini-festivals Hong Kong Cinema, July 10-12, and November's Doc Stories are still on track.) While other festivals have announced postponements, SFFILM was a hard cancel and Rosen advocated for that.
"I just felt like whatever we do, even if it's showing three-quarters of the films in one way, shape, or form, that's not the festival we programmed," she says. "There's no way to duplicate it.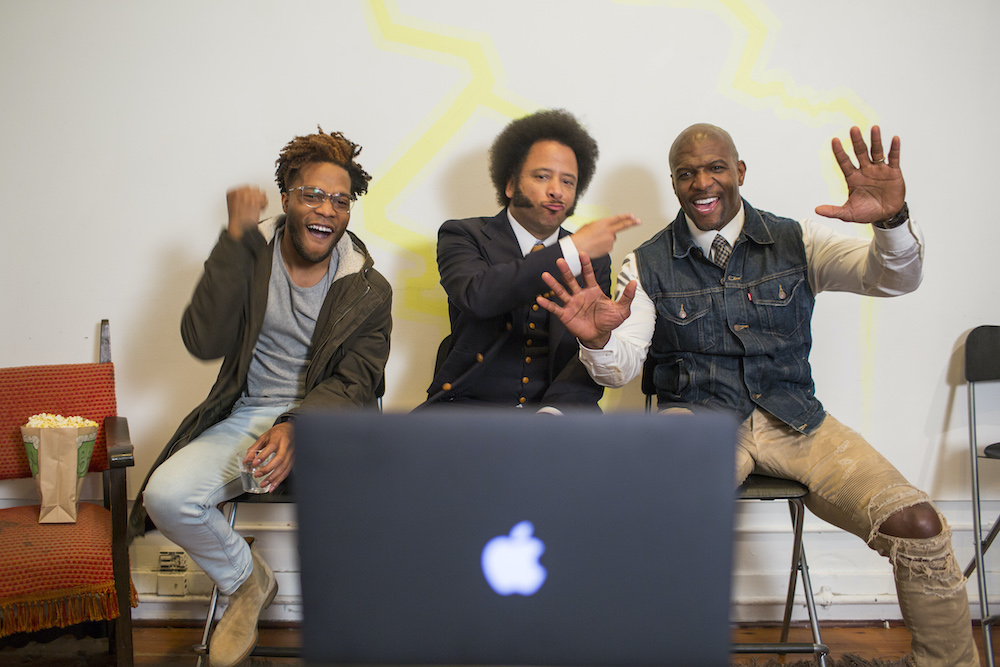 "San Francisco has a very rich and robust exhibition calendar and we're a pretty long festival in the scheme of things, so there is no obvious pathway when we could do this in physical life. And 152 films is a lot if we said we were going to do it virtually. That also seems not feasible or desirable."
The 63rd SFFILM Festival would have been Rosen's 21st. She began as a seasonal employee in the early 1990s, a publicist one year and the program coordinator for two, before joining the organization as an Associate Director of Programming in 1994. She left to become Director of Programming at Film Independent in 2001, returning to take her current position in 2009. 
And while she is preparing to leave for a job as an awards consultant, it has been a role she has relished, embracing the festival itself as much as audiences do. She particularly enjoys the festival's Live & Onstage events. Unlike the films, these are things she hasn't seen, "They're always new and fresh and dangerous and exciting."
And she also loves being with visiting filmmakers as they interact with audiences, either one on one, or absorbing a crowd's reaction to their movies. 
"There's sort of like a spillover effect, which, of course, is greatest when you're onstage at the Castro Theatre with someone experiencing a full audience's love of their movie. It's pretty exhilarating.
"My career with SFFILM would be the ideal life learning job for someone who loves movies. Every year and everything we did was an opportunity to get to know something about cinema, about the movie business, to experiment."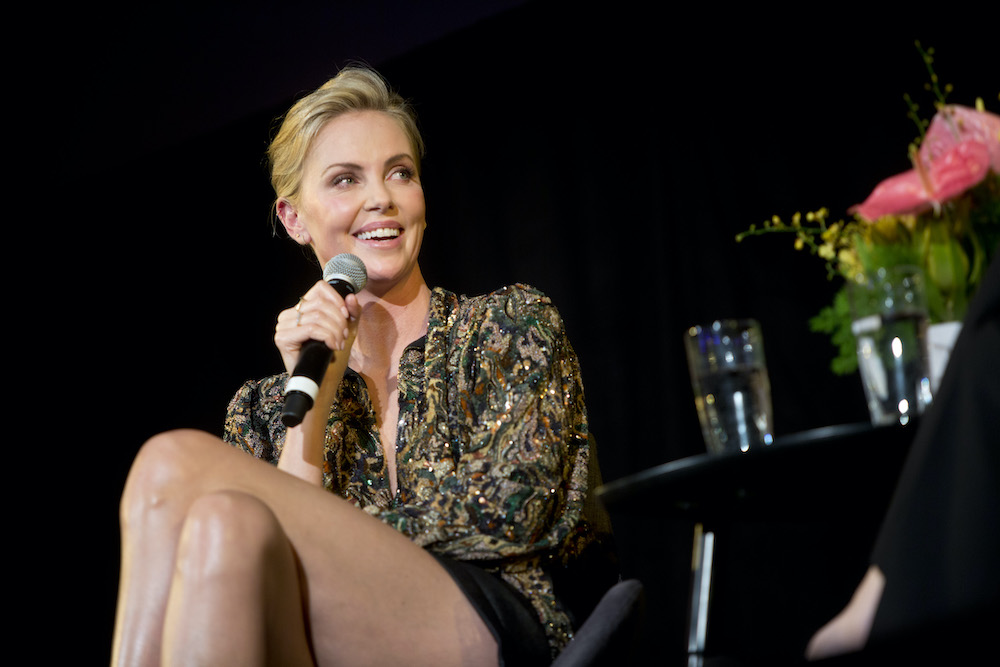 The silver lining Rosen sees to the festival's cancellation is that she knows she would be the center of attention had it happened, and she would rather not be in that position. She would rather her role be in in the service of calling attention to others, to filmmakers and their work.
"I would've been uncomfortable with whatever attention was being called to me as it being my last year," Rosen says. "One thing that is quite obviously true is probably half the things people think are attributable to me as Director of Programming are mostly the work of other people who will still be at SFFILM next year. My fairytale ending would have just been a last onstage Q&A for a film—maybe at the Castro – that audiences really responded to."
As to the future of the organization she is preparing to leave, she has no doubt about it.
"I anticipate the future of SFFILM being strong and resiliently creative," Rosen says. "The role of a festival and how we fit into the ecosystems of San Francisco and the industry have changed a number of times since I've been at the organization, maybe not this dramatically, but as things evolve in the industry a festival has to adjust."
SFFILM at Home runs through April 21 at www.sffilm.org/2020-sffilm-at-home