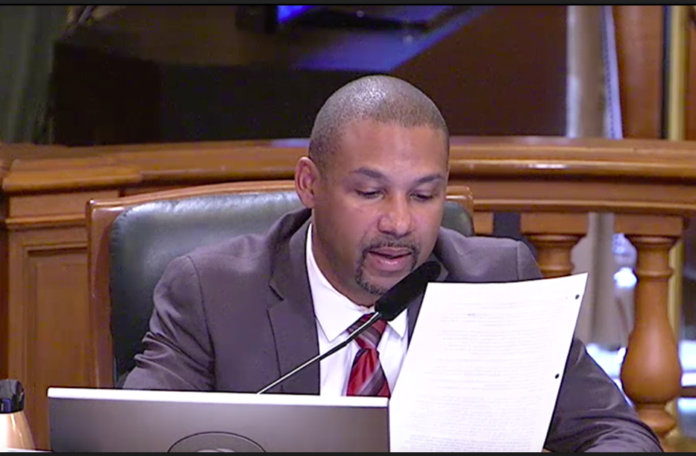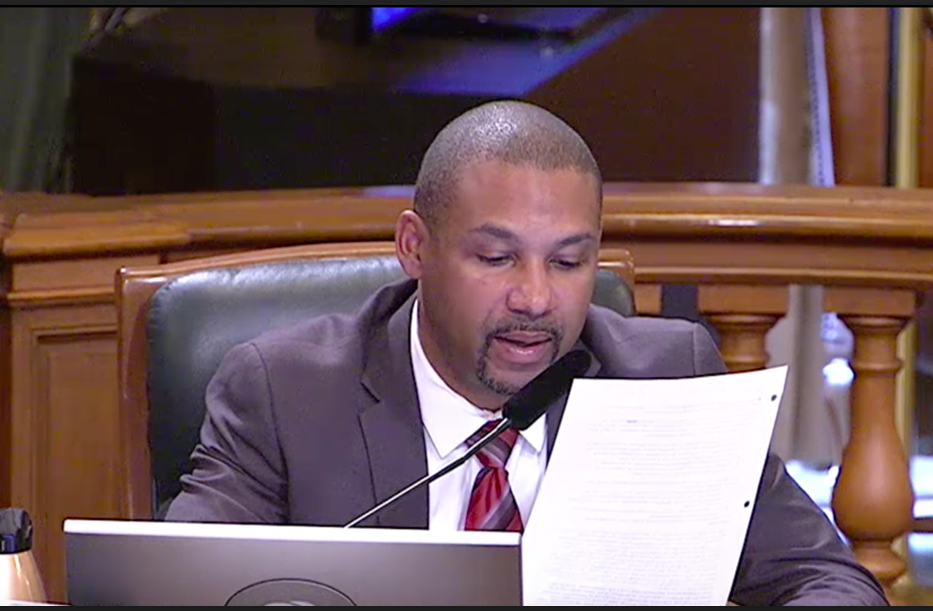 The Board of Supes rejected one of Mayor Breed's Police Commission nominations and the other withdrew, sending a clear message to the mayor that the board (and, based on public comments, the public) are demanding advocates for real, extensive reform.
Geoffery Gordon Creed removed his name from consideration just as the board meeting started. Nancy Tung was rejected by a 10-1 vote after several supervisors said she had a questionable record on police reform – and Sup. Aaron Peskin questioned why she hadn't also withdrawn.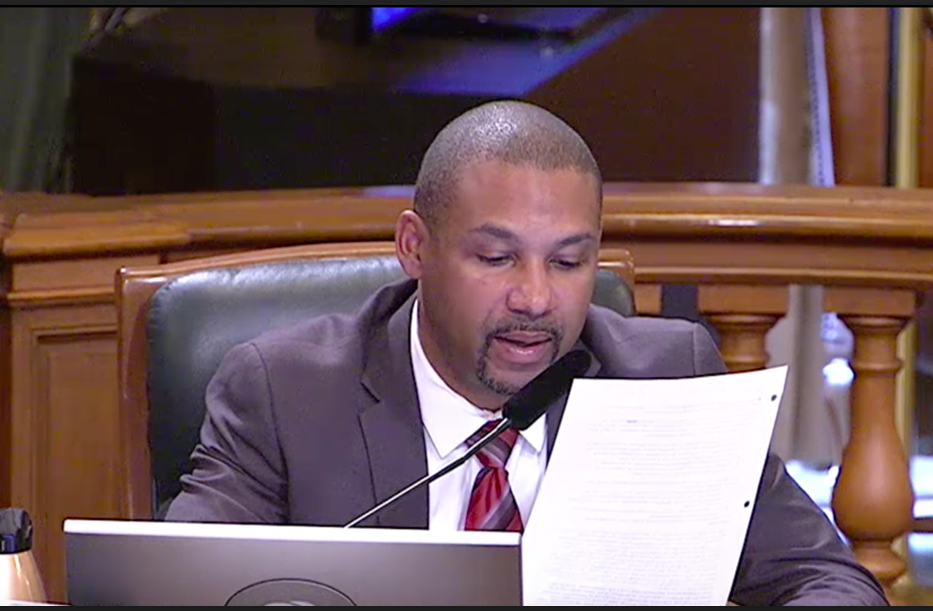 Sup. Shamman Walton said that this "is one of the most important votes I have had to make on this board." He said that, while Tung is an experienced lawyer and prosecutor, "this is not a time when we need people who are not about systemic changes."
Peskin was the sixth person to speak against Tung's nomination, and he noted that "this has been obvious to everyone for the past few days. I still don't understand why the candidate hasn't withdrawn, which would have been the appropriate thing to do."
The only supervisor voting in favor of Tung's nomination was Catherine Stefani, who said – as she had at the Rules Committee – that she trusted Mayor Breed's judgment on police reform, and if Breed thought that Tung was the person who should be on the panel, she was prepared to go along.
The Board also voted to ban any future evictions of residential tenants who fall behind on the rent because of the COVID pandemic.
The measure by Sup. Dean Preston doesn't cancel rent payments or allow tenants to simply stop paying. Renters are still on the hook for what they owe – but that back rent would become the equivalent of credit card debt. The landlord could seek to collect it – but not by threatening eviction or evicting tenants.
The legislation would also ban any late fees or other penalties.
Stefani said that she didn't think the law would hold up in court. That's a pretty unusual statement for a board member; the City Attorney's Office vets these proposals to make sure they are legally sound (and there are plenty of times when that office shoots down policy ideas on legal grounds). And when a supervisor raises this sort of legal question in a board meeting it encourages property-rights folks to sue.
Preston said that all of the points she raised were made against an earlier ordinance prohibiting the eviction of teachers during the school year – but after landlords sued, the Court of Appeal found that the city was within its legal rights. The state Supreme Court allowed that decision to stand.
Supervisor Norman Yee said that the way the law was written "is a little tricky for me" and said he wanted to be sure there was money for small property owners.
But Sandra Lee Fewer, who is a small landlord, pointed out that evicting tenants who can't pay rent because of the pandemic is a "lose-lose."
The landlords who file an eviction notice are never going to get that back rent, she said. (The minute a landlord files for eviction, the tenant stops paying, often for many months as the legal process pays out.) And the tenant winds up on the streets, creating more problems for the city.
Turning the rent into consumer debt makes sense, she said; anyone who can afford to pay would want to avoid small claims court or problems with their credit rating.
In the end, everyone except Stefani voted in favor.