The Board of Supes will consider Tuesday a measure that would require big supermarkets to pay their workers an additional $5 an hour during the pandemic.
The big chain grocers, not surprisingly, are against this, and have already filed suit against a similar measure in Oakland.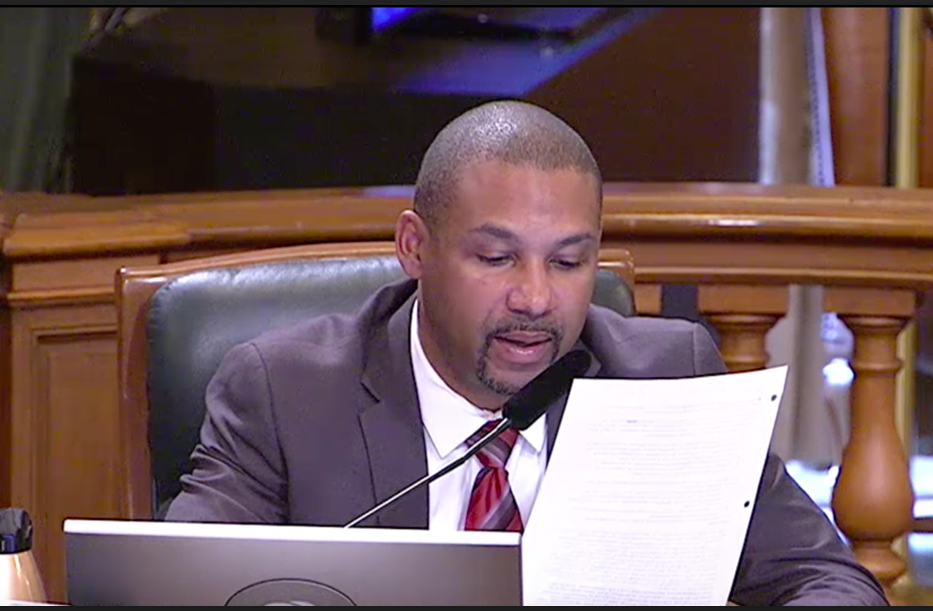 Unless they get some sort of quick injunction, though, the laws will go into effect, and by the time the suits work their way through the court system, the pandemic – we all hope – will have eased.
The meeting starts at 2pm, and the item, which needs to be heard as a Committee of the Whole, will start around 3.
Federal Judge John S. Tigar will hear Wednesday/10 a request for an injunction blocking the private Geo Group and the Federal Bureau of Prisons from disciplining Keith Malik Washington for making public a COVID outbreak at a halfway house in the Tenderloin.
Washington, who is the new editor of the San Francisco Bay View, let the news media know that the secretive private prison that calls itself a halfway house had cases of the virus – alarming for a facility where the residents live in such close quarters.
For that, he had his cell phone confiscated – and Geo Group officials are trying to block him from going to work and want to extend his sentence – maybe even send him back to prison.
So far, Judge Tigar has blocked that from happening, pending this week's hearing.
There's a lot at stake here: The immediate future of Washington – and the Bay View, where he is badly needed, since both owners, Willie and Marie Ratcliff, are in their 80s and can't keep running the paper. A private prison in the city that some say has been unsafe for a long time. Freedom of the press and freedom of expression for residents of a halfway house.
The hearing will be remote, and on Zoom, but like most federal court hearings, it's open to the public. It starts at 9:30 and you can access it here.
Management at SF City College is handing out pink slips to hundreds of full-time faculty. This, the faculty union says, is "unprecedented and will undermine City College of San Francisco's essential mission: to provide an accessible and quality education to all San Franciscans, especially those most at risk."
Labor and education leaders are holding a rally Friday/12 at noon on the steps of City Hall and a virtual forum for those who can't attend in person. You can access the virtual forum here. (RSVP here.)