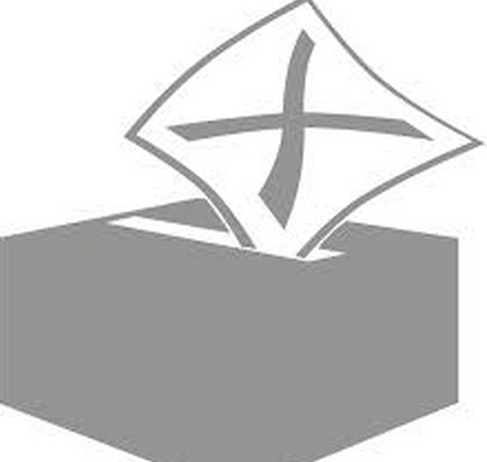 By Tim Redmond
NOVEMBER 4, 2014 – Please, go and vote.
If you haven't already cast your ballot, take a few minutes, find your local precinct, and fill out the ballot. The entire ballot. There is so much that matters in San Francisco (and Oakland and Berkeley and Richmond….) and since nobody cares who is running for governor, the turnout is supposed to be very low.
Some off these races are way too close. The Campos-Chiu race will come down to turnout. If everyone who is reading this votes, it will make a difference.
We don't do endorsements at 48hills, but here's some useful information about the election. I'm linking to various different slates, some of which I personally agree with and some of which I don't, but you're smart enough to sort out who is endorsing whom and why in what we generally call the progressive community.
We will be following the election as it develops tonight. Check in or follow us on Twitter as we watch the results roll in and I try to be the first to tell you what the numbers mean.
I will be on KPFA tonight (at various points) and tomorrow (Wednesday) at 7:05am on the morning show. And we'll have detailed analysis over the next couple of days.
Here's some places to go to get info.:
SF Department of Elections. Find your polling place, download the Ballot Handbook, and check the results in real time as they are processed tonight.
League of Women Voters: Nonpartisan information on the local election.
SF Bay Guardian Clean Slate: The old site is down, but you can get the slate here.
Harvey Milk Club: I have teenage kids so don't talk to me about No on E – but here's the progressive club slate.
The League of Pissed Off Voters. Not entirely in agreement with the Bay Guardian.
The Sierra Club. Enviro recommendations for the entire Bay Area.
Haight Ashbury Neighborhood Council. Just props, no candidates
San Francisco Tomorrow. The venerable urban environmental group.
San Francisco Tenants Union. The renter vote.
AFT Local 2121. The people who teach at City College.
United Educators of San Francisco. The people who teach at SFUSD
SEIU Local 1021. Public employee union suggestions for around the Bay
Read all of those and you should have a good sense of who in the broader progressive community is supporting which candidates and propositions. Agree, disagree, read the ballot handbook, make your decisions … but vote. Don't wake up Wednesday morning and realize that something or someone you cared about lost by a handful of votes, yours among them.