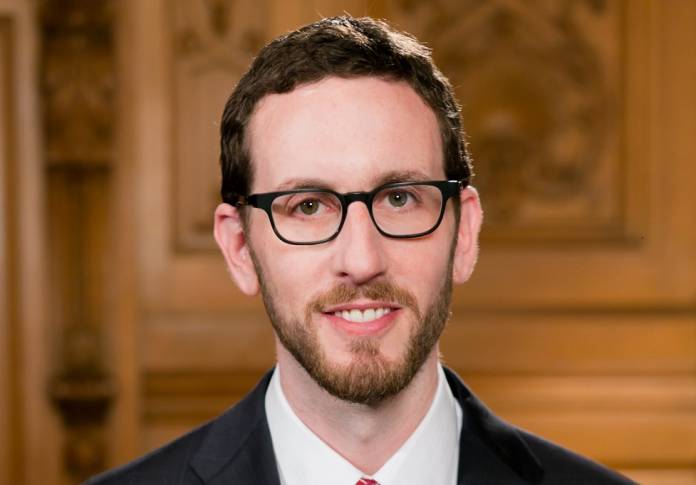 State Sen. Scott Wiener's bill that would give the state more control over local zoning and mandate taller buildings on transit corridors died in committee today, but Wiener has vowed to bring it back.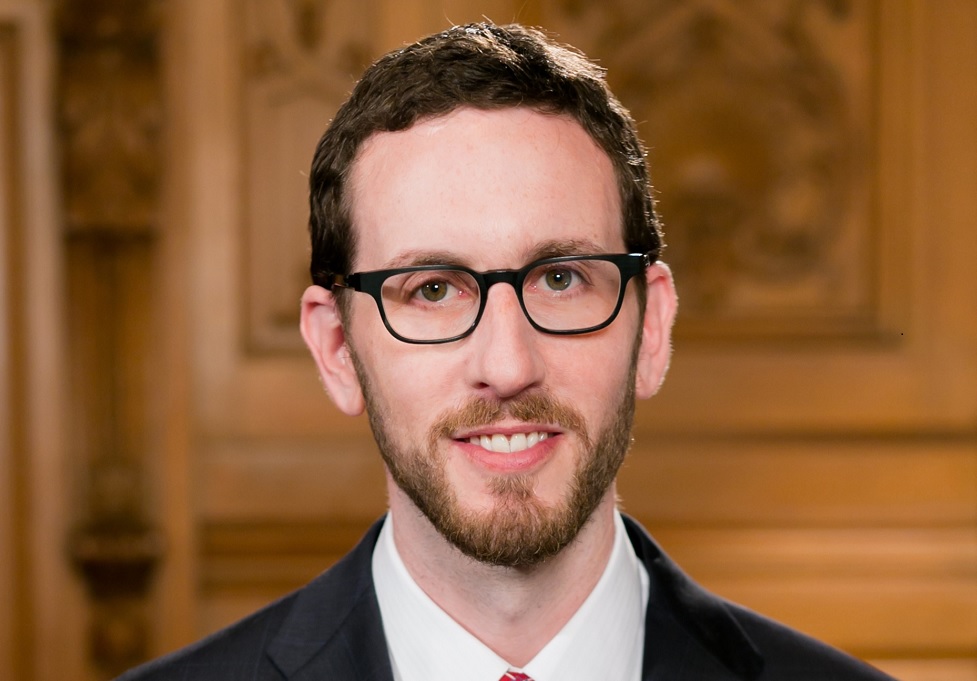 SB 827, which has galvanized tenant groups, anti-displacement advocates and neighborhoods around the state, lost 3-7 at the Senate Transportation and Housing Committee.
That's a huge setback for Wiener, since the committee is by no means a center of progressive thought – and most of the members don't represent cities that could be heavily impacted by the bill.
Wiener said that this is just the start of his effort to let the private market solve the state's housing crisis:
"While I'm disappointed that Senate Bill 827 won't be moving forward this year, I'm heartened by the conversation it has started, both with those who support the bill and with critics of the bill. The passion we have seen around this bill is driven by what we are all feeling – that California's housing costs are unsustainable and our housing policies aren't working. California needs to get at the heart of our housing shortage, not just work around the edges, or we will become a hollowed out state with no middle class …Now, my job is to take the conversation started by SB 827, and get to work on developing a proposal that meets the ambitious goals of this bill, while incorporating what we have learned since we introduced it. I will continue to work with anyone who shares the critical goals of creating more housing for people in California, and I look forward to working in the coming months to develop a strong proposal for next year. 
Sup. Jane Kim, who is campaigning for mayor in part on her opposition to this bill and its approach, released a statement tonight saying that:
"Today's clear vote to reject SB 827 reflects the powerful voices of neighborhood, environmental, affordable housing, tenant and community groups who united to fight this fundamentally flawed bill," said Kim.  "What San Francisco needs is to work together to build more affordable and middle-class housing – not more luxury condos.  Instead of a one-size-fits-all approach, we can build more housing without destroying our wonderful neighborhoods or turning over decisions about San Francisco's future to developers and lobbyists.  I have no doubt that the powerful forces behind SB 827 will try again, so this battle has just begun.  I stand with the voters who know that San Francisco is our city –we need to shape it."
The debate over SB 287 sharpened the divisions in the mayor's race, with Sup. London Breed backing the bill and Kim and Mark Leno opposing it.
Kim has particularly used the measure to seek votes on the west side – and now will have to make clear that the threat is not over. Wiener is nothing if not tenacious, and the idea that the state Legislature will do what is has done over the past two decades – take away the ability of local government to mitigate the impacts of growth and gentrification – has not gone away.