Mayor London Breed has appointed to the crucial role of Planning Director a former commissioner whose main credentials appear to be his political loyalty to her agenda or promoting private-sector growth at all costs.
Rich Hillis, who has no academic or professional background in urban planning, will take over what may be the single most important department-level position in the city.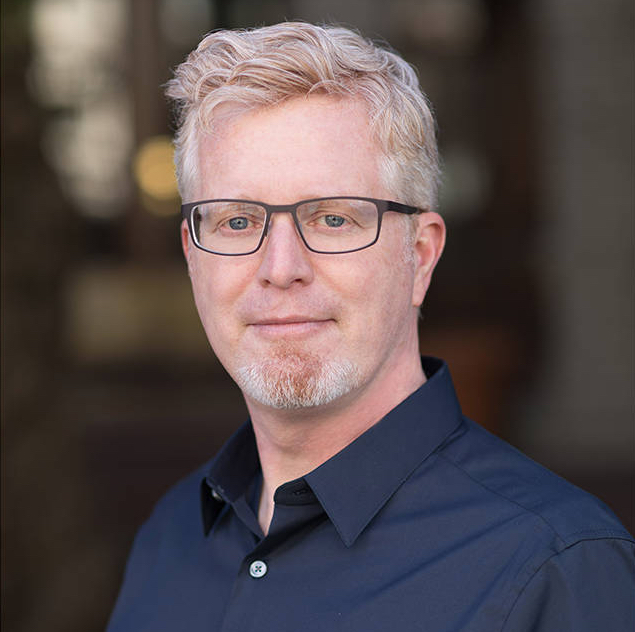 He will not only lead the 240-person staff but will set standards and policy for a department tasked with overseeing the future of a city under immense pressure.
Hillis served on the Planning Commission for seven years, voting mostly with development interests, but stepped down to be a candidate for the job.
I'm not sure you need a degree in city planning to run this department — the prior two occupants of that job had all the academic credentials and were bad directors.
But there was more at stake than academic degrees.
The commission held hearings and interviewed a number of candidates – but a lot of observers said the fix was in from the start.
The community wanted someone who cared about equity.
The mayor wanted someone she could trust to promote the concept of massive private-sector residential and commercial growth.
"It was an indefensible appointment," Sup. Aaron Peskin told me. "She had a number of qualified candidates, including women of color, and she chose someone with no qualifications for running a major American urban planning department. This is going to make us the laughingstock of professional planning departments around the country."
Sup. Hillary Ronen said the politics of the appointment are "absolutely disappointing.
"We have a terrible crisis in the city where every day you have families displaced," Ronen said. "We are a textbook case of gentrification all over the world. The mayor had the opportunity to appoint someone who could focus on reversing these trends. Instead, in one of the most progressive cities in the country she appointed a conservative when when what we need is a radical shake-up."
Ronen said the choice – along with Breed's endorsement of Mike Bloomberg for president – "is a sign that she is out of touch with San Franciscans."
The key reason the Breed went with Hillis, according to her official statement, is that she sees him as someone who will promote and encourage private-sector housing development as a solution to the affordable-housing crisis:
Our housing shortage has made living in San Francisco far too expensive and too many people are being pushed out, including many who have lived here for generations," said Mayor Breed. "Rich recognizes that to address this equity issue, we need more housing in San Francisco for families and people of all income levels, and we need that housing built throughout our entire City. He shares my vision for streamlining the housing approval process and eliminating red tape so we can make the city more affordable and equitable. I'm looking forward to working with him over the coming years, and I'm confident that under Rich's leadership, the San Francisco Planning Department will continue leading the way to create a more livable, sustainable, equitable, and thriving city for all."
I love the suggestion that "eliminating red tape" will lead to "housing for families and people of all income levels." That's just not true, and there's abundant evidence to prove it.
The private market will only build housing for the very rich, red tape or not. And high-end housing in some parts of the city will mean more displacement, not less.
The only housing that will help families of moderate and low-income levels is non-market housing, paid for with public subsidies, which we would have cash for today if Breed had supported Prop. C.
The appointment could become an issue in the D7 supes race. Myrna Melgar, who was president of the Planning Commission during this process, is a leading candidate in that race – and she has made it clear she is happy with the mayor's choice:
"I trust the Mayor has made the right choice to implement her vision for this City," said Myrna Melgar, former President of the San Francisco Planning Commission. "The Planning Commission took seriously our responsibility to provide the Mayor with candidates for this role. We solicited feedback from the public about the qualities they wanted to see embodied in the Department's next leader and I believe Rich has those qualities. Rich articulated a clear vision for equity and inclusion and I believe his knowledge of the City and the Department will be a tremendous asset as we continue to build more housing in San Francisco."
I watched those hearings. I saw the people who asked that the next planning director have an agenda of equity, not just growth. The person they described as their ideal hope for the job was not Rich Hillis.
So that's going to be part of her record as she runs for office.