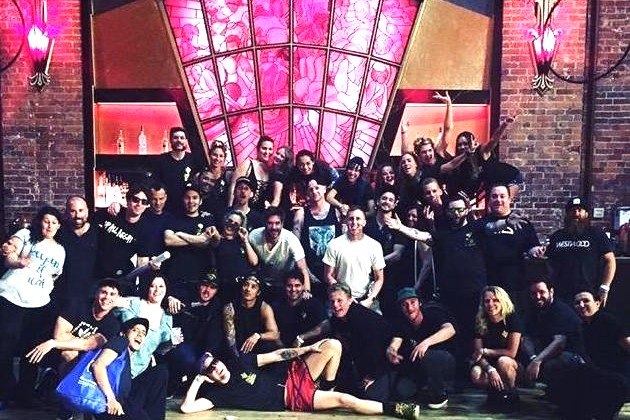 Note: Scroll down all the way to the to the comments section at the bottom of this article to help support specific local artists, workers, and small businesses who need help in the shutdown. 
Following the lead of doctor-musician Rupa Marya and others on social media who have called for musicians and queer artists and sex workers and others to post links to their websites and social donation apps, we want to help compile lists and resources for this who can to support and donate to these vital and creative members of our community.
We're going to keep a running tab of resources for the community here to amplify. Please write info@48hills.org if you know if any others we should add. We encourage all workers and small businesses in need to drop a link in the comments of this article (scroll down!) to their website or  Patreon/Venmo/PayPal/GoFundMe/Cash app for 48hills community members to purchase merch and services or donate to help you get through this.You can tell us a little about yourself and your work, too, if you like.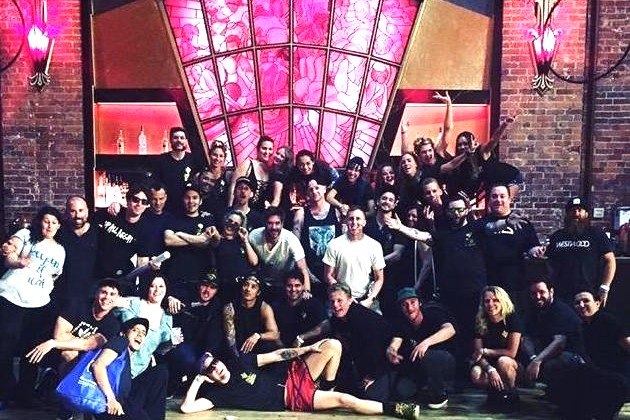 We'll be blasting this throughout the next few weeks via our newsletter, Facebook, Twitter, Instagram, and site, so please don't be shy! We want help to support our community in need.
HERE ARE SOME GENERAL RESOURCES FOR ARTSTS AND WORKERS:
**Donate to queer/trans workers and artists here.
**Donate to local musicians and artists here. 
**Donate to (and apply for) the Beverage Workers' Relief Fund here. 
**Donate (and apply for) the Safety Net Fund for Bay Area artists here. 
**Buy gift certificates to "Save Your Fave" local restaurants here.
**Donate to "the Beat Goes On" fund for DJs here. 
**Donate to the SF Queer Nightlife Fund here.  
**Donate to a collective of Bay Area performers here. 
**Apply for the Arts & Culture Leaders of Color Emergency Fund here. 
**Check out this freelance artist resource guide here. 
**There's a running list of the GoFundMe campaigns for many nightclubs and cafes here. 
**View Broke-Ass Stuart's guide to ways you can generally help the arts community here. 
If you are in need of help during this time, please comment below  this article — scroll down!! — with your website/social/pay app! And if you know of any more relief funds/threads please email info@48hills.org.