It's high time to start defunding the police – and cannabis offers one way to do it. A full 20 percent of the state tax on weed sales goes directly to law-enforcement – and if the Legislature would change that, millions of dollars now underwriting cops in the state could be used for community services that will actually protect and serve the communities those cops have brutalized for generations.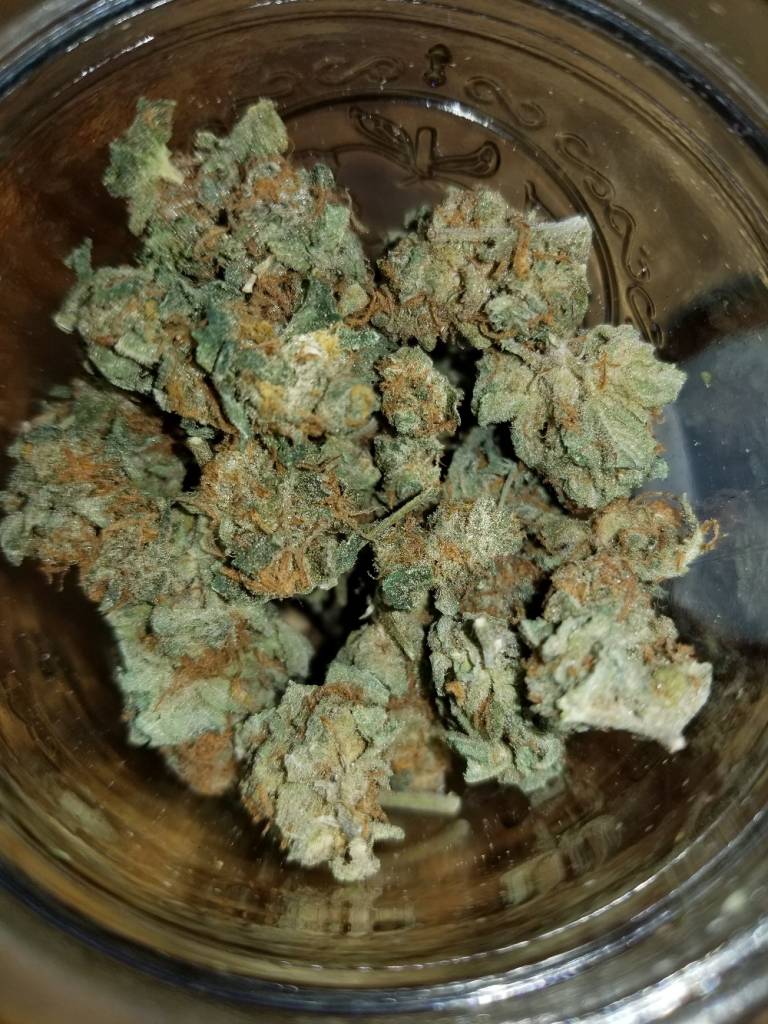 The story goes back to the passsing of Prop. 64, the 2016 measure that allowed adult recreational use of cannabis. Backers of the bill sold Californians on the promise that it would protect small cannabis farmers from big business for several years, that it would reduce the racial disparity in arrests, and generate millions of dollars in taxes.
But before Prop 64 ever became law, the regulators and Legislature began to mess around with the rules. First came an end on the acreage cap on cultivations, allowing for license stacking which has led to massive cannabis farms beyond what ever should have been legal prior to 2023.
Like the small farmers who have been neglected by the Legislature and the regulators, so have minority communities who have been systematically targeted by the war on drugs. Yes, people in California are still getting arrested – and facing felony charges – for cannabis crimes.
A recent analysis by California NORML found that, despite the overall number of arrests being lower, the "arrest disparities went up slightly for each race compared to whites" in the years since legalization.
Lauren Vazquez is a lawyer and the CEO of Fired Up Law Office, and was a senior advisor and statewide organizer for the Prop 64 campaign. "We knew we couldn't put everything into the bill," said Vazquez, so organizers pushed to get as much as they could in without attracting major opposition from law enforcement. "One of the things I personally did not like about Prop 64 was the high tax rates, they could and should be lower, but when you are putting together an initiative then people will want a piece of the pie so you need to grow that pie."
Amber Senter is a veteran and the co-founder and executive director of Supernova Women, a networking organization for women of color in the cannabis industry. Senter also is the chair for the National Cannabis Industry Association's Diversity, Equity, and Inclusion Committee. Senter noted that "racial disparities rising since legalization is a clear indicator that we should defund the police because they are not doing it right."
In her role with the NCIA, Senter has been long advocating for social justice, and she was pleased to say that their "committee is now the most active, most engaged, and most popular committee at the NCIA." She was clear that the committee is "very committed to ensuring that the NCIA take social equity and the needs of black and brown operators very seriously and elevates their conversation."
In the effort to appease law enforcement, Prop 64 had police funding written into its fabric, but due to how organizers wrote the initiative, we have the opportunity to begin shifting those taxes away from law enforcement immediately.
Prop. 64 requires various specific expenditures, such as the cost of running the Bureau of Cannabis Control and giving $3 million to the California Highway Patrol to research how to determine a driver's impairment.
After those expenditures are covered the remaining money is split up into three accounts, 60 percent to one focused on youth education (specifically, drug education), 20 percent to environmental restoration, and 20 percent to state and local government law enforcement. The exact amounts vary from year to year, but Vazquez said "the 60 percent for the youth is around $400 million" which would mean that law enforcement is getting roughly $133 million a year.
On the surface, it seems as if that 20 percent to the "State and Local Government Law Enforcement Account" seems pretty cut and dried, but Vazquez was clear there is plenty of ambiguity. Vazquez said Prop 64 "says the state will give grants to local governments to assist with law enforcement, fire protection, or other programs focused on public safety." Vazquez believes that "they could use the category of 'other public services' to accomplish the defunding the police goal" without needing to amend Prop 64. "While Prop 64 can be amended in some ways by a two-thirds vote, the taxes can't be changed until July 2028," Vazquez said. So rather than waiting until 2028 to formally amend the initiative's taxes, that cannabis money can be diverted to defund the police now.
"The police are there to prevent violent crime and investigate violent crime, " said Vazquez, "Defunding is redirecting funds to do all the other accidental roles police have been playing, we should have other people to respond to homelessness and other issues, leaving the police free to respond to violent crime."
"This is the time and the moment," said Lanese Martin, the co-founder and co-executive director of The Hood Incubator, a non-profit organization that advocates for policies to advance social justice and is dedicated to the empowerment and workforce development of Black people. "Black people are asking to stop being killed by police and the best and most effective way to do that is to stop giving the police money."