The Board of Supervisors Tuesday unanimously passed legislation that will return rent control protections to Midtown. By the time the legislation was heard at 10pm, the majority of the members of the board had also requested to co-sponsor.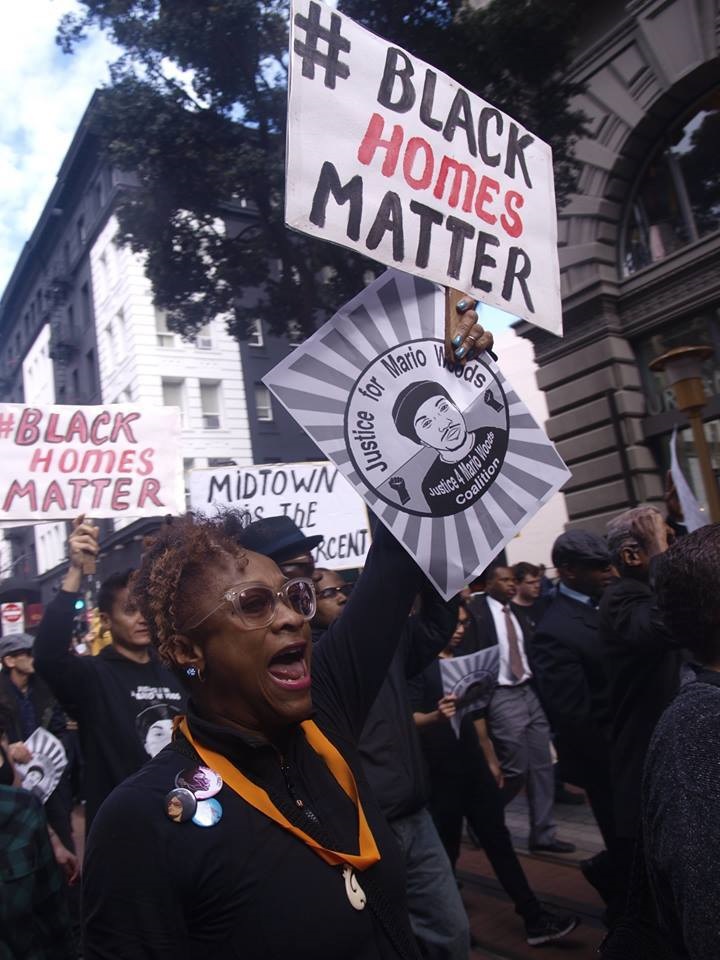 Supervisor Dean Preston introduced the legislation as a solution to return stabilized rents to the Midtown Park Apartments, whose residents were subjected to massive rent increases, in some cases more than 300 percent, when the City appointed affordable housing developer Mercy Housing to manage Midtown in 2014. In 2019 Mercy recused itself from its role at Midtown after residents defeated proposed demolition and redevelopment plans.
When rent increases were first introduced, Midtown tenants launched a partial rent strike, refusing to pay the increased rent and refusing to sign the new leases. Today, tenants can end San Francisco's longest running rent strike: they have won the restoration of rent control. Residents who paid the increased rent will receive credits for future rent.
"We would not be here today if a decision had been made to comply with the demands and expectations of tenants to have rent control protections," said Preston. "Instead the decision was made to try to balance the books on the backs of the predominantly African American residents at Midtown. That was and is unacceptable."
"I want to acknowledge an important truth here: that tenant organizing works. The residents of Midtown and their allies made this happen. Thank you to the Midtown Tenants Association," said Preston, and proceeded to list of the names of some of the resident organizers and thank each personally.
The measure now goes to Mayor London Breed, who can't veto the measure without facing an override from an unanimous board.